As journalist leads protest for change
A distraught Nigerian and journalist with The Cable, Fisayo Soyombo, has taken to social media to register his displeasure after receiving over-estimated and alleged fraudulent billings from the Eko Electricity Distribution Company (EKEDC) Lagos as he called on the state government to his plight.
Soyombo, who vented his views on his Twitter handle, @Fisayosoyombo, Saturday, narrated his ordeal which has since become a thread.
"Four days after Ikeja Electric, @lkejaElectric, disconnected me from power because I paid N10,000 instead of their N34,000 electricity bill For April. I have decided to terminate their abusive relationship with me. I've told them not to bother reconnecting it.
In his view, the charges are fraudulent. "It is fraudulent not to give me a prepaid metre despite all my best efforts get, only to send me estimated billing worth at least six times my real consumption".
This journalist determined never to give in to their demands. "This fraud is now well and truly over. As a rarely-at-home bachelor who doesn't even use 50 per cent of possible electricity-consuming appliances, I will NOT pay N34,000 for four weeks of electricity".
He emphasised rhetorically: "Thirty-four thousand naira for only me when I don't run a bakery in my house?"
Accordingly, Soyombo reminded the officials of the EKEDC that he is not a politician. "I'm no politician and I don't get free money. Every kobo I spend is the product of my sweat and God's blessings. I refuse to use it to service Ikeja Electric Fraud".
For him, he would settle for generator set. "I'll rather use it to fuel my gen and know I'm the supplier of' my own power. The irony is that I've never cheated on them even though their agents encourage it and I've had countless opportunities to".
In the thread, one of the commenters, @SmartAtuadi, alarmed him. "Fisayo, would you be shocked if they still come around to drop bills for you this May and other months? That's the level rot thriving in this Power Distribution Companies in Nigeria. A shameful one at that!"
Another irate Nigerian with handle, Rotimi @gqtower, "I'm one of the advocates of pay-and-carry your prepaid metre when BRF was there."
Rotimi, however, urged everyone to speak out. "We need to raise our voices again. No GSM network provider decides the phone I buy and use today. No DISCO should decide the prepaid metre I buy to use".
These are among the handful of displeased Nigerians who vented their anger on the lingering issue as seen all over the internet.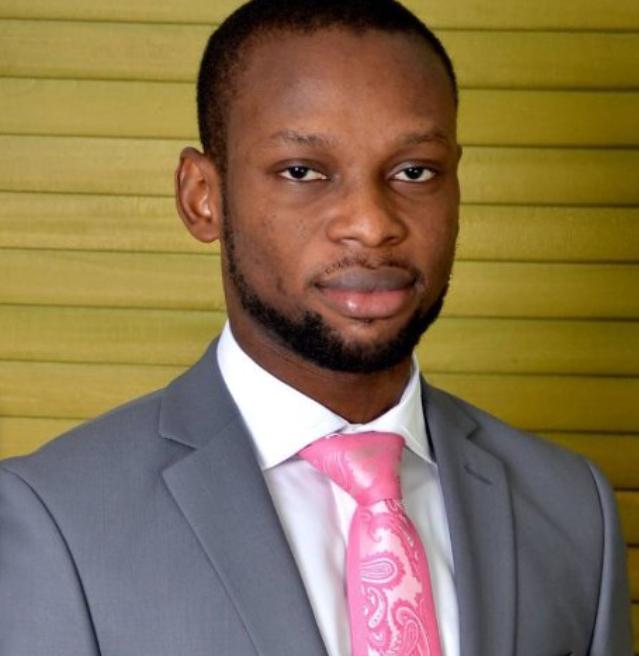 Despite commendations from Nigerians after the House of Representatives passed the bill into law on last October 3 – issuance of estimated billing will attract either a one-year jail term or a fine of N1 million or both – Nigerians are yet to enjoy the implementation.
Barely four months after the new law, several communities like Papa-Ajao at Mushin have continued to groaned on how they were served bills of N30,000, N45,000 till date coupled with pitiful power supply.
Others that have led the thread included: Ketu, Ojo, Ago, Badagry, Okota, Ikola-Ilumo community of Agbado, Onilekere, Onipetesi, Valley Estate, Santos Estate Phase I & II among a host of others.
For these Nigerians and others, who voices are yet to be heard, they were tired of paying for "darkness".
Follow us on social media