The Lagos State Universal Basic Education Board (LASUBEB) has charged the Statewide Waste and Environmental Education Foundation to strive to save the environment from degradation in line with the World Environment Day 2020.
This was according to the Executive Chairman LASUBEB, Mr. Wahab Alawiye-King, while welcoming members of the foundation in a visit to the Board on Friday June 5.
He encouraged: "Strive to save the environment from degradation."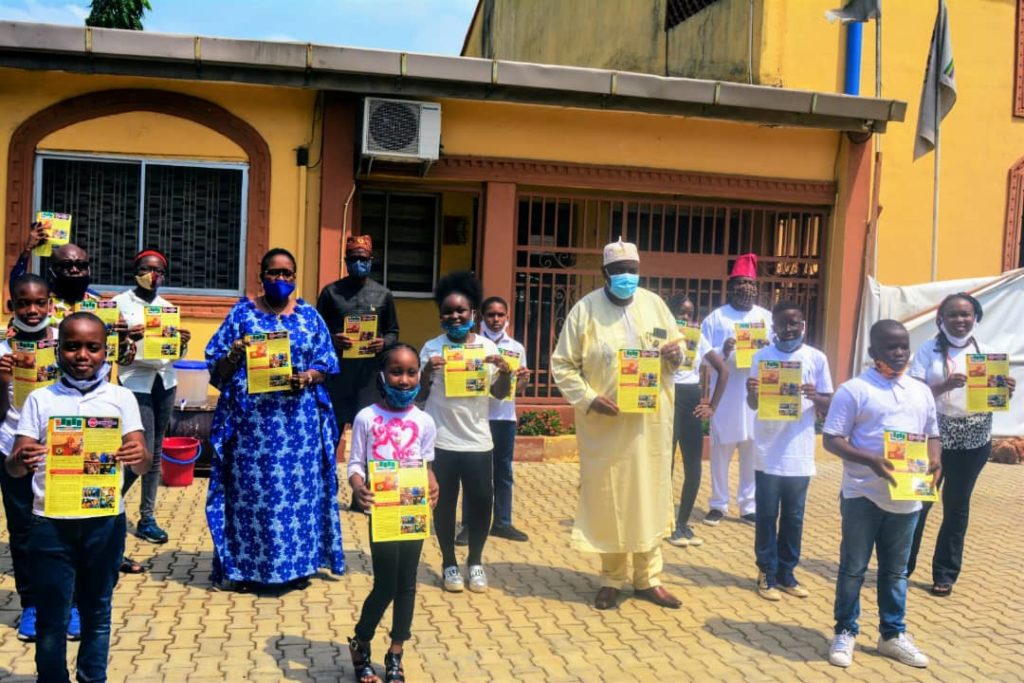 As observed every June 5, the World Environment Day is one of the biggest days of recognition for encouraging people globally to save and protect the environment from different environmental challenges that besiege the world.
With this year's theme, 'Celebrate Biodiversity', World Environmental Day is on the quest to strengthen the advocacy for a healthier environment.
Follow us on social media