The First Lady of Lagos State, Dr. Claudiana Ibijoke Sanwo-Olu, has called for a collective effort to rid the society of rape and sexual violence among others.
She made this clarion call on Saturday June 6 on her Facebook page, Office of the Lagos State First Lady, as the state and the nation are being plagued with sexual abuse pandemic.
"For us in Lagos State, we have zero tolerance for rape because it is nothing but a bestial act. It is a heinous and abhorrent crime that must be collectively stamped out of our society," she said.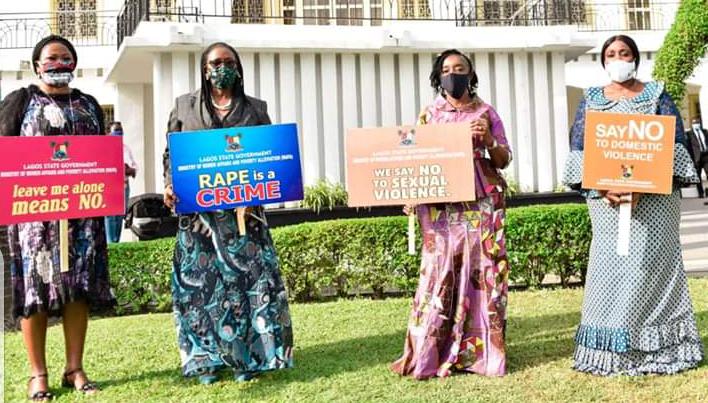 She, therefore, urged citizens to unanimously stand against this grave crime. "We must all say #NoToRape, #NoToSexuatholence and , #NoToDomesticholence".
Together with Wife of Deputy Governor, Mrs. Oluremi Hamzat; Ministry of Women Affairs and Poverty Alleviation and all relevant agencies of the state government, Ibijoke pledged, "The office of first lady says #NoToRape, #NotInOurState and #NotInOurCountry".
Follow us on social media