We are very excited and proud to be nominated in two categories at the World Travel Awards 2020.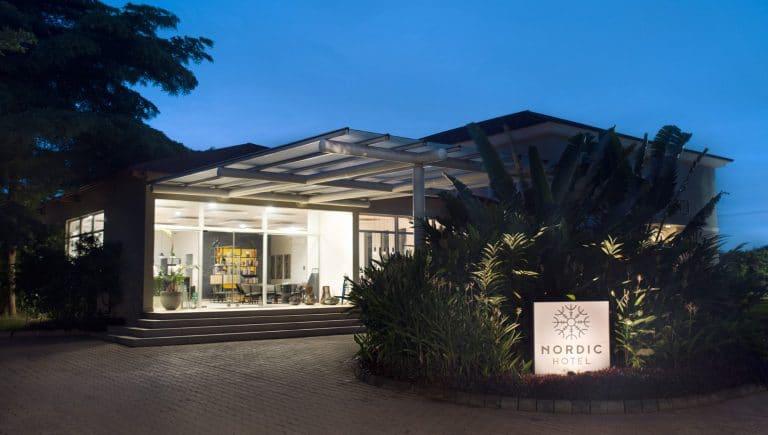 The World Travel Awards have been awarding hospitality businesses for 27 years. It is said to be the most prestigious honors program in global travel and tourism.
Nordic Hotel is nominated in the following categories:
Nigeria's Leading Boutique Hotel 2020
Nigeria's Leading City Hotel 2020
Manager at Nordic Hotel in Abuja, Mr. Abraham Gowono, says:
"I am extremely proud to be nominated in two categories at this year's World Travel Awards. Every single day my team and I work very hard to provide our guests with the utmost best hotel experience in Nigeria. Therefore we are proud to be recognized with these nominations. We are passionate about hospitality and providing life long memories for our guests."
We hope you will vote for us.
Follow us on social media