I know you have made up your mind to leave the country for greener pastures. I know there is nothing I can say to make you change your mind. I know you have already started making plans, indeed you may have written some exams and sent some forms. I'm not writing to dissuade you, or to impugn your motives, but to share some thoughts with you before you leave, or before you make the decision to.
As a doctor, draining your brain from the Nigerian healthcare space is not new. It's been on since the profession started self-producing here. Initially it was a prerequisite for doctors to get some training abroad as the country has always played catch up in terms of knowledge, technology and skills. Most doctors came back home then though, as home was home. It still is nominally, but then the values and desires to build a Nation were foremost. The Nigerian lifestyle was desirable and the status of a Nigerian doctor was admirable. For those of us who were trained by some of the doctors who had foreign training exposure, it was a delight. Some University College Hospital (UCH) Ibadan, colleagues will remember Professors Adeuja with his bow ties, Professor Osutokun with his calm demeanor, Professor Akinkugbe with his calculated class and Professor Cole with his subtle aggression akin to the Professor in the Doctor in the House series. There were many more in UCH back then and indeed all over the country.
However the United Kingdom and America, our favorite destinations, have always been attractive to those who desired best resources, and who knew their brains had to do more than basic routine, so they stayed after training or returned after brief spells back home. Some were retained by the beauty of fair ladies I suppose, following their hearts.
Perfidious democracies and military rule destroyed established structures, and these combined with what was considered a major declining economic status in the 80s /90s (can't even be compared with now) fuelled the exodus. By the time I graduated in 1992, it was already some kind of norm to leave the country as soon as one was done with National Youth Service. I will confess that I also made attempts to hop on a plane, despite the anxiety of leaving and never coming back which haunted me. I always figured it would be hard to return, as I presumed my unknown wife and unborn children then would not want to come back with me. Thus I was somewhat relieved when my visa application was denied. As I returned to UCH for the second leg of my training (residency) I was focused on staying, at least until I finished. When I did, the same question if to go or stay was asked. I reasoned that I was needed more here and that at this level, consultant, I couldn't suffer, even if I didn't have what my peers abroad have. Although I have filled Canadian emigration forms twice since then, I still have no regrets of making the decision to stay.
So dear colleague, your decision to leave is not new. Indeed you are lucky as it is somewhat easier to do so now. However before you go there are some things you have to consider.
Why aren't there enough doctors in the place you are going? I really don't know but I think it's because medicine is generally a tough and demanding profession. Not everyone has the academic capacity, the patience and the resilience to study and work as a doctor. It is also somewhat sacrificial and emotionally tasking, so maybe the Nationals of your future adopted country would rather do something easier that pays more or just about the same, and enjoy their lives. Another simple answer could be that as populations grow there is a need to keep up the ratio of doctors to people for good health to be maintained. I'm sure there are other reasons and some comments on this article will educate us more.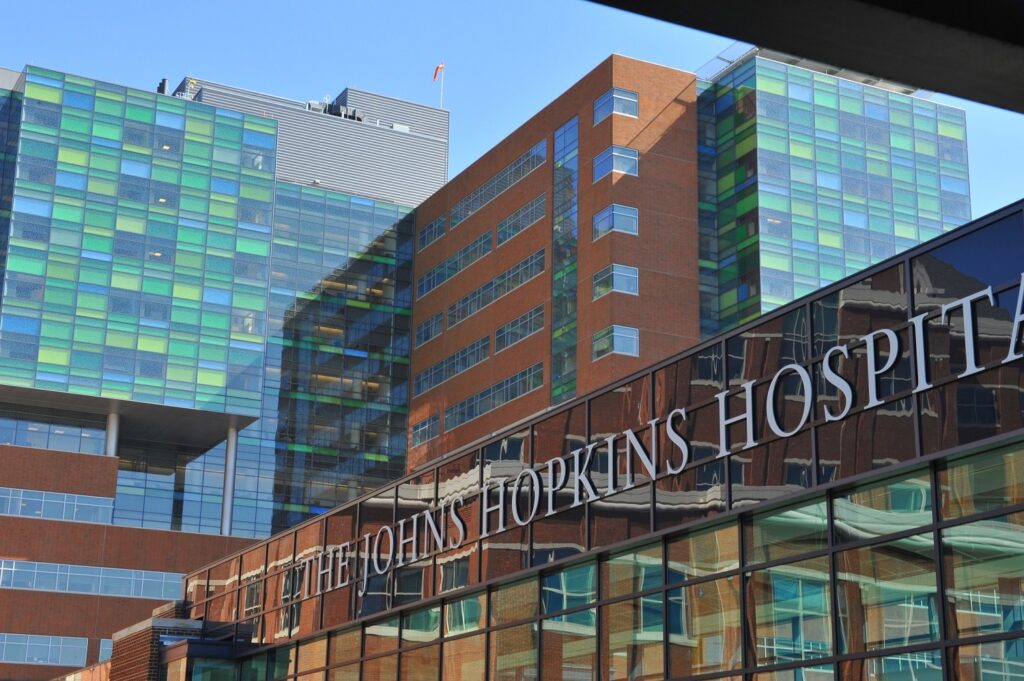 Whither your heritage? I am a Nigerian Canadian. Great, in this era of globalization. The American dream has changed peoples Nationalities for as long as it has existed, despite the racial claims of the "real Americans" who are not Native Americans. Your grandchildren may not hold on to that Nigerian Canadian title as they may never see your hometown given that theirs is now Chattanooga. Never forget where you came from or who your parents are, despite your grievances as you pack your bags. Write down the good memories and values you are leaving with. Hold the flag. Teach your children, your grandchildren and the world about the good Nigeria. It is still home and can never be washed from your blood. When you are all old and gray and playback your life, you will think differently about Nigeria from what you think now with fonder memories……..I hope.
What do you owe Nigeria? Did I hear you say nothing? That will be sad but understandable to a certain degree. However if you were educated and trained as a doctor in Nigeria, you owe her something. Do I still hear grumbling? Okay, I will blackmail you and say you owe God who made you Nigerian to serve his Nigerian people. What? You don't believe in God? I rest my case then. Lol. Seriously though, you are going abroad, probably free of debt compared to what you will see amongst your American counterparts. You are going well drilled because of how well you were taught in a Nigerian medical school. You are going because of what your Nigerian parents and benefactors invested in you. They can only truly benefit from improvements in the system as the dollars and pounds you will send cannot repair the roads and provide all the other things that will be routine for you in your adopted country.
What can you do before you go? This is simple. Be a good doctor. For now we are all on board this ship together. We are all victims of the society we have created. You have to do what you can to make things better before you jump ship. Don't save your best for the white man. Being a good doctor is a win-win for you. Your knowledge and experience will grow, as will your empathy and discipline. There is no laxity where you are going and I daresay it is a tougher working environment, albeit with better guidance and more perks. So get used to it from here. Be the vision of what you hope to be as a doctor. Love and respect that patient. He/she is your brother. Let your "selfishness" of leaving be preceded by the selflessness of why you decided to be a doctor. Don't flow with what you see that is wrong (we know there is a lot that is wrong here) and be independent in making the right decisions and doing the right thing. Help us build a positive image of the Nigerian doctor. Who knows, in that hospital you are working at, you may leave a legacy that you never imagined possible. Do not underestimate your value are as a doctor in Nigeria, you have a lot to offer and God knows we are not enough.
What can you do when you have gone? Be a good ambassador. Soon you will discover that even paradise has its own challenges, but they are well hidden from international view. The taste is in the pudding. Real paradise does not exist on earth. Dangote still dey find money. Speak well of Naija. Represent. Invest in Nigeria. Do what you can to improve the health system back here. Be involved in advocacy and outreach programs that help the less privileged countries. Don't forget how things were like before you left and why you left. Don't become idealistic and unrealistic in your discussions. Do not become arrogant and dismissive. Try to visit home frequently if possible. Consider coming back.
Finally, remember me. Who am I? I am your teacher, your colleague, your friend, your relative and your compatriot whom you left behind. Pray for me and pray for our country. If you don't believe in God, wish us well without sarcasm.
If per chance you are undecided or you are finding it difficult to go, roll up your sleeves and work harder at self-improvement and career development. Get a mentor to help you out. Grow in the profession, become a teacher and mentor to younger colleagues. Things can get better. We hope they will. The pandemic and the current massive medical profession brain drain have shown how important we are. They clapped for us and thanked us as frontline workers. Surely the ones in power know they can do better and they will. There are multiple challenges that cannot be fixed at the snap of a finger. As our lot improves, we can be part of the process that will help rebuild this country.
So dear colleague, as you go, know that someone here wishes you are not going. Someone will lose their life because you are going. Someone is missing the opportunity to be blessed by your healing touch. Someone here will miss you. But we understand. Some of us envy you somewhat. So, we wish you a safe journey. We wish you a fulfilled career.
All the best.
Dr Olufemi Omololu
Follow us on social media