The Lagos State Government has begun insuring its street sweepers, in a bid to enhance their welfare and productivity.
According to the General Managing Director, Lagos Waste Management Authority (LAWMA), Mr. Ibrahim Odumboni, the insurance policy is being implemented under the "LAWMA CEO" programme.
Odumboni explained that the insurance policy will cover among others; death while in active service, permanent disability, and medical expenses.
He explained that the agency recently discovered the need to pay a premium on the welfare and well-being of the sweepers, who "are critically important as front liners in the management of the city's waste".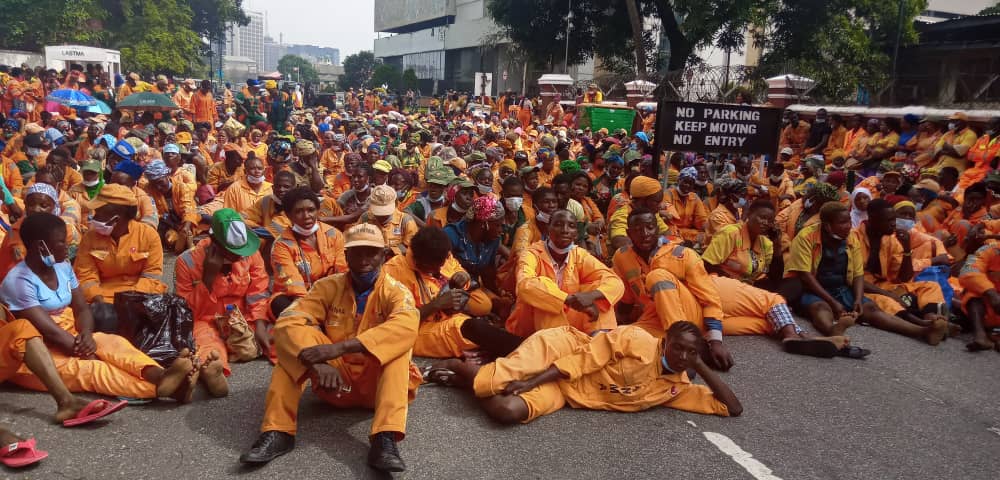 He said, "LAWMA has made a resolve and unequivocally so, that the primary focus and the mandate of the authority in managing and regulation of waste will not be compromised, deploying the best global practices in achieving same, in line with the "THEMES" agenda of the state Governor, Mr. Babajide Sanwo-olu in achieving a cleaner and healthier environment and the general well being of Lagosians."
Follow us on social media