The Ballon d'Or Trophy
French football, the organisers of the Ballon d'or awards which awards the best players in the world for a particular year under review combining both Club and Country performances have come out with a statement to announce that the yearly event has been cancelled and there shall be no recipient for the prestigious award named this year as a result of interruptions in the yearly football calendar for the year 2020 which was caused by the COVID-19 pandemic which ravaged the world and caused a long period of break for most of the major football leagues in the world.
A statement from the editor-in-chief of France Football, Pascal Ferre said: "There will be no edition in 2020, because it turns out, after thoughtful consideration, that all the conditions are not met".
Messi's Ballon d'Or Trophies
Top football leagues from all over the world including the English Premier League, German Bundesliga, Spalish LaLiga, Italain Serie A only just resumed football games without the fans allowed in the stadium in the middle of June after a period of over 3 month on pause as a result of the Covid-19. Other leagues likes the French Ligue 1, did not bothered to resume as they declared PSG the champions since they were comfortably seated on top of the ligue 1 before the break. The Dutch Eredivisie was declared inclusive and there was not champion named for this year 2020. International matches, both qualifiers and friendlies matches, were outrightly cancelled or postponed and we have had no international football matches since the Pandemic.
In the light of all of the inconsistencies in the football league season, a difficult decision was arrived at which is to cancel the Ballon d'or award ceremony for this year 2020.
Last year's winners are Argentina and Barcelona's Lionel Messi for the male best player for the 6th time of winning the coverted award. OL Reign and United States Megan Rapinoe earned the Ballon d'Or for the best female player, the female category which was just created only 2 years ago in 2018.
However, a dream team of 11 players is billed to be named at the end of the year by the Ballon d'or committee
TOP 5 PLAYERS THAT WOULD HAVE HAD A SHOT AT WINNING THE AWARD
ROBERT LEWANDOSKI (POLAND/BAYERN MUNCHEN)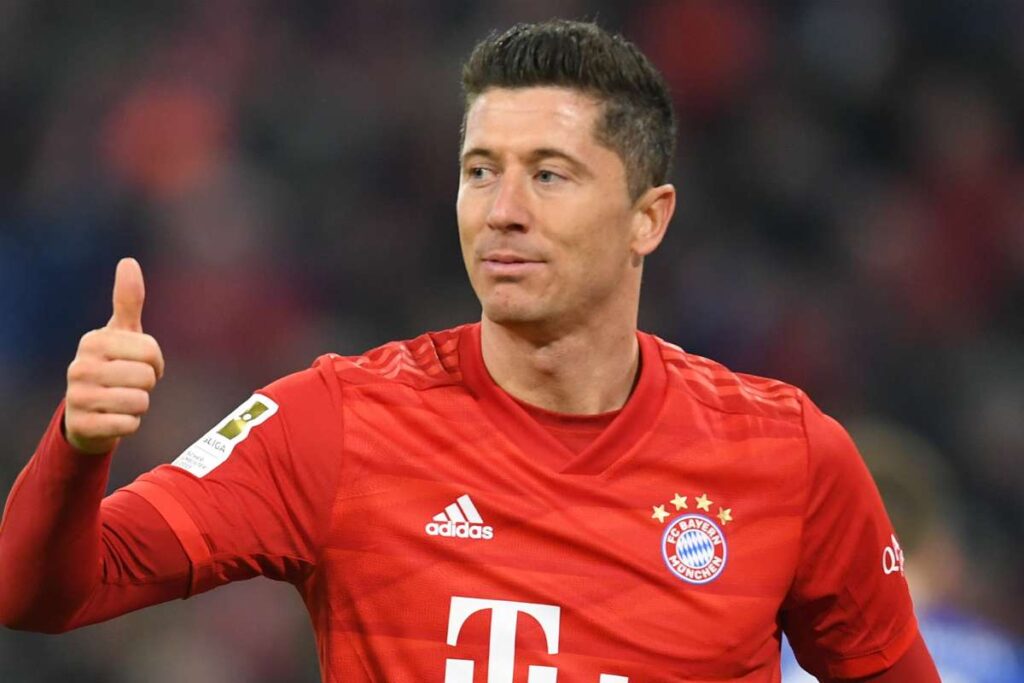 Robert Lewandoski is one player that would probably feel most hard done by the decision to cancel the this years edition of Ballon d'or because he has been tipped in various section of the media to walk away with this years award because of an impressive season he has had under his belt.
Won the German title and the DFB Pokal and another prospect of going very far and having a shot at winning the Champions League. At age 31, he scored a total of 21 goals already and provided 4 assists in the year 2020 under review.
Robert Lewandoski, favorite to win the cancelled Ballon d'Or
Lionel MESSI (ARGENTINA/BARCELONA)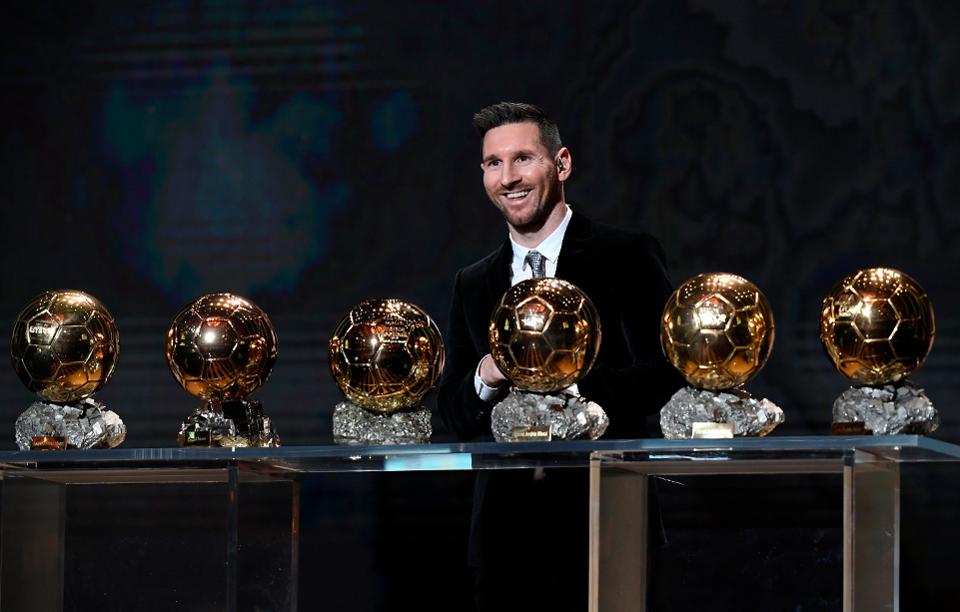 Messi though did not win the La-Liga with Barcelona this season, he has contributed 15 goals and 17 assists to all of Barca's push this season, recently reached a landmark record of most number of assist in La-Liga history
Messi would have needed to do more and probably a Champions League win with Barca would have given him a more realisic shot at winning his 7th Ballon d'Or Award.

Cristiano RONALDO (PORTUGAL/JUVENTUS)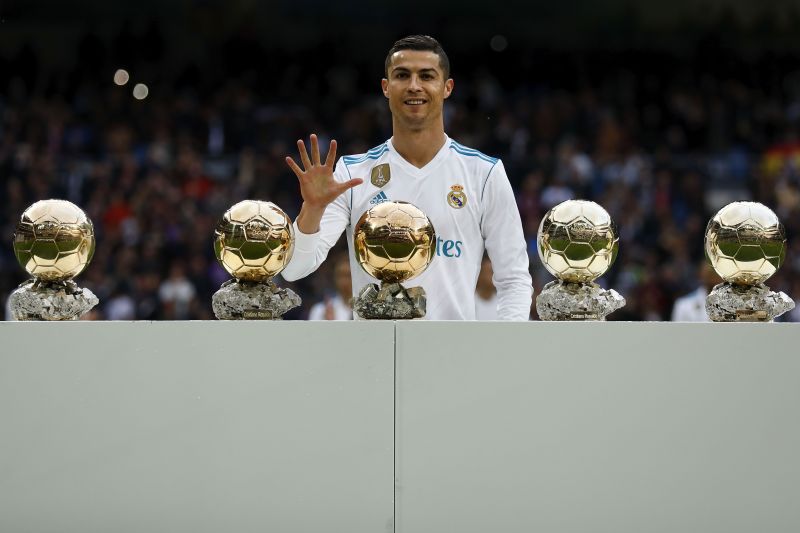 5 time winner CR7, has 20 goals and 5 assist already in 2020 and he is poised to win his 2nd Scudeto title with Juvetus, Ronaldo and Juventus are also still very well placed and are in contention to land a Champions League title when games resumes which would boost his chances of a 6th Ballon d'Or if the awards was still going to go on.
KARIMA BENZEMA (REAL MADRID)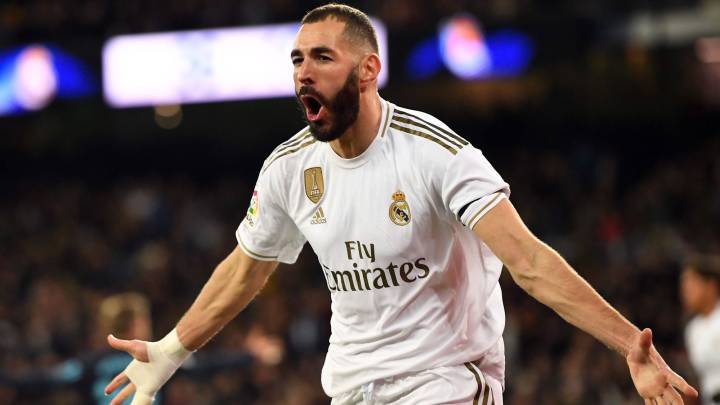 Karim Benzema was instrumental in Real Madrid landing their 34th La-Liga title and the Spanish Super Cup with brilliant performance all season and especially in the closing fixtures which helped them win the La-Liga. With 10 goals and 4 assists in this calendar year and a possible Champions League win for Madrid would have placed Benzema in top contention to be named the winner of the Ballon d'or if the award was still going to be held this year 2020.
NEYMAR (BRAZIL/PSG)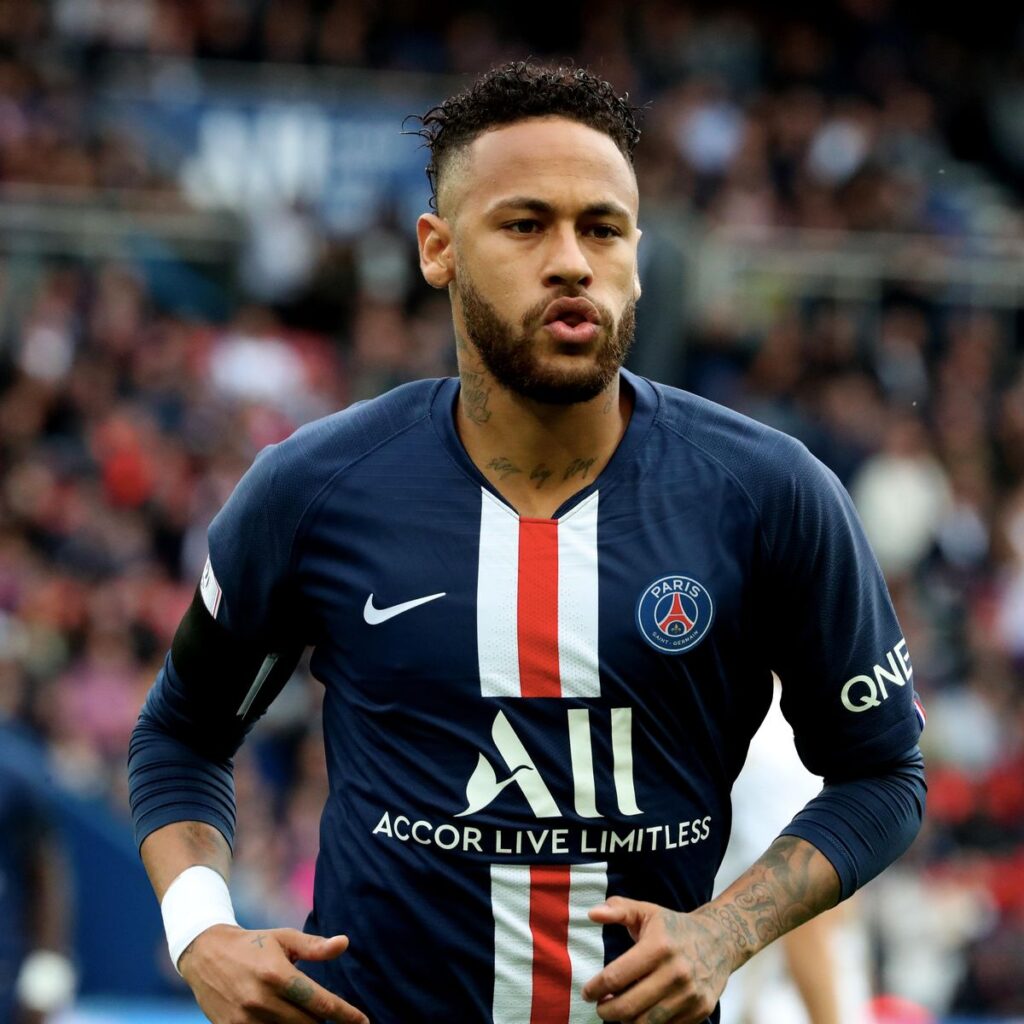 Neymar was very instrumental in PGS landing thier 7th consecutive ligue 1 title, with 9 goals and 4 assist in 2020 and a brilliant run in the Champions League. Neymar would have be definitely been on the shortlist if this year's award was still going to take place.
Follow us on social media