The father of a four-year-old girl, Taiwo Orepekan of Igbogbo area Okorodu Lagos, is appealing to Nigerians to for over N1m to save his little girl from cancer.
The father, who is physically challenged, is crying out for this fund after the doctor advised him to get over a million naira for the surgery of the lump.
Speaking with LagosToday the father, Mr. Adedeji Orepekan, who confirmed the condition, said he and his wife noticed a lump on Taiwo's bum last year and treated it but it returned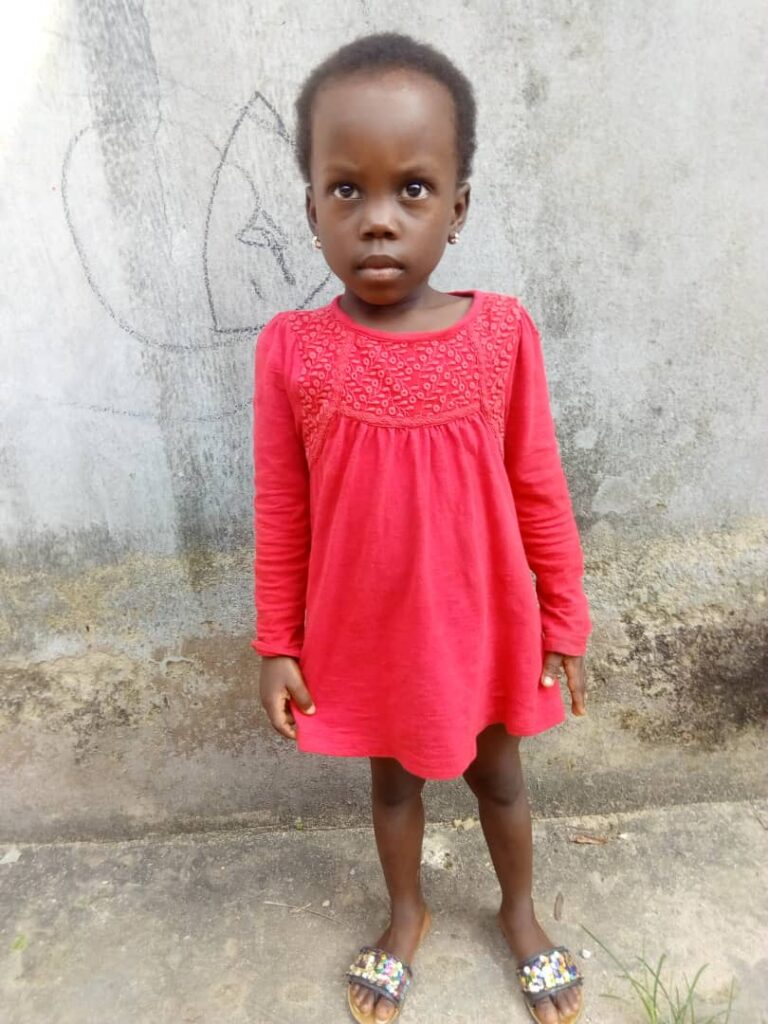 "We noticed a thick boil on her bum last year. We took her to General Hospital Ijede Ikorodu. We were referred to Manci hospital on the Island.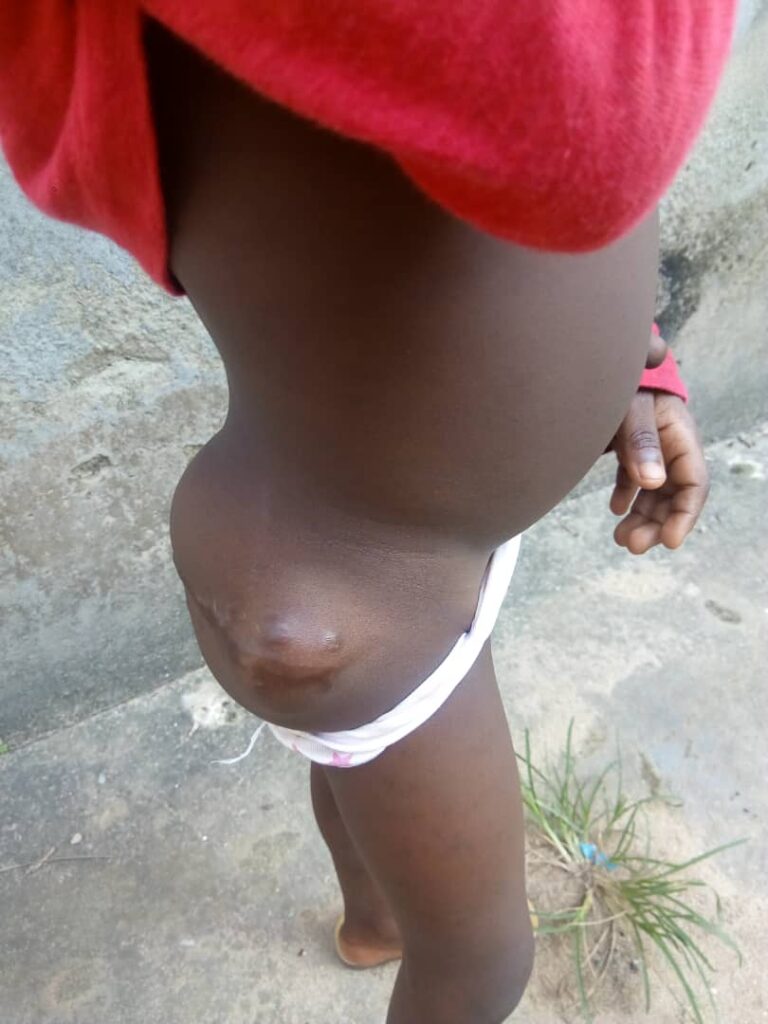 "We were admitted for a week where she was operated on. It was successful. We went home," he narrated.
After few months, the father continued, the lump returned on the same spot. They took her back to hospital. After running a lab test, they discovered the ailments as a cancer.
He said, "I met the doctor for a solution. He said she will undergo a surgery which will involve a huge amount of money. He advised my wife and I to seek for help both in mosques and churches that the money might be above N1m."
As a disabled father, he decried, there is no big work that I do that can reach that amount.
"I humbly request for your assistance towards the operation on my daughter. These challenges have put me and my family into a miserable life.
May the good God bless you as you come to my aid," he pleaded.
Adedeji can be reached on 08029727197 while donations can be made to his UBA account 2060674654 Orepekan Lukman Adedeji.
Follow us on social media