The Lagos State Civil Service Commission has promoted 3,756 Civil Servants who are statutorily due for elevation to the next level after the successful completion of 2020 promotion exercise.
This was announced through a statement issued on Tuesday from the office of the Chairman, Lagos State Civil Service Commission, Mrs. Olubunmi Fabamwo.
She noted that the recent release of promotion letters concludes this year's promotion exercise which kicked off in February 2020.
Fabamwo explained that this year's structured training had the innovation of additional one-day training on the T.H.E.M.E.S. agenda of the state government.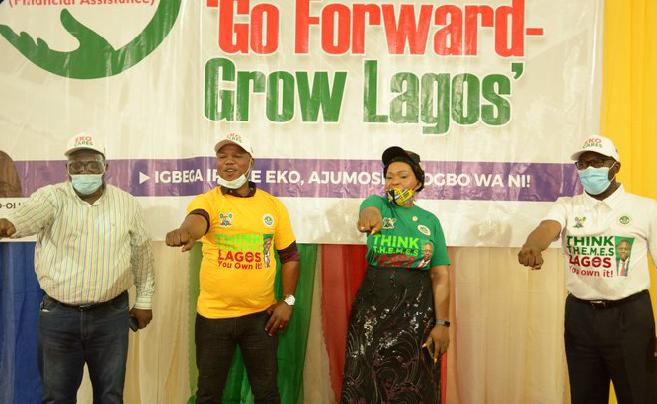 She stressed that the objective was to emphasise the correlation between the state's T.H.E.M.E.S. agenda and global Sustainable Development Goals (SDGS), with the aim of encouraging civil servants to have a deep understanding of state roles within a global perspective.
According to her, "The state governor, Mr. Babajide Sanwo-Olu, approved that only the scores of the Structural Training Programme and staff Performance Appraisal Development Report be aggregated for promotion of eligible officers irrespective of cadre and grade level."
She noted that the governor also directed that the year 2020 promotion exercise be concluded in earnest to enable retiring officers to attain their seniority levels and notional dates of either 1st January or 1st July this year before retirement.
Fabamwo, however, charged the promoted officers to show greater commitment in the discharge of their statutory duties.
Follow us on social media