Since the start of the current Big Brother Naija, fans of the show have been creating so much buzz on social media with some discoveries about some of the housemates, and they've uncovered some interesting details about some of their favourite housemates.
Let's look at some of the interesting details;
Praise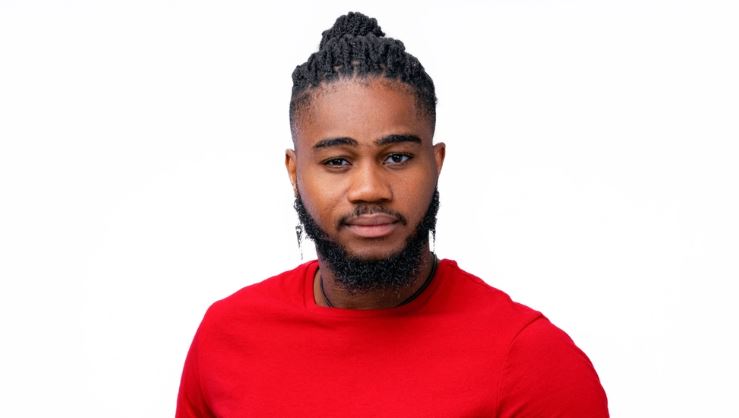 When Praise got into Biggie's house, he told Ebuka on the stage that he was single but fans went digging and uncovered photos from his recent proposal to his partner, identified as Wummy Omoniwa who is also his baby mama.
Nengi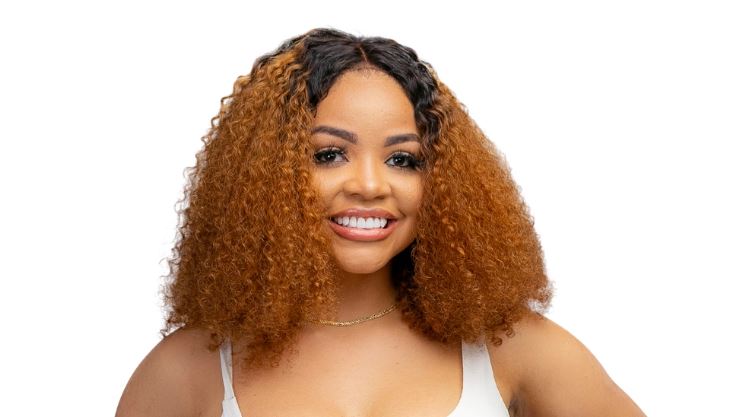 Before entering the house, beauty queen Nengi had already garnered a fan base for herself. She represented Bayelsa in the 2017 MBGN competition, and she was amongst the top five, winning the category for "Best Evening Wear". She has been involved in pageantry since she was a teenager.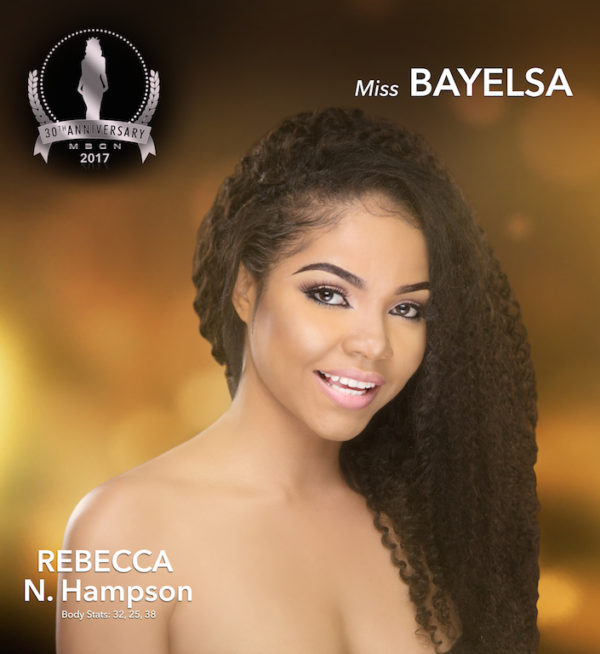 Laycon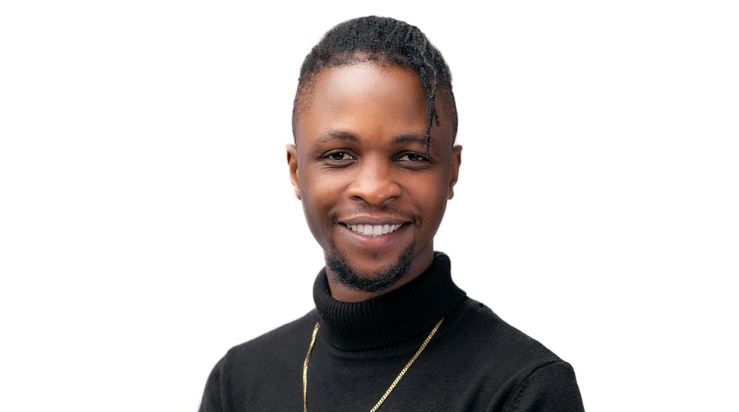 Laycon is a fast-rising star who used his own song as the soundtrack for his light-filled entrance. He has an EP, titled "Who Is Laycon?," he is an amazing rapper, and has worked with several Nigerian stars.
He has a fast growing fan base and he is the first housemate of the current Big Brother Naija Season 5 to get verified on Instagram.
Tolani Baj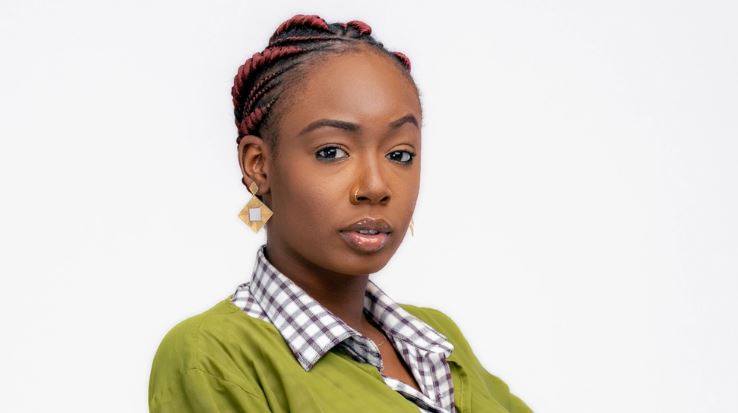 Tolani said her biggest achievement was landing a job at one of the world's leading music entertainment companies within four months after moving to Nigeria. The 'world's leading music entertainment companies' she was talking about is Universal Music Group, she's also a YouTuber.

Wathoni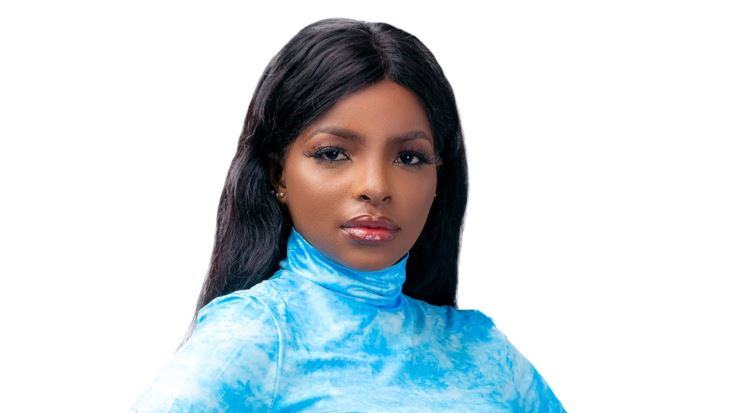 Wathoni is a mother of a five-year-old boy. She had the baby when she was 24-year-old. She is also a parenting blogger.
Ka3na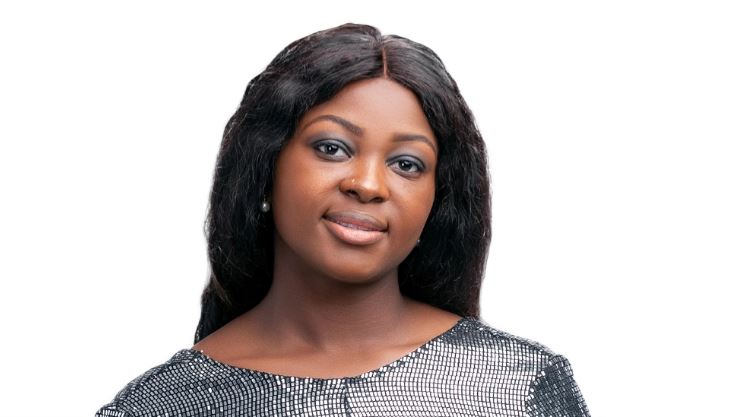 Ka3na is a mum with a beautiful daughter. She was married to a 64-year-old British who she got married to at the age of 22. She had their child through IVF, after which she had her eggs frozen in South Africa. She is separated from her British Husband and she owns the fashion company that signed Thelma, a former housemate of the Big Brother Naija Pepper Dem edition, as its brand ambassador.
Prince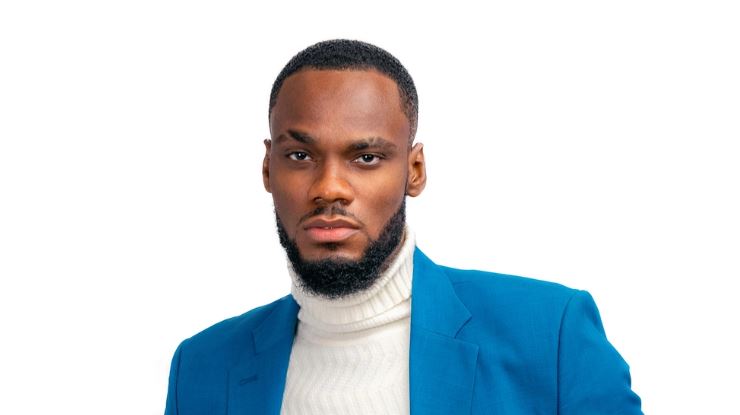 Nelson Enwerem Prince won Mr Nigeria 2018 and he represented Nigeria in the Mr World 2019 beauty pageant in the Philippines.

Kiddwaya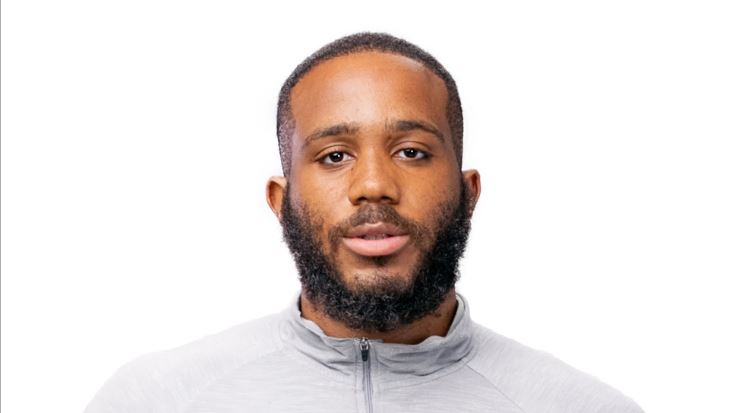 The laid back fitness enthusiast is another housemate causing a buzz on social media. Social media users discovered he comes from a wealthy family, and his father is Nigerian billionaire businessman, Terry Waya.
Housemates got involved in a get to know me session that finally gave us a clearer understanding of who these housemates are.
In preparation for getting to know me session on Thursday, Housemates came together and shared their stories.
Here are some of what we learned from that:
When it comes to relationships, Vee and Prince are definitely on two different paths. Prince had a love affair that lasted 2 years, while Vee hasn't given her heart to anyone for longer than six months.
During their chat, Eric learned that Laycon is a musician who, during the premiere of season five, used his own song as the soundtrack for his light-filled entrance. He also has a deep love for Nina Simone. Laycon learned that if money was no object, Eric would buy a basketball team.
When it comes to being opposites, they don't come anymore different than Erica and Kiddwaya. Erica left home at 19 years of age and never looked back, while Kiddwaya feels taking your time to establish yourself is fine too.
Kaisha found it hard to believe that Trikytee is 35 years-old. Kaisha asked him repeatedly, and each time she believed him less. His youthful looks certainly had her fooled. Kaisha let it slip that she's not as confident as she looks after struggling to take a compliment from Prince.
Nengi also let us into some of the struggles she has faced, after losing both of her parents. She wished that she had the superpower of time travel so that she could see her parents just one last time. Wathoni in return told Nengi that the reason she decided to enter Biggie's house, was so that she could let the world know she exists. "The world needs to know that this girl exists," said Wathoni.
Lucy gave us our first on-screen tears as she shared the difficulties that she has experienced in her life.
While chatting with Lucy, Brighto let it be known that he is multilingual and is able to speak Ibo, Hausa, and Yoruba.
Praise told Vee in a chat that he is engaged and has a child with his partner of four years. His fiance permitted him to be bad when you have to to be bad.
In his chat with Lucy, Ozo mentioned the importance of keeping a positive mind. This realization came to him after he lost his dream job as a Sports Administrator at the UEFA had to move back to Nigeria.
Follow us on social media