23-year-old Arinze Okafor is currently cooling off at Panti Yaba. He was alleged to have beaten, raped, and blackmailed 20-year-old Kehinde with sexual videos and nude pictures of her in order to extort her and get her ATM cards in Iba area of Lagos state.
Okafor, a resident of Iba Housing Estate Iba, was arrested on Tuesday July 21 by men of Iba police station before being transferred to Panti after the alleged sexually and physically abuse on Monday July 13.
He was said to have sent series of chats on her Facebook Messenger threatening to upload videos of her nudity and sex scenes on the internet if she failed to meet his two conditions.
Following the long list of blackmail Arinze sent Kehinde, which she shared with The LagosToday, Okafor demanded for her ATM, N5000, then come to his house at Iba to satisfy his sexual pleasures whenever he demanded else he would shake the internet with photos and videos of the sexual act to dent her image for life.
Breaking the silence to The LagosToday, Kenny admitted they were friends. "I got to his place after pleading that I should just come around. He locked the door, and shut the windows. He beat me up, forced a cloth into my mouth to stop me from screaming then raped me".
Decrying the ordeal, she continued that after confiding in Okafor of how she was raped in her first relationship, Okafor won her trust with sugar-coated words only to do same and even worst to her. "It was a very painful experience", she decried.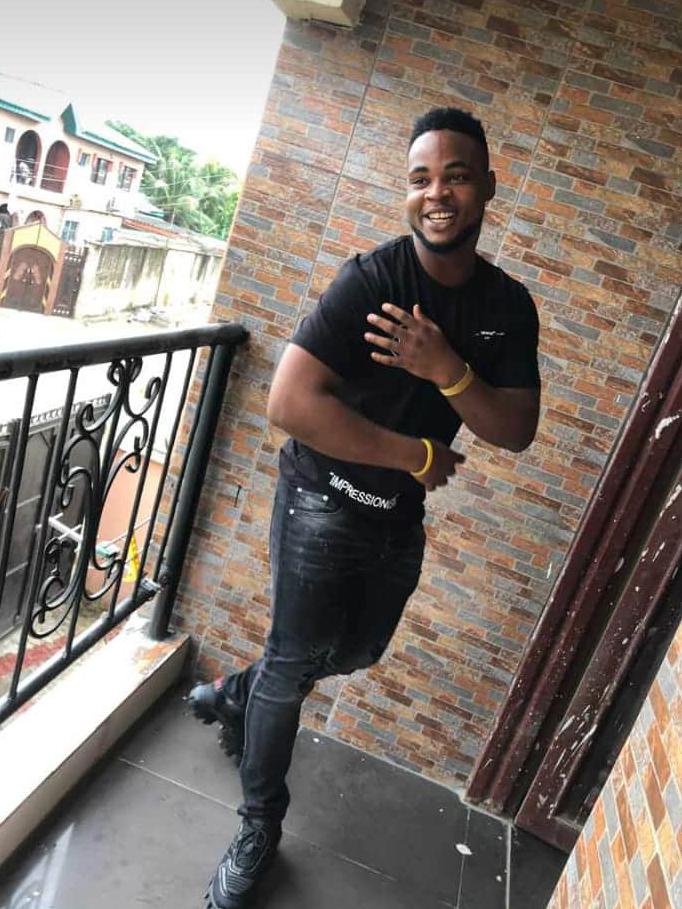 As seen in the over 30 blackmailing chats between the duo, Okafor threatened Kenny that he wouldn't upload the videos and pictures on three conditions earlier mentioned.
Kenny – in a sober expression – said she begged Okafor not to send videos of her or images of her nudity but he remained adamant. "So, on July 19, I consumed bleach and detergent to die. I didn't want to be alive and go through such pain".
Narrating his grievance, the father – Mr. Femi – said "That Monday, Arinze brought my daughter home under the disguise that he saw her staggering so he decided to assist her home".
"We appreciated his effort. The next day I was called from my office that my daughter fainted and she was taken to Royal Hospital where the doctor confirmed that she was Anaemic and she required two pants of blood. I eventually spent N30,000," he explained.
Commotion, however, rocked their residence on Sunday July 19 after Kenny raised the alarm "After our morning prayer, suddenly I heard one of my daughters screaming. Immediately we rushed down to their room, we realised she had mixed Hypo bleach and detergent attempting to take her own life".
"We tried to calm her down all she keep saying was she wants to take her own life.
After much pleading, her identical twin opened her phone and saw Arinze's messages demanding for a huge sum of money to be transferred into his account or else he would publish the recorded scene when he was abusing her on social media."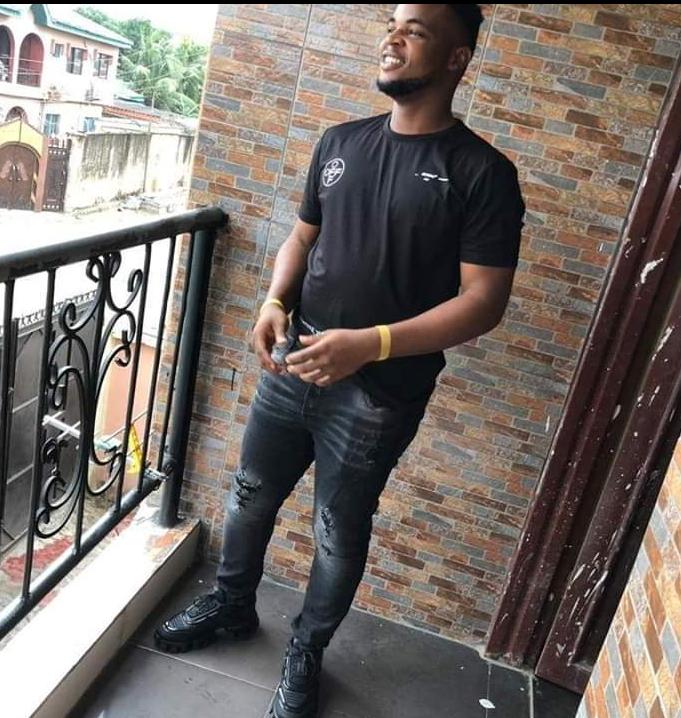 "Lest I forget to mention that night he brought my daughter home, we observed she had marks of injury all over her body but my daughter wouldn't talk to anybody about it until this last Sunday," the grieving father said.
"I reported to the Adolf Police post within Iba Housing Estate immediately we went to Arinzes father's house who immediately put a call to Arinze who claimed he had gone to the Island."
Meanwhile, when The LagosToday read the endless conversations between the two who seemed to have a thing going on, it was obvious that Okafor neither denied raping Kenny nor beating her up. His reason for the blackmail was to ensure that Kenny belonged only to him.
One of his messages reacting to Kenny, who said "We can be friends", Okafor wrote, "You are funny ooo. We are gonna keep having sex, and you are gonna be giving it to me willingly like I said, when ever I want you to come and give me sex, you will take off your cloths yourself, I won't touch you and you won't make any sound nor noise, if not I won't want sex from you anymore but will post your nudes I have with me".
This is one of the many traumatic and blackmailing messages of Okafor to Kenny.
Calling for justice, the father adds, "My soul is highly troubled I don't know what would happen to me if I don't get justice for my twin daughter."
The Advocates for Children and Vulnerable Persons Network (ACVPN) is currently on the tail of the case to ensure justice is served.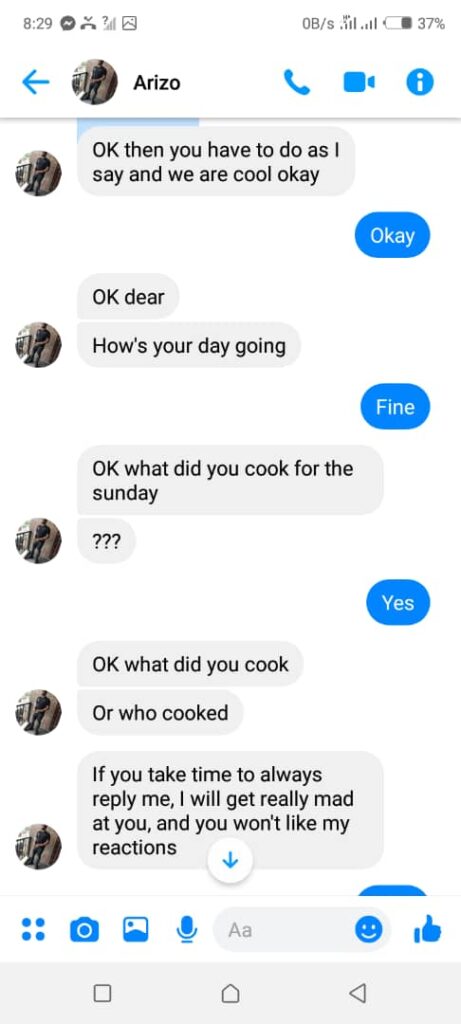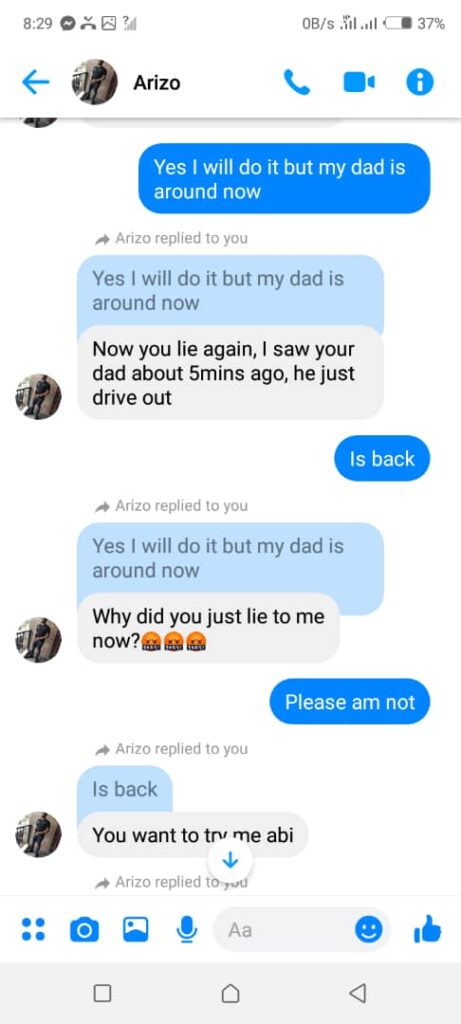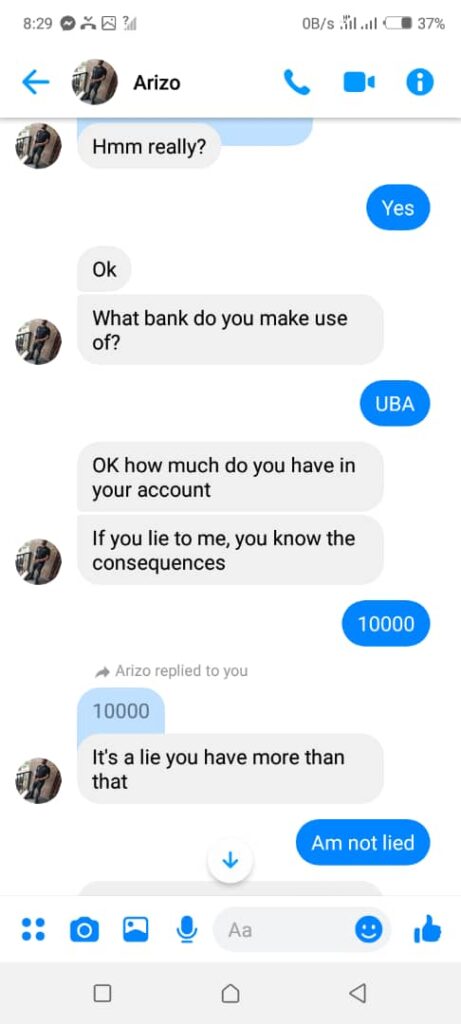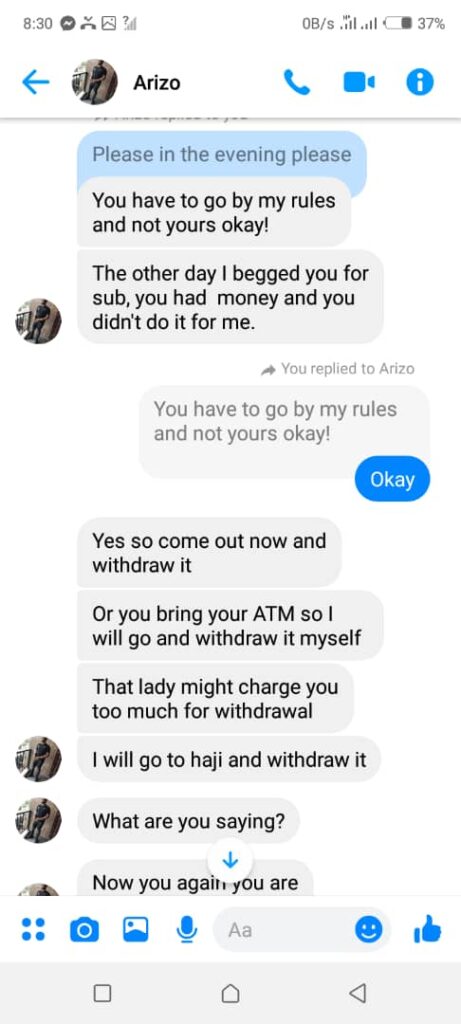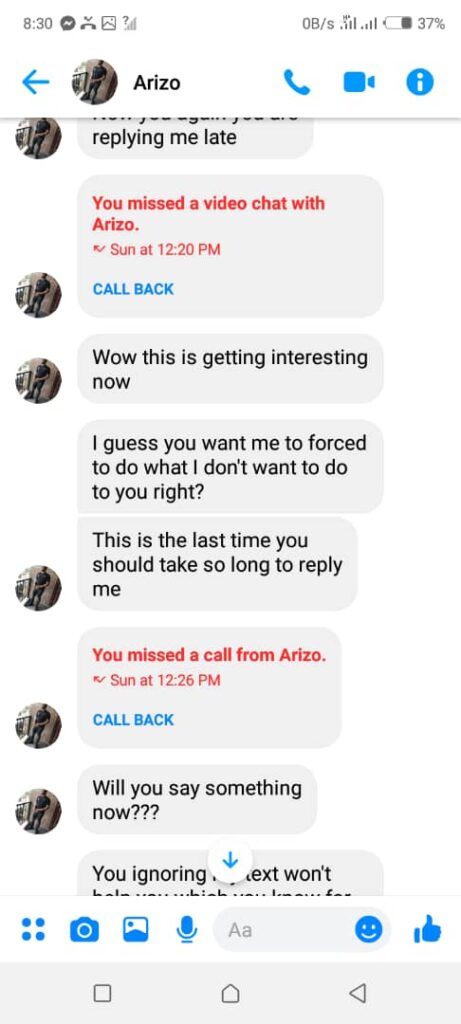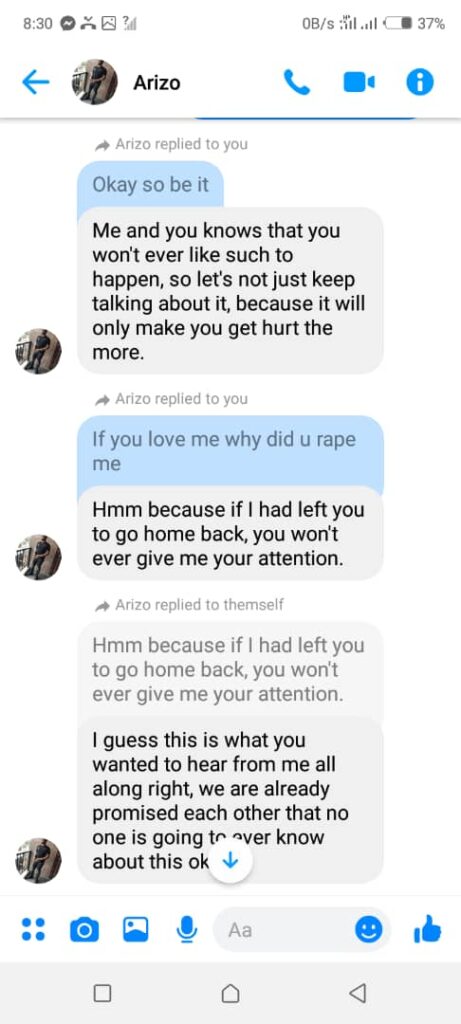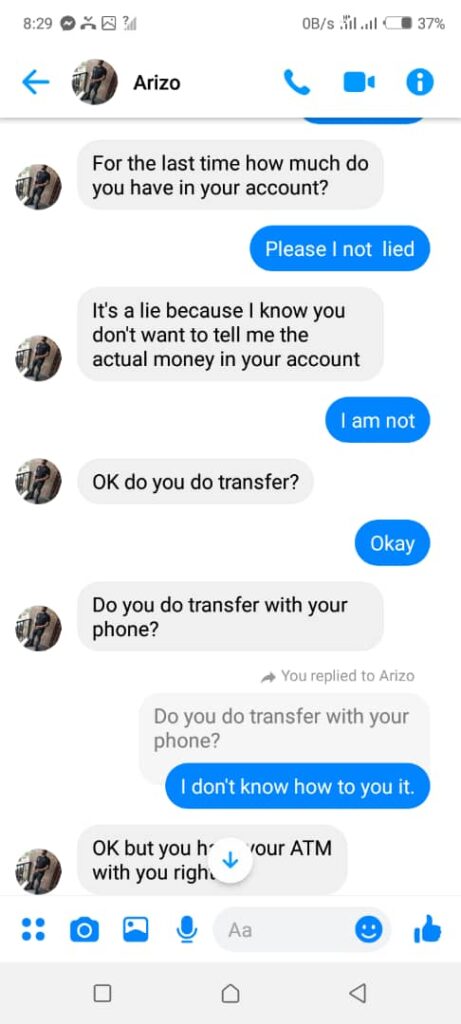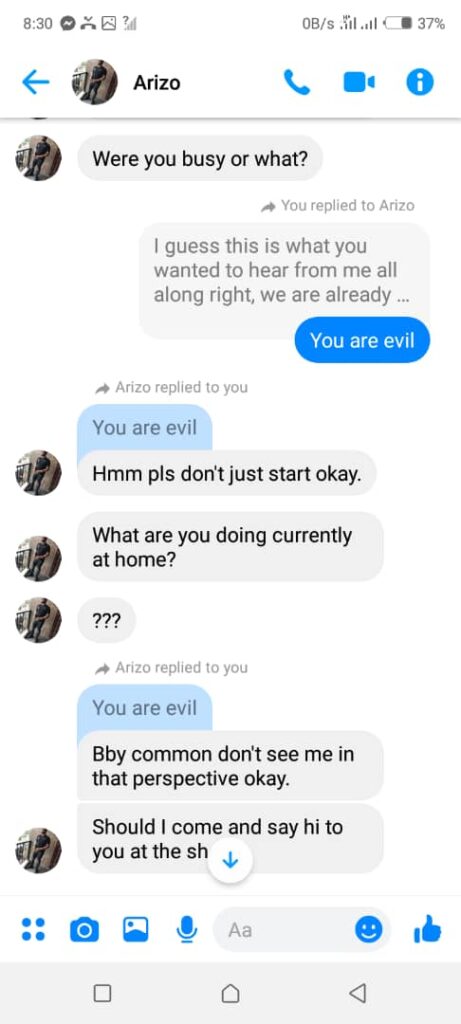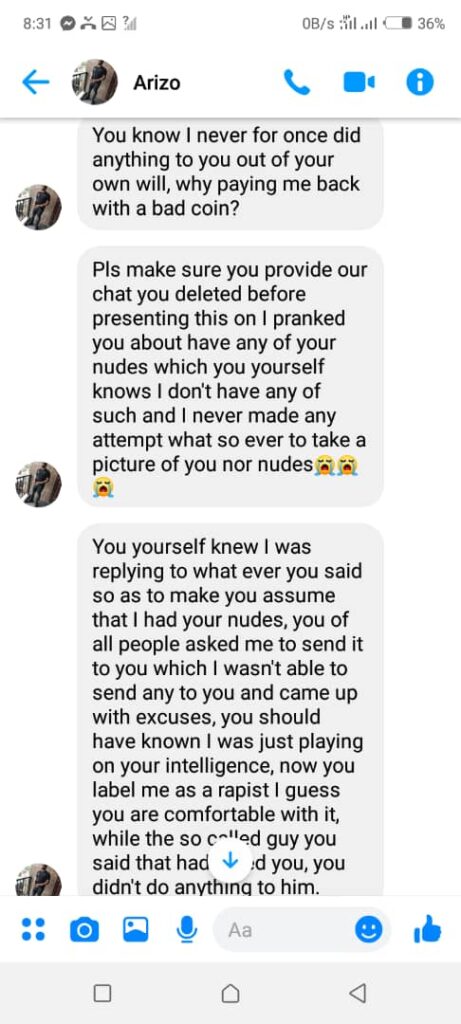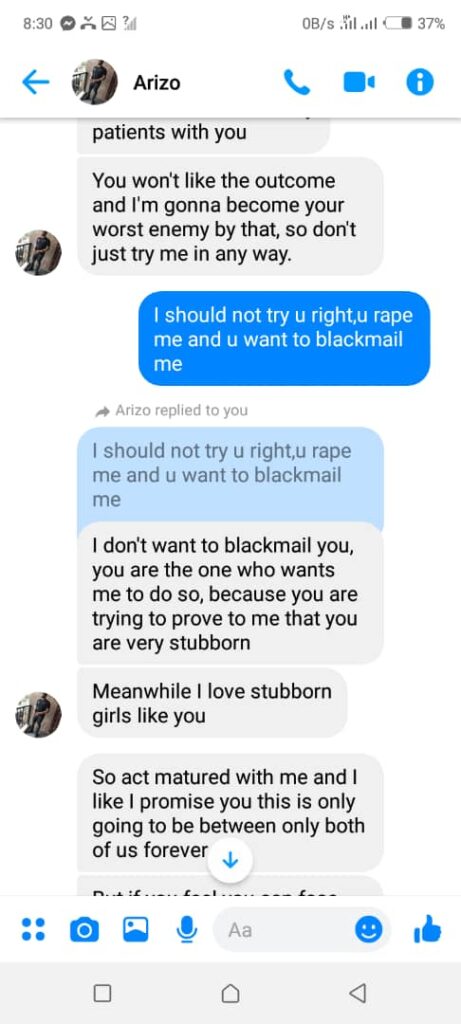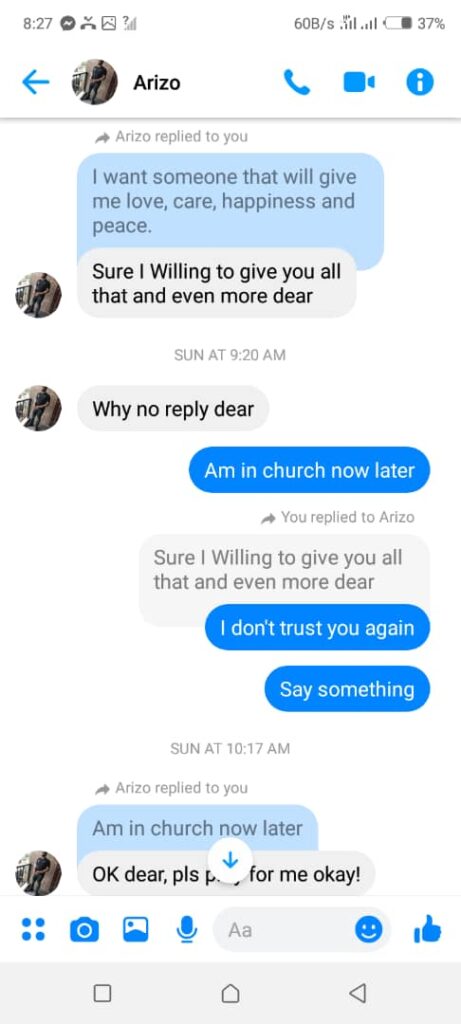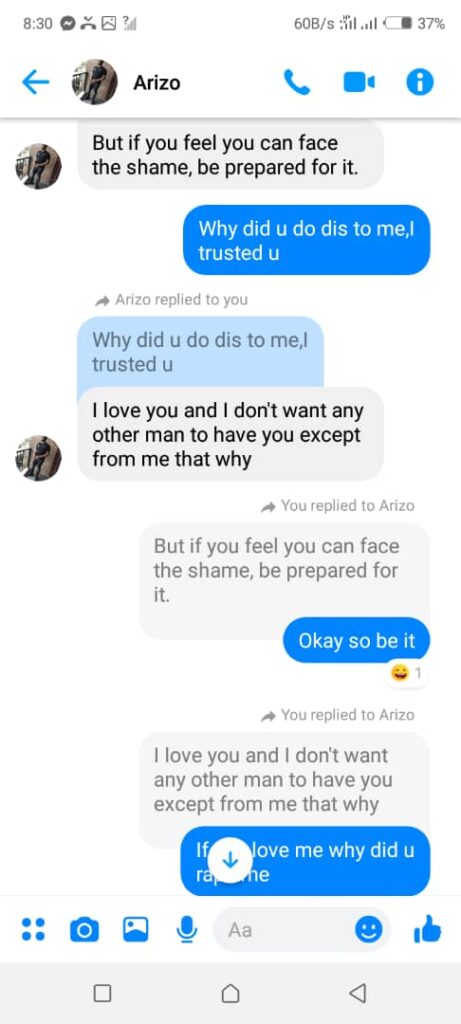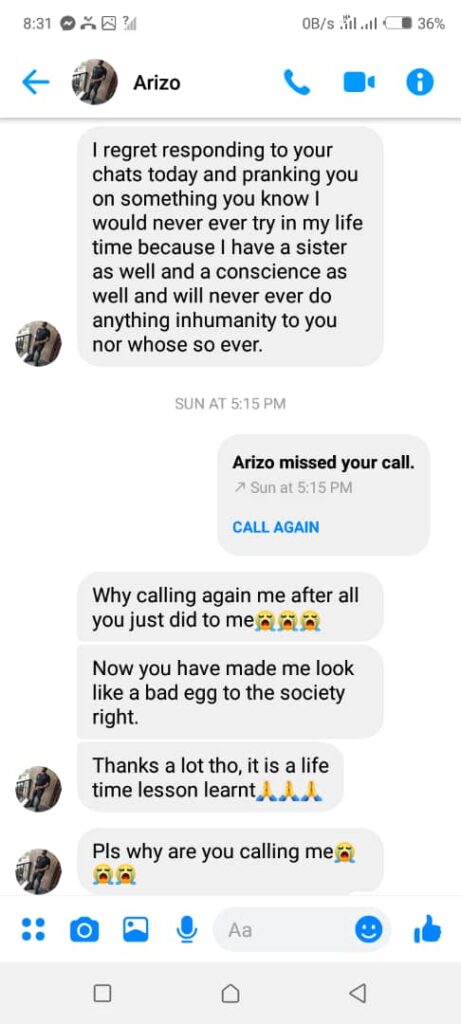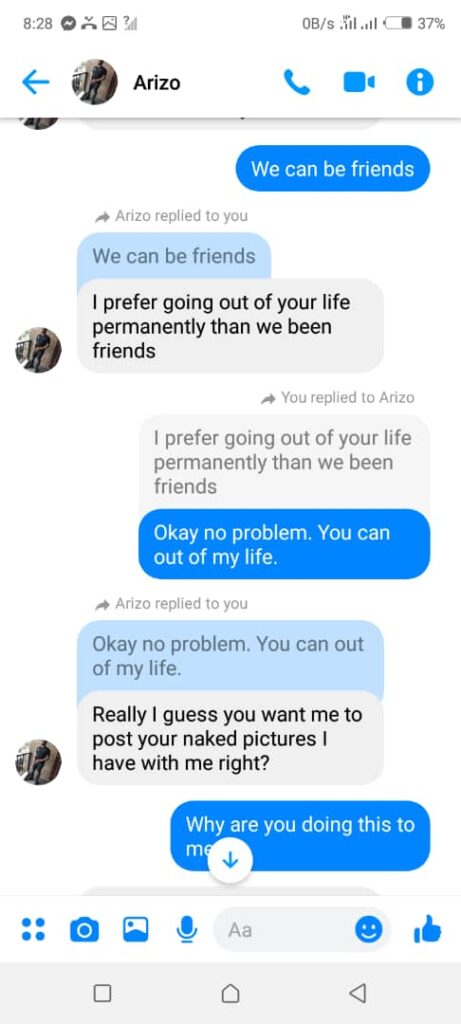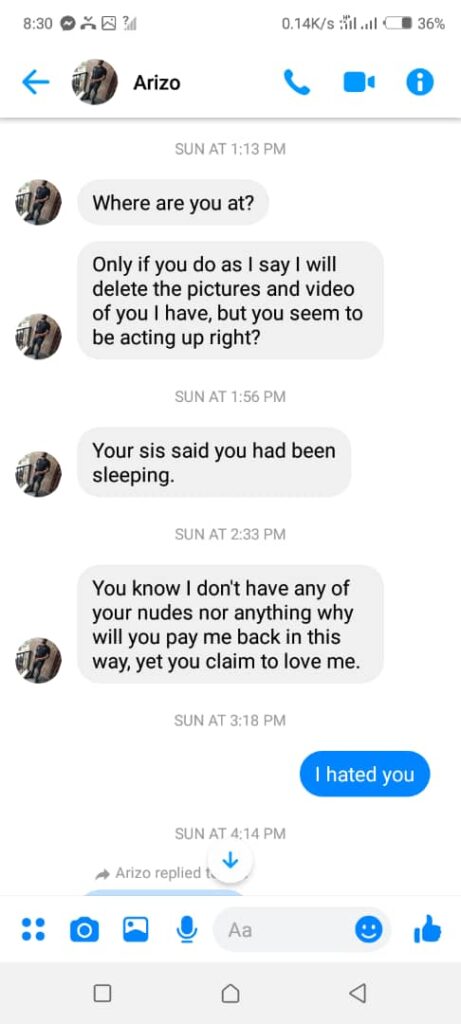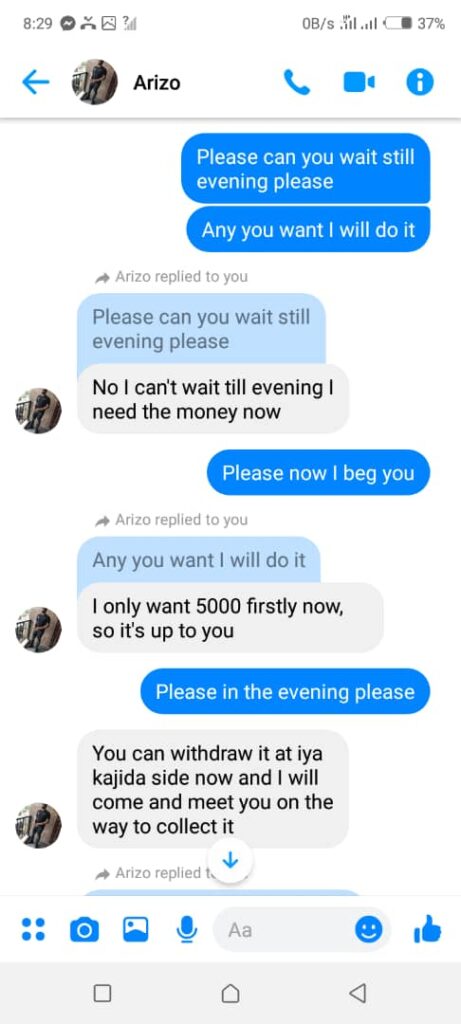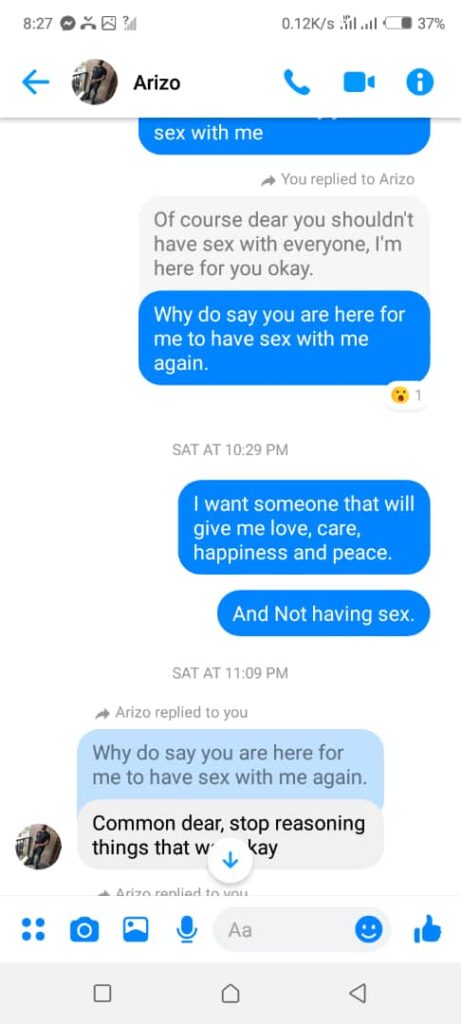 Follow us on social media