The National Emergency Management Agency (NEMA) has rescued one person from the scene of the 3-storey building collapse at Cemetery Road, Ebutte Metta Lagos.
According to the Zonal Director, NEMA, Mr. Ibrahim Farinloye, from Information gathered there is no one is trapped as today is the market day. As a result, all occupants of the building are outside.
A female has been rescued from the rubble of the collapsed building. She was said to have sustained injuries and had been taken to the hospital.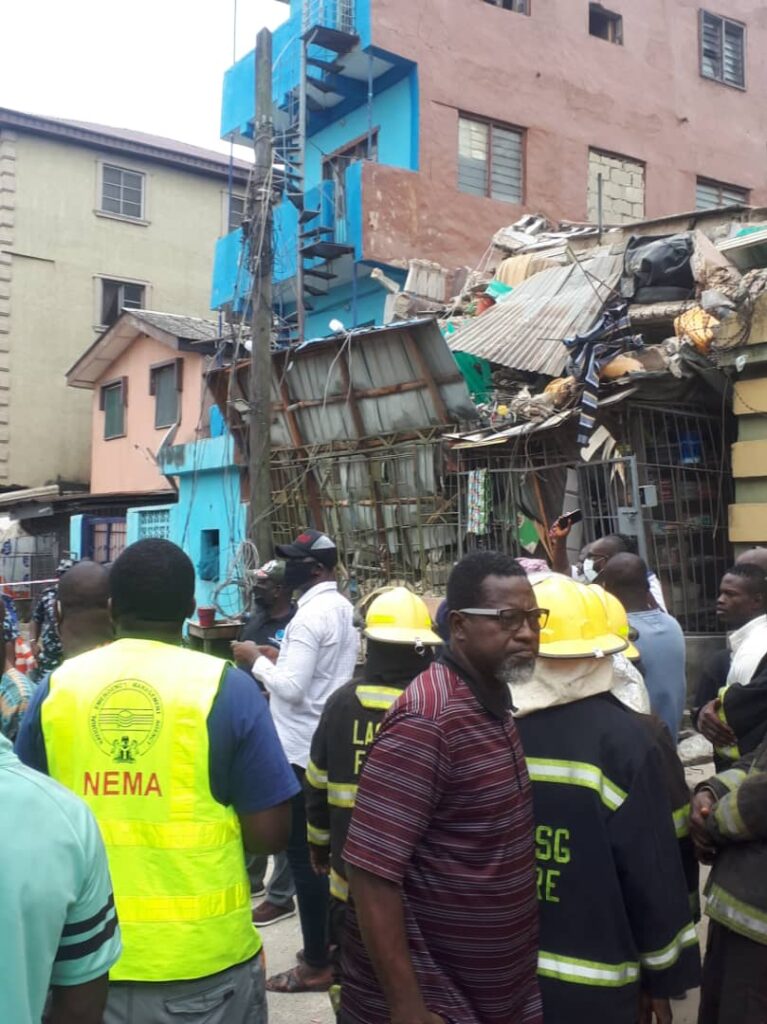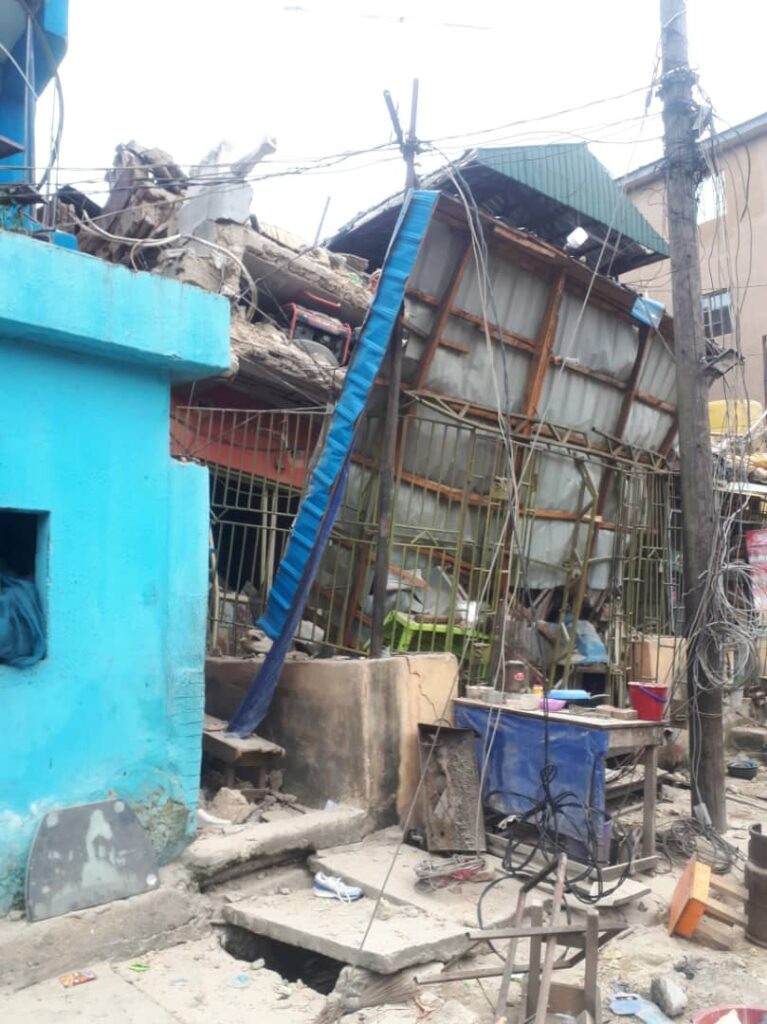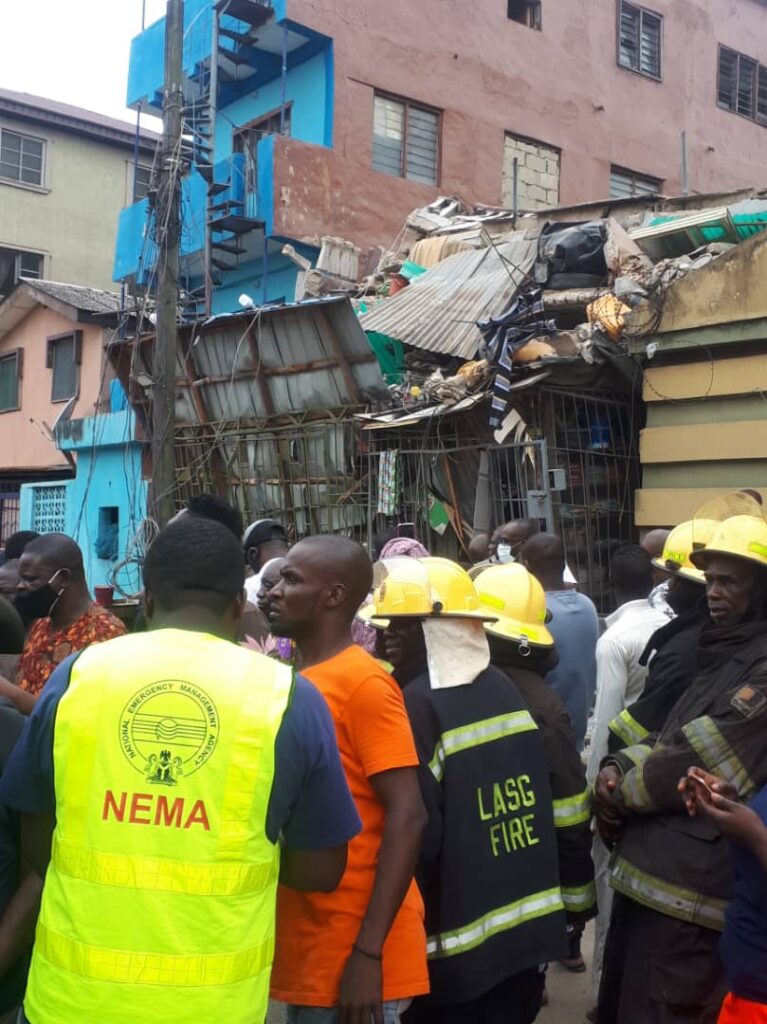 Follow us on social media