Three people have been killed and others with varying degrees of burns in a gas explosion at Ajao Estate Lagos.
The tragic incident, which occurred at 6:58pm, was said to have been caused by a panel beater's gas in his workshop near a roll of 12 shops at Palmgroove Estate, Ajao.
According to the Zonal Coordinator, the National Emergency Management Agency (NEMA) South West, Mr. Ibrahim Farinloye, the explosion occurred when the technician was trying to up his Oxycytelene flame popularly known as cabad's cylinder.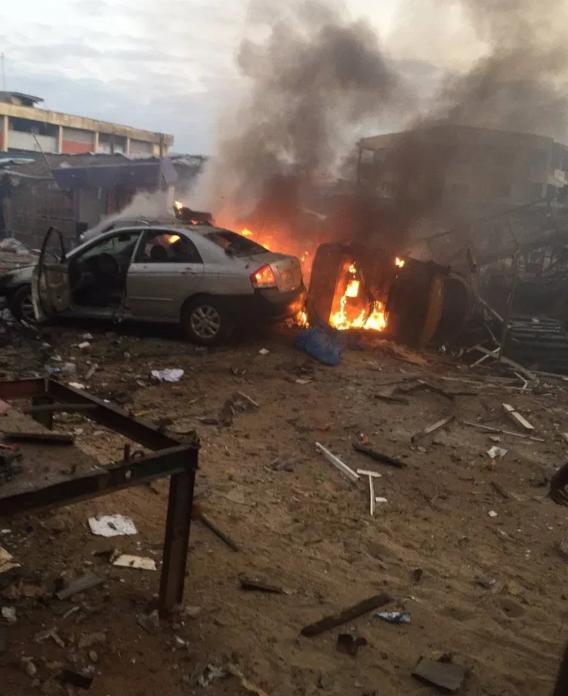 This has, however, led to the death of three people, two rescued. While one person was immediately resuscitated, the other with severe burns injury was rushed to hospital.
A total of seven shops were said to have been partially affected.
The Lagos State emergency respondents currently at the scene include: RRS, Red Cross, LASAMBUS and the Lagos State Emergency Management Agency (LASEMA).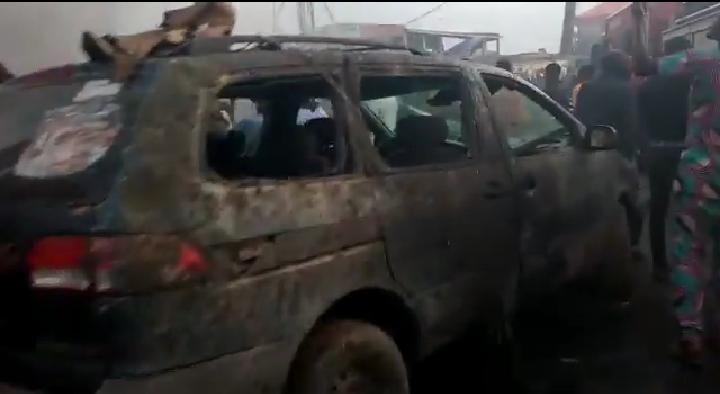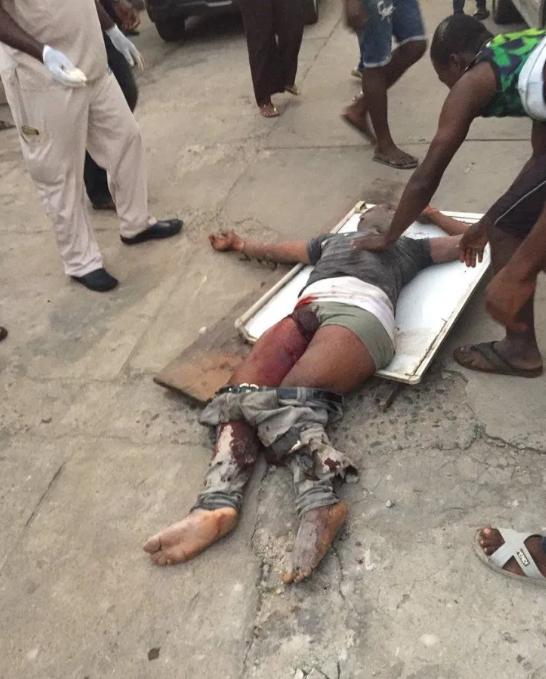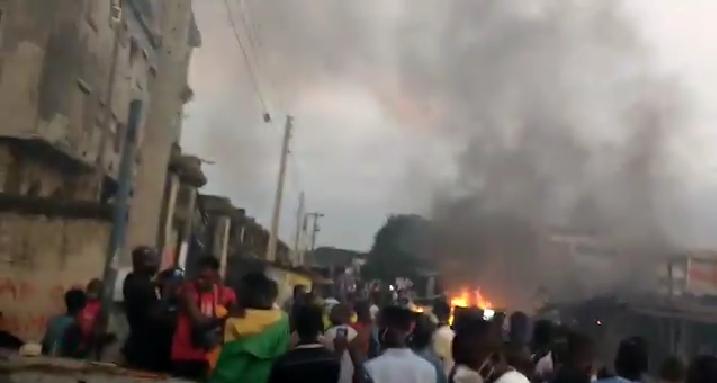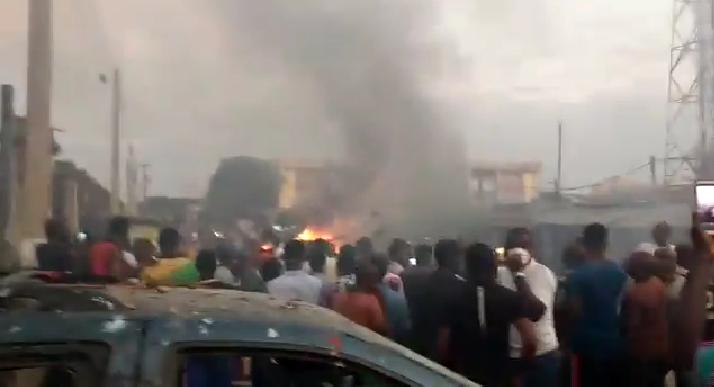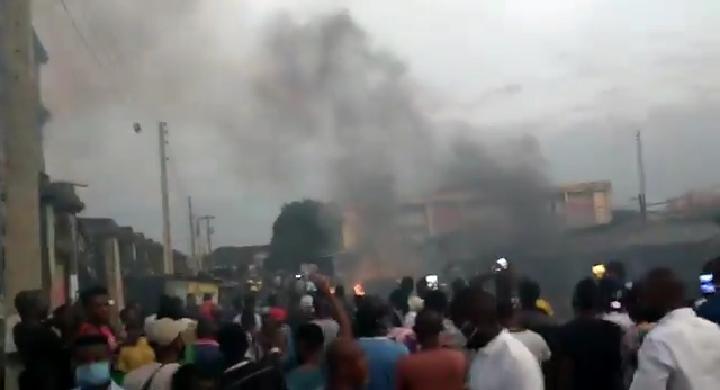 Follow us on social media