The Lagos State Water Regulatory Commission on Monday sealed the Banana Island Property Owners Resident Association (BIPORAL) Water Treatment Plant for failing to meet the required safety and quality standards.
The regulatory compliance seal order on the BIPORAL water plant supplying water to residents of Banana Island was sequel to the tests earlier conducted by the LSWRC revealed that the water quality of the plant was unsafe for consumption, hence, required improved treatment.
Addressing newsmen at the site of the plant during quality control enforcement, LSWRC Executive Secretary, Mrs. Funke Adepoju said the decision was taken to protect residents from consumption of unhygienic water which is harmful to health.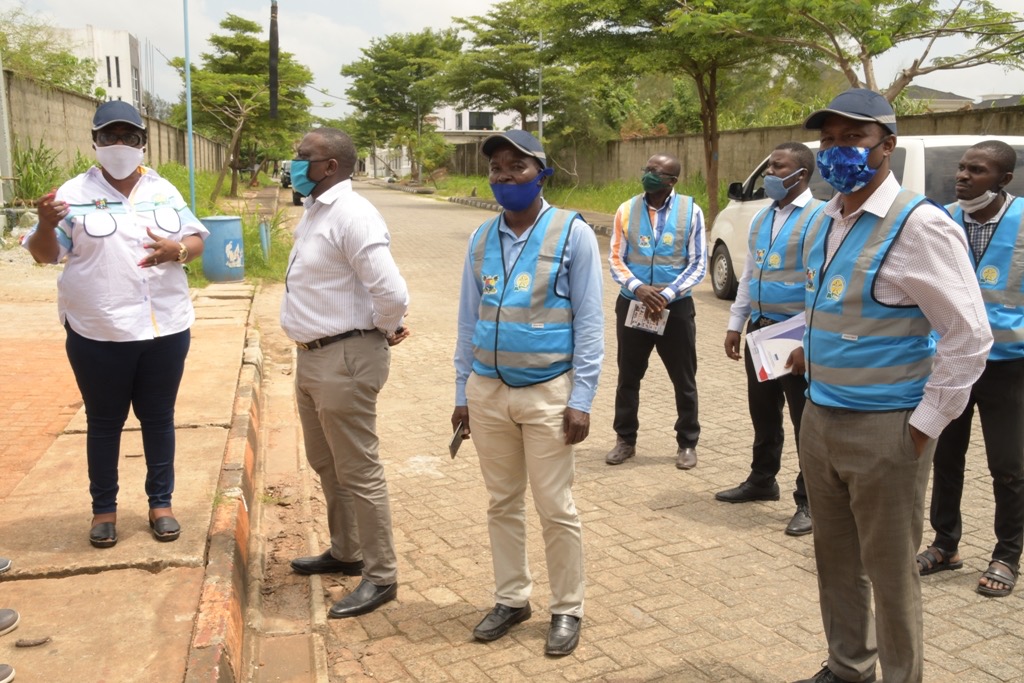 She said the plant would remain shut until necessary improvements were carried out by the service provider in line with the drinking water quality control of the state government and the plant recertified safe to resume operation.
While maintaining that the state government is very much interested in the quality of the water consumed by residents, Adepoju declared that no unwholesome practice that will endanger the people's health would be allowed.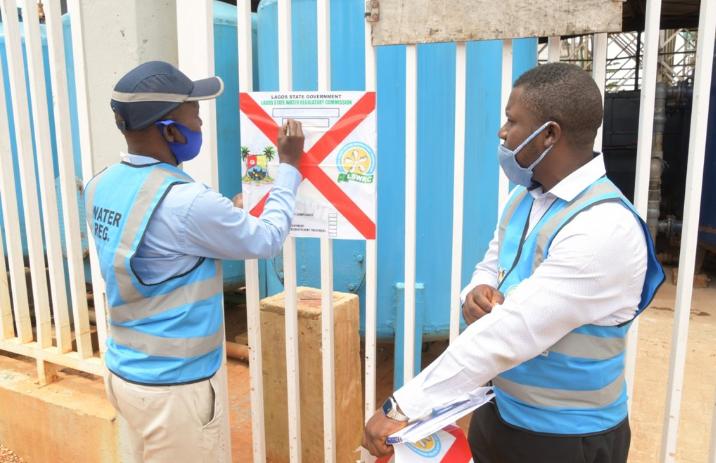 She further stressed that the power of the commission to regulate the activities of the water sector by monitoring water quality is being exercised because so much caution has been thrown to the wind in water production and profit is placed above safety.
The executive secretary averred that all water producers and private service providers in residential estates in Lagos, are all obligated by the Lagos State Environmental Management and Protection Law, 2017, to deliver water that meets quality specified by the regulator.
Follow us on social media