A mother of three and first wife, Mrs. Nimat Raheem of 12 Jileya Igbe Street, Ikorodu Lagos State, is currently in deep water for attempting to murder her husband of 15 years, Mr. Raheem in his sleep by striking his penis with a huge stone.
Nimat, who is the first wife of the victim, was said to have hacked her husband's penis aggressively with a stone while he was fast asleep at night on Friday July 24 this year in a fit of rage.
Following this grave incident, neighbours raised the alarm and reported at the Ijede police station close to their residence. The perpetrator was, afterwards, arrested on Wednesday July 29 but released yesterday July 30.
According to a family friend, who spoke to The LagosToday as anonymous, all hell was let lose when Nimat learnt that her husband of 15 years brought in the second wife to their bedroom in her absence.
"Nimat heard the second wife came to their room when she travelled. She attacked him in his sleep with an intention to kill him," she said.
The reliable source further explained that the sight of the victim's injury is not only horrible, but also of sour while being treated at the hospital.
When The LagosToday contacted the devastated husband, he would neither open up nor confirm the reports. "Wrong number, " he said.
The source, however, continued, "He is ashamed to admit it. He is a private man. He kept on telling people it was his stomach that was hurt. It was a lady that told me what transpired. Then we saw him at the hospital."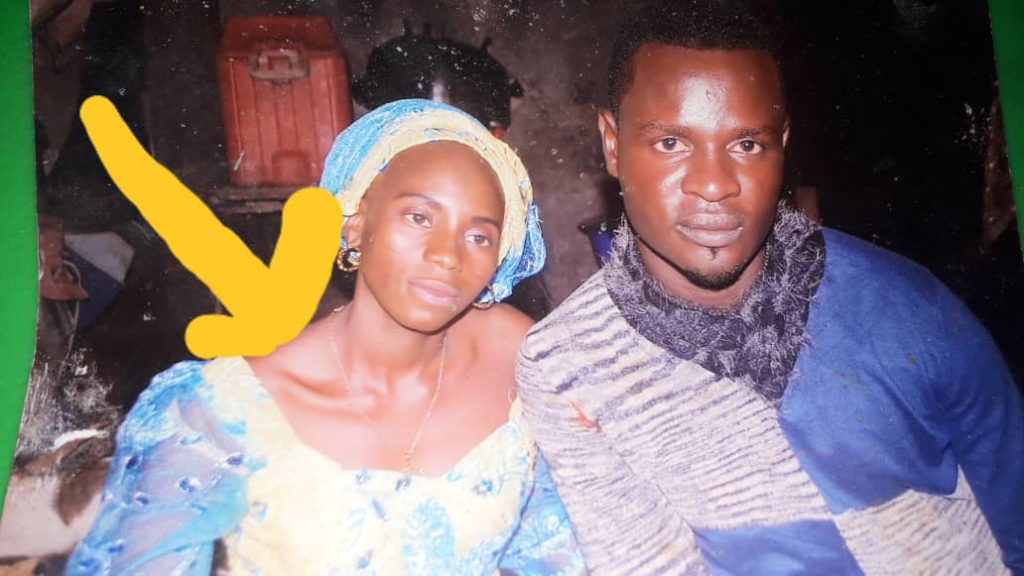 While Mr. Raheem has been in hospital for eight days now, according to his family friends. He spent N20,000 in just one day and paid another N45,000. "We are meant to buy him the drugs every day. The worst news now is that there is possibility of him becoming an impotent from what the doctors are saying".
According to the Advocate for Children and Vulnerable Persons Network (ACVPN), Raheem's testicles are as big as tennis balls. "The tennis balls used for lawn tennis, it is rotten and smelly. His manhood was bandaged and elevated".
Meanwhile, Nimat was released from jail on Thursday July 30 after her family members pleaded and promised to contribute to the hospital bill.
All attempts to get Nimat to speak proved abortive as her number continues to ring switched off. Although she already has three children for her husband while the second wife has one only after two years of marriage, Nimat is not ready to share her husband.
The advocate adds, "The husband told us she kept shouting you must die while she hit his private part with a stone".
Follow us on social media