The Lagos Ministry of Energy and Mineral Resources has unveiled a new programme, tagged 'The Lagos Smart Meter Hackathon 2020', to foster local solutions to the lack of affordable smart electricity meters in the state.
The Hackathon, which is also in partnership with the Eko Innovation Centre, was unveiled, yesterday, Governor Babajide Sanwo-Olu, alongside the Federal Ministers of State and Power, Mr. Goddy Jedy-Agba.
The Initiative is aimed at engaging talented Nigerians, in the technology sector, to develop and produce affordable smart electricity meters for consumers.
It is also expected to help boost the country's revenue from the locally made meters.
Sanwo-Olu remarked that the Hackathon "marks a significant milestone in the implementation plan of the Government towards improving access to electricity in the state, and it is also in line with the Sustainable Development Goal 7 of the UN, which aspires to drive universal access to affordable, reliable, sustainable, and modern energy for all by 2030."
Mr. Jedy-Agba, further explained that local design and production of affordable meters would be transformational for the industry and the economy at large, and therefore urged all to support it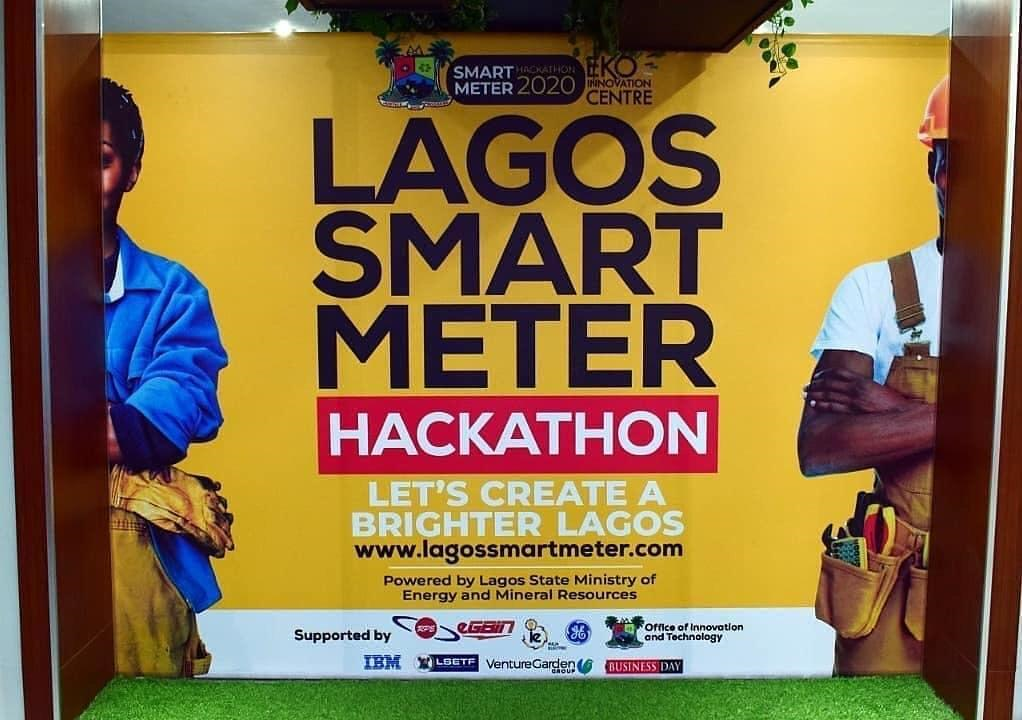 "Electricity is an essential service, and we need to ensure that the benefits of smart meters flow to everyone. I call on all relevant stakeholders in the sector to support this innovative and impactful initiative – industry regulators, electricity sector players, technology experts, and fund providers," he added.
Similarly, the city's Commissioner for Energy and Mineral Resources, Olalere Odusote, noted that the project is also expected to drive innovation and creativity while generating new interest in young people for the sector.
"Over the years, despite significant investments and resolutions around power generation and distribution, there remains a huge metering gap of over 60 percent of electricity consumers in Lagos and Nigeria. This metering gap is what we are seeking to bridge through the Lagos Smart Meter Hackathon."
According to the Advisory Board Member, Eko Innovation Centre, Ms. Doja Ekeruche, a call for applications had been sent out to local talents in the tech community to submit their proposed hardware and software solutions using the guidelines stipulated on the Lagos Smart Meter website.
"All concepts would be assessed based on strict but transparent criteria to identify the most viable concepts proceeding to the next stage," she added.
Follow us on social media