• pregnant minors now in government home
Following his arrest on Monday over allegations of defiling and impregnating two minors who are siblings, Nduka Anyanwu alongside the parents of the survivors, Mr. Christian Onyeji and Mrs. Amaka Onyeji have been arrested and transferred to Panti Yabi Lagos.
Anyanwu and the survivors' parents, who were said to given their consent to the alleged perpetrator to defile their daughters aged 13 and 17 in the name of spiritual cleansing, were transferred to Panti Yaba on Tuesday.
However, drama was said to have ensued when two men, who claimed to be workers of the Lord Chosen Church, rejected the Anyanwu as a pastor of the branch, claiming he is not on the church payroll.
The men described Anyanwu as an unbeliever and "motor boy mechanic".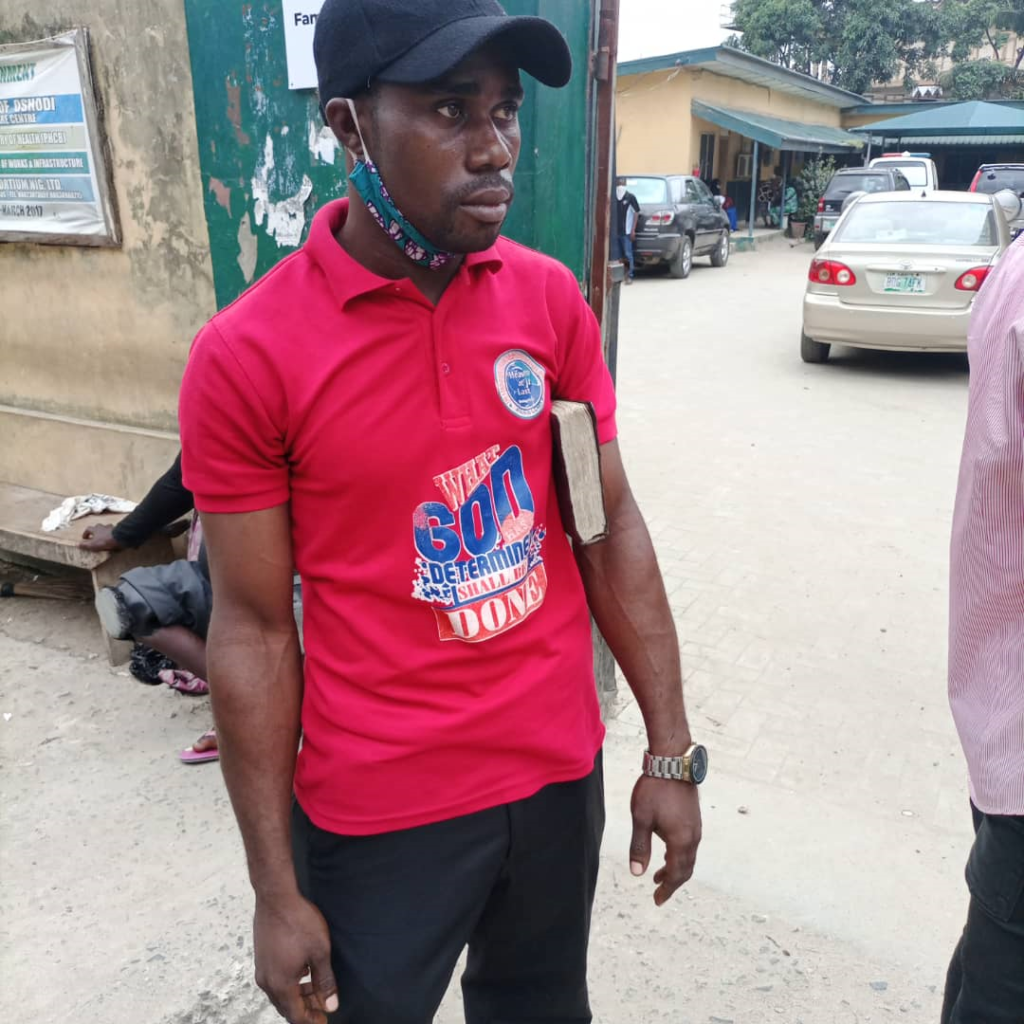 Speaking with the Project Operator of the Advocates of Children and Vulnerable Persons Network (ACVPN), Mr. Ebenezer Omejalile, confirmed the transfer.
"All suspects were duly documented and an extract was issued for the eight children. The survivors are the first priority for now due to space challenge," he adds.
The pregnant minors have, however, been safely placed in a government home.
"Special thanks to OC Gender Panti for her smooth cooperation, and Corporal Mary from Makinde Police station, and Mrs. Rahman the School Social worker, Mrs. Dawodu Oshodi-Isolo Local Government Education Authority (LGEA)," Omejalile commended.
Follow us on social media