All over the world pollution compensation is paid to impact bearers as it's done on oil spill pollution incident in Nigeria, gas flaring is a pollution simply put let the impact bearers the Niger Delta host communities be paid directly with the gas flaring penalty funds.
Every one and we the Niger Delta people have a right to clean environment, clean air , our God given environmental right is call to question with gas flaring.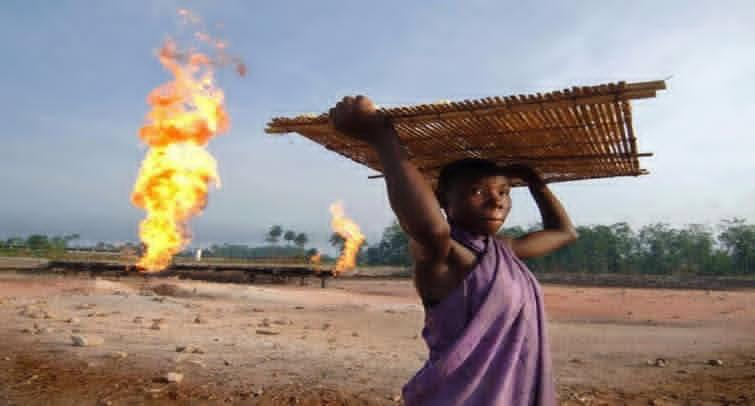 Hence pollution compensation always required to be paid by pollutants to the polluted environment and gas flaring pollution is not an exceptional.
As a Niger Delta Environmentalists, we have critical studied the situation and we give the federal government 21 days uptimatum to start in a way by releasing the gas flare penalty funds the multinational have been paying to the federation account to the pain bearers the Niger Delta host communities, who are the first receiving end of the deliberate toxic burning of crude oil bye product gas in form of flaring.
If oil spill is considered as pollution to the environment and compensation are being paid by the pollutants to the pollution effects and pain bearers the human beings living in the polluted environment.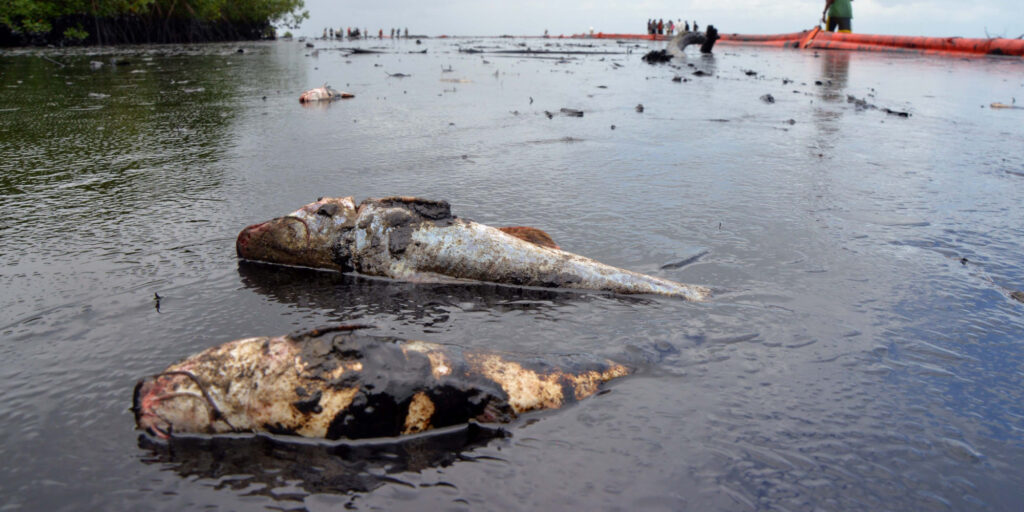 Gas flaring has a substantial impact on the health and environment of landowners who live near a flared well.
Pollutants from gas flaring activities have been documented to be the cause of acidic rain, asthma, cough, breathing difficulty, eye/skin irritation, roof and structural deformation, change in haematological parameters of human, lung malfunctioning, increase in gamma radiation level, economic loss and environmental
havock.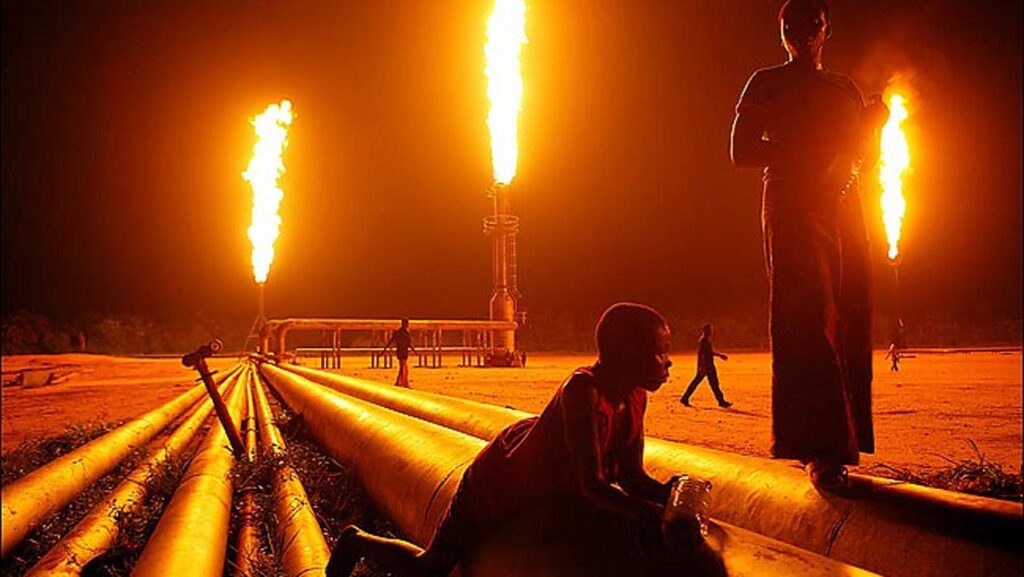 The methane release is smelly, noisy, and, according to the Natural Institute of Health, exposure causes "headache, dizziness, weakness, nausea, vomiting, and loss of coordination" in people and animals. It creates a 24×7 bright light, blocking out the night sky.
Gas flaring is considered as a environmental pollution and cause effect on the environment and the human beings living in that environment and the there is a penalty on gas flaring that is calculated on cubic flare to the environment.
Will it be out place or wrong, we ask the gas flare pollutants to pay the pollution penalty directly to the gas flared pollution area (host communities) which is the effect and pain bearers as we always do in terms of oil spill pollution.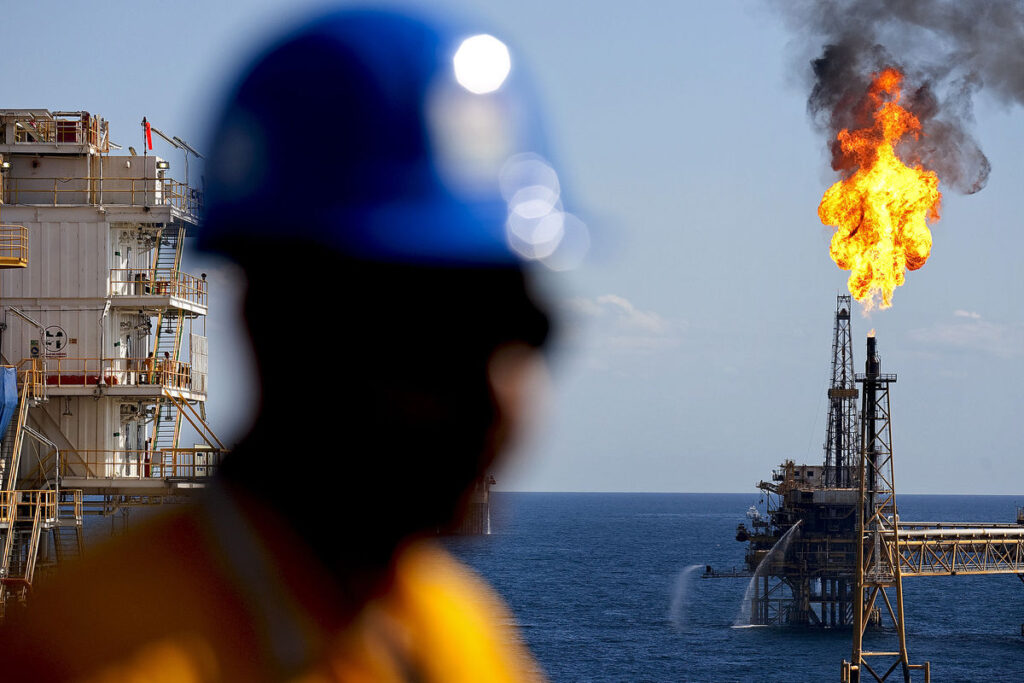 Henceforth, the Niger Delta Environmental Monitors are calling on the federal government and oil companies to be paying gas flare pollution penalty or compensation that is calculated in flare cubic that is been paid by pollutants giant the enemies of the Niger Delta that degraded the Niger Delta environment the International Oil Companies (IOC) to federal government be paid to the pollution effect and pain bearers(host communities) of the Niger Delta.
Com. Franklin Magada
Director: Niger Delta Environment Monitors
Follow us on social media