Determined to encourage efficiency and enhance performance of Public Affairs Officers, the Lagos State Ministry of Information and Strategy has recognised some of its personnel for discharging their duties meritoriously as image makers of the government in their respective Ministries, Departments and Agencies (MDAs).
In a brief ceremony presided over by the Commissioner for Information and Strategy, Mr. Gbenga Omotoso, the recipients were charged to take the awards as inspiration for greater accomplishments at their duty posts.
Omotoso acknowledged and expressed pride in the sterling performance of public affairs officers in the Lagos State Civil Service, maintained that the quality of news reports about the state across MDAs ranks at par with global standards of reportage.
The commissioner, however, enjoined the awardees not to becloud themselves by the desire for financial or material gains over professionalism and hard work. "The gift items presented is just a way of appreciating your contributions".
In his words: "You should not always be quick to judge everything in Naira and kobo because the best things in life are such that cannot be quantified in monetary terms. By implication, the professionalism displayed by all of you is such that cannot be adequately rewarded in cash or kind".
While stressing that he may not be eulogizing them for their contributions, he assured them that none of their efforts had gone unnoticed.
He revealed, "I have personally been taking records of performances and I can say that you have been on top of your profession.".
The Permanent Secretary in the Ministry, Mr. Olusina Thorpe, who initiated the reward system for the officers, explained that the idea was a way of promoting a healthy professional contest among officers to always give their best in service of the state government and Lagosians as a whole.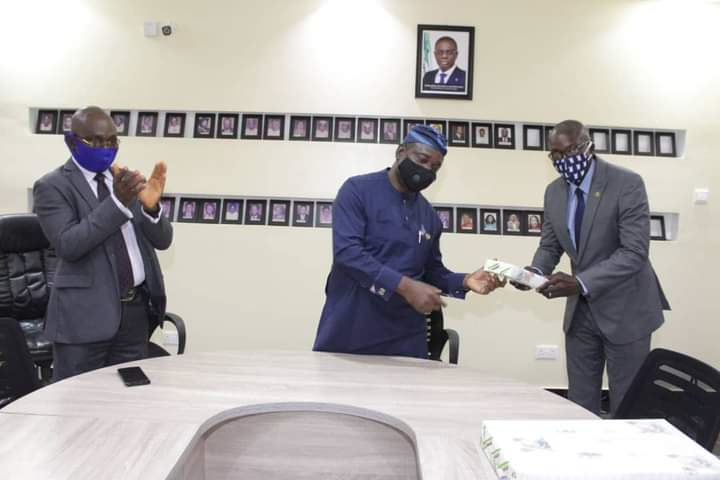 According to him, efforts were already being intensified by other officers, who are also desirous of emerging as winners in subsequent editions of the Public Affairs Officer of the year award.
Thorpe further challenged the winners not to relent in pursuing excellence but be triggered for higher performance in order to justify the recognition accorded them by the Ministry.
He assured them that plans were already being perfected to improve on the awards in subsequent editions.
The first-prize winners in the awards were Mr. Ayodele-Ayomileleyi Afuwape, Senior Staff category – Public Affairs Officer of the Ministry of Tourism, Arts and Culture, while his counterpart in the Lagos State Environmental Protection Agency, LASEPA, Mrs. Bola Ajao won in the Management Staff category.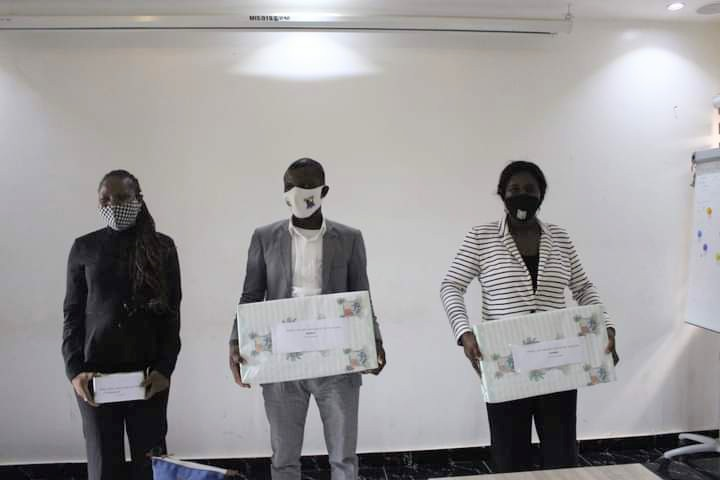 Other awardees in the Management category are Mr. Jide Lawal, Ministry of Agriculture; Mr. Divine Dunkwu of Lagos State Consumer Protection Agency, LASCOPA; in the Senior Category, Mr. Debo Adeniji of the Office of the Head of Service; and Mrs. Bisi Junaid of the Lagos State Health Service Commission emerged as the 1st and second place runner-up respectively.
Follow us on social media