Recently, the Lagos State Government announced that it would begin an enforcement of its fees hike for e-hailing cabs licensing permits and renewal by August 20.
Some of the new fees include N25 million licence fee for companies with more than 1,000 registered vehicles and N10 million for companies with less. Also, N5 million and N10 million, would be required from cab companies with 1,000 vehicles or less, and above 1000 vehicles, respectively. Then, 10 percent of every ride would also be charged to the state government as "service charge.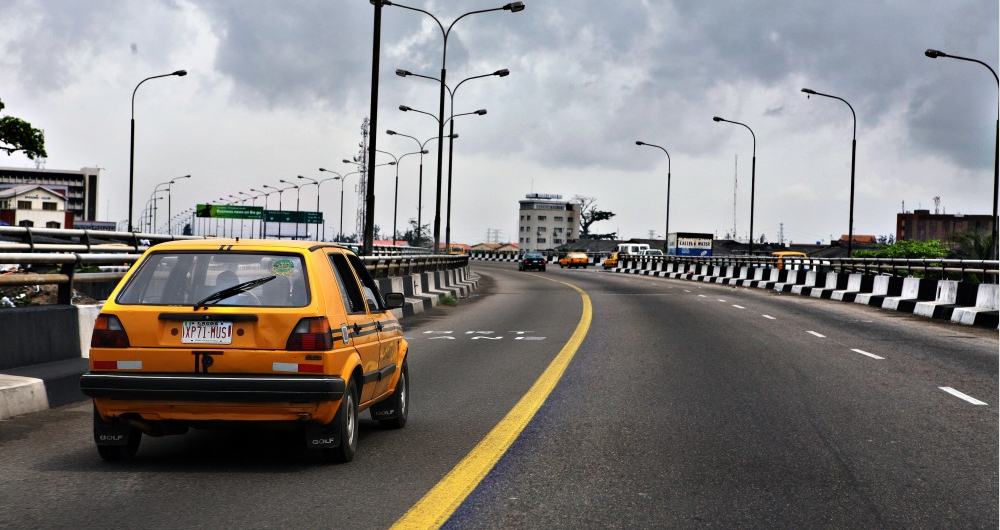 While it stirs more internally generated revenue for the state and breeds controlled regulations, it is a move that is spelled to choke the growth of the business, especially for the drivers who are already painfully caught in the middle of a marketing duel between the e-hailing giants, Bolt and Uber, in the state.
"I pity any driver coming into the (e-hailing) cab business now. It used to be very lucrative before; most drivers quit their office jobs to start driving. But now, the situation is terrible.
"This increase would only create more problems for we drivers. Because o you see how things are? Fuel price has gone up. And with all these competition (for market share) by Uber and Bolt, we are the ones losing. The profit is getting smaller and our expenses larger," Olisamaka Eze, a Bolt Driver, lamented.
The situation is similar with Mr. Bolaji, another Bolt driver who explained that the competition between the e-hailing giants would only make it less profitable to drivers at the moment.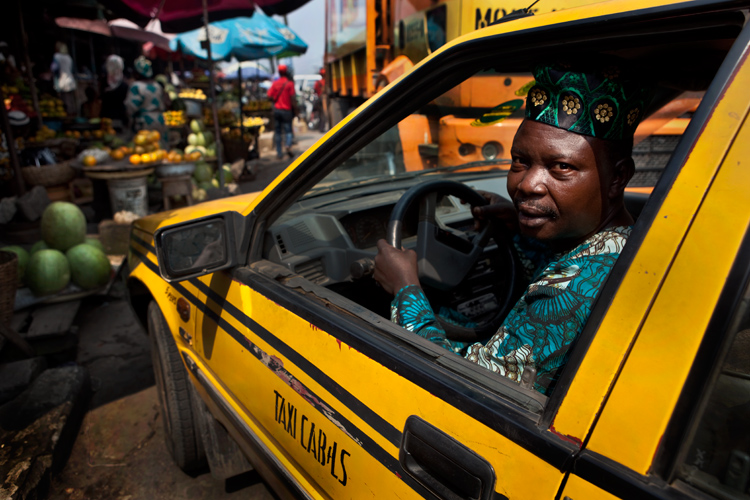 He also advised other e-hailing operators to avoid starting operations at all, at this time.
"There is no way they would make gain now. It can't work, except they find a way," he lamented.
For another Uber driver, who identified only as Bright, the situation of the increase is one that would be more suffered by the drivers than the cab operators.
He said, "It is business 101. They (e-hailing operators) would put theirselves first. Look at the pandemic now and even the situation of the country. This is when they are even reducing prices most, at the expense of we the drivers. Nobody would know that it is our own profit that is going down. They came to make gain. We are the ones that would bear it."
According to the President, National Union of Professional App-based Workers (NUPABW) Comrade Ibrahim Ayoade, the drivers are truly likely to suffer commission hikes from the e-hailing companies as part of their reactionary measures following the hike in license renewal fees, the Comrade added.
Comrade Ayoade explained that it is only financially logical for the companies to increase their revenue streams to avoid losses.
He said, "Uber does not have money anywhere. Bolt does not have money anywhere. All the indigenous apps don't have money anywhere. All the money the government is asking them to pay is coming from the driver-partner. The same driver-partner the government doesn't understand, doesn't respect, and don't care how all of this affects them."
He also mentioned that, realistically, the enforcement would be meted out on the drivers directly, as they are the physical workforce of the e-hailing companies.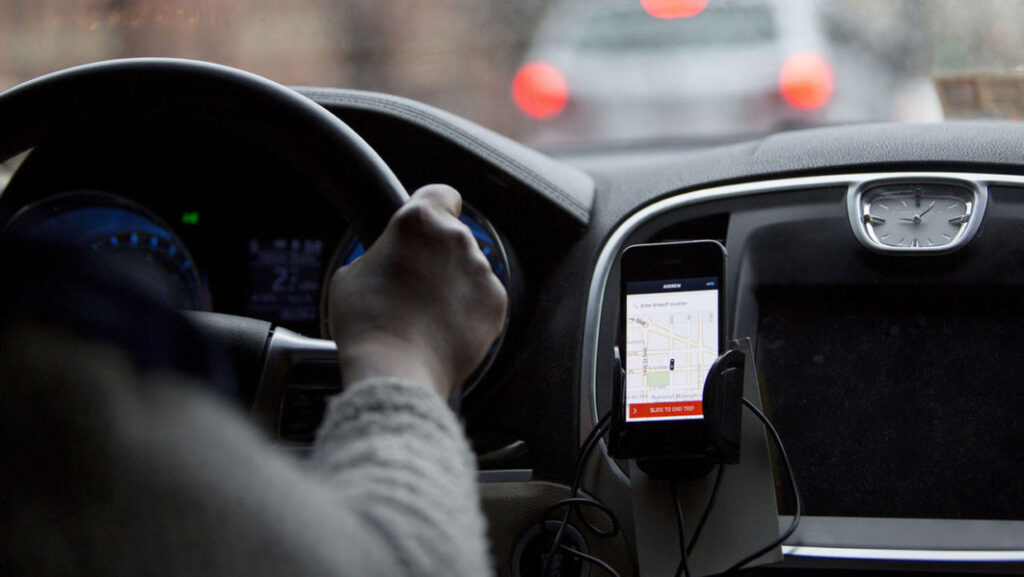 'Unfavourable Policy Environment For Nigerian-owned E-hailing Companies'
Nigeria boasts of hundreds of indigenous e-hailing companies. However, with the harsh government policies none of them are poised for growth, leaving the foreign players sitting alone at the profit tables.
Comrade Ayoade explained that it is due to a lack of proper regulation which breeds unhealthy competition.
He said, "Do you know that since 2012 till now, we have 250 indigenous apps that have come on board. But now you don't hear of them again. Between 2017 and 2018, our objective was to come up with 3 indigenous app which we did. Apps like RideMe, Go247 and Trip. We promoted them, we endorsed them, we did everything for them."
He recommended that local apps should merge to form a joint venture, rather than scamper for the few audience uncovered by the other e-hailing giants Uber and Bolt.
'Lack of Standard Pricing Systems'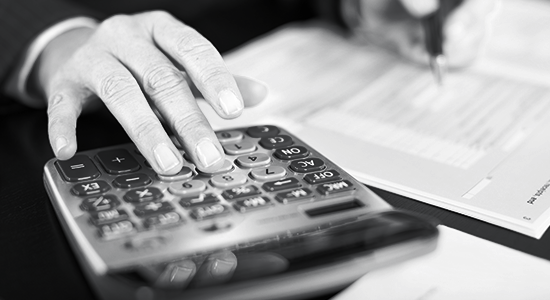 According to Ayoade, the current reality of the drivers being unable to influence their pricing, or have a stable pricing mechanism, is only another problem on the pile for the drivers.
"The reason why we were looking forward to the regulation of this industry is about the price mechanism," he noted. "Fuel is N150/litre, even the government-backed BRT buses have increased their fares.
But because of competition among themselves, app companies reduce their own prices every day. Drivers should be able to operate freely and earn good money. Instead the government is thinking about only its own revenue. Is that the way to do regulation?"
He explained that with the cost of business operations constantly increasing, especially during this Covid-19 pandemic, the drivers are faced with more financial losses with an unstable pricing mechanism.
As the enforcement date approaches, the drivers remain in solemn anticipation of their business fate. Most of them are unsure if they would keep coping with the problems or quit the business.
"For me, I'm seriously considering quitting the business. If I see another job now, I'm quitting," Mr. Eze envisioned.
Follow us on social media