Following the revised Lagos State Urban and Regional Planning and Development law that instructs property owners to insure all buildings above two floors, experts have urged stakeholders to create affordable policy documents for the scheme.
Statistics show that one in every 10 privately owned properties are insured, as against six out of 10 for public buildings.
The reports also indicate reasons for such to include apathy, religious beliefs and difficulties in accessing insurance claims.
The city's compulsory insurance claimed is rated at N5, 000 per plot/floor. Also, a two-floor building on a plot range from N15, 000 Naira, while insurance claims on two floors on two combined plots are pegged at N20, 000.
Further, the premium is determined by the value of the property at a rate of 0.25 per cent. However, because of competition and business relationships this rate is usually flexible.
Now, buildings that existed before the law was passed are also obligated to submit the certificate of insurance, covering the building to the state's Building Control Agency (LASBCA) for verification.
According to the state's Commissioner for Physical Planning and Urban Development, Dr. Idris Salako, the law is desirable to safeguard the physical environment and guarantee the wellbeing and safety of residents.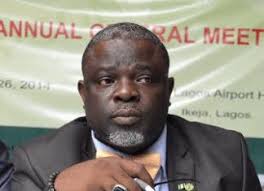 He urged stakeholders to accord the matter the seriousness it deserve, in order to save the state from preventable disaster.
The Commissioner further described the newly introduced building insurance requirement a boost to the state's built environment.
'Implementation Concerns'
However, there are concerns on the implementation of the new law, as some property owners are averse to the culture of having building insurance cover.
According to an official of the Cornerstone Insurance PLC, Ms. Bukola Praiz, the reason for the poor patronage of insurance in the city is based on a lack of trust in the insurers to actually indemnify in the event of loss.
Praiz noted that poor awareness has also made many Nigerians not to understand its benefits and usefulness.
She also included that the issue of ambiguous claims settlement also discourages people from buying insurance.
'Way Out'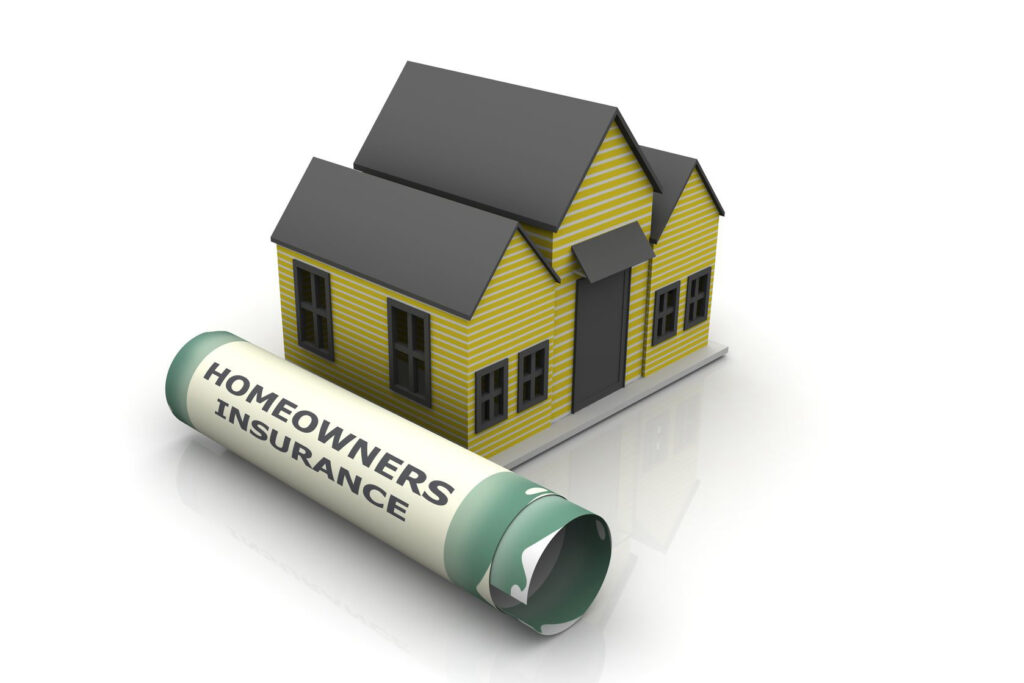 To get more property owners on board, Praiz suggested that the premium should firstly be affordable.
She also advocated for a constant awareness with a view of showing people that insurance brings solutions in times of disaster.
"Operators should contact estates' residents, landlords and others to arrange for free training, and creating awareness on the benefits of such insurance cover," she said.
She further recommended that insurers should package policy comprising, Fire and Special Perils (FSP), family personal accident and public liability with discounted and affordable rates.
"Getting more property owners into the scheme would be easy, if it is well enforced by the government through collaboration with banks, especially landowners seeking loan to build and for building under construction.
"One of the ways to scale up the sales is to attach it as a prerequisite to other volatile insurances, for example, you cannot take up Fidelity Guarantee Insurance (FGI), policy without having FSP policy in place", she stated.
For the Chairman, Lagos Branch of the Nigerian Institution of Estate Surveyors and Valuers, Dotun Bamigbola, the whole process has to be streamlined alongside the critical stakeholders such as the government, property managers, owners, and others who will ascertain the risk level of those properties as well as the insurance firms.
He also suggested that the cover must be adequate, that building owners should be able to get value for insuring their properties.
"There should be a sort of guarantee provided by government who is pushing for it to ensure that property owners are indemnified through a valuation report that ascertain the insurance value of a property. Government must ensure that there is no default or a variance to the insurance value on maturity."
Follow us on social media