Following the cry of residents to evacuate tank farms in their areas, Honourable Oghene Egoh, Representing Amuwo-Odofin Federal Constituency alongside House of Representatives Adhoc Committee on Removal of Tank Farms from residential areas inspected tank farms in Kirikiri, Satellite Town and Ijegun areas of Lagos following complaints of residents on their safety
The inspection, which is currently ongoing today Tuesday, is sequel to a motion moved by Hon. Egoh following complaints from residents of the communities on their safety.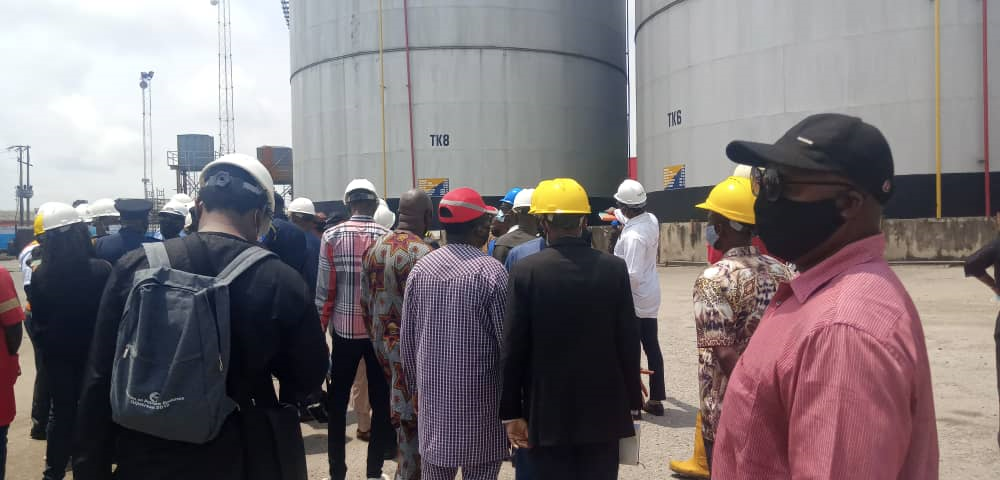 Speaking during the inspection, Egoh commended the tank farms. "We thank you for what you have done for us because it gives our people employment".
He, however, expressed worries over the lives of the people. "I represent the people. If there is an explosion, I don't know what will happen".
While noting that concerned residents petitioned him severally, Egoh said it warranted him to move the motion that all the tank farms and gas plants be removed.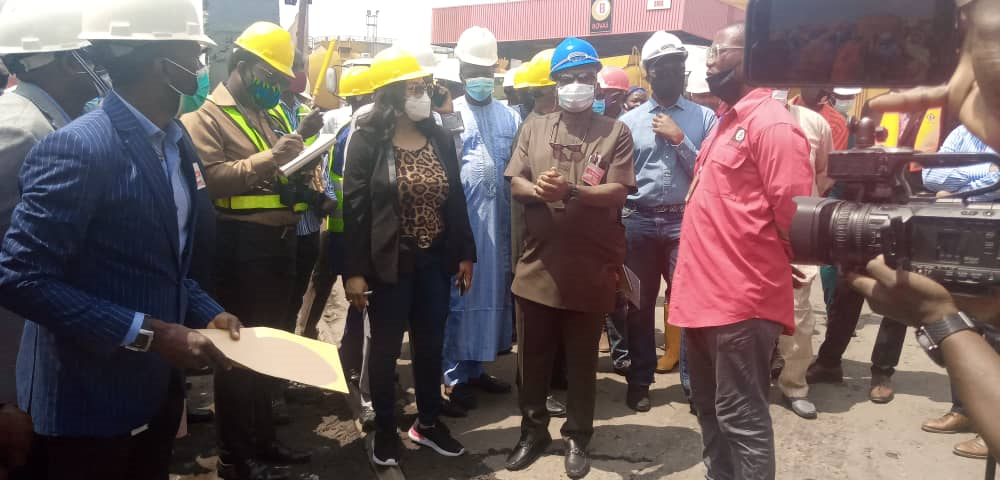 He emphasised, "Life is very important. However, we are not unmindful of the investment you have done."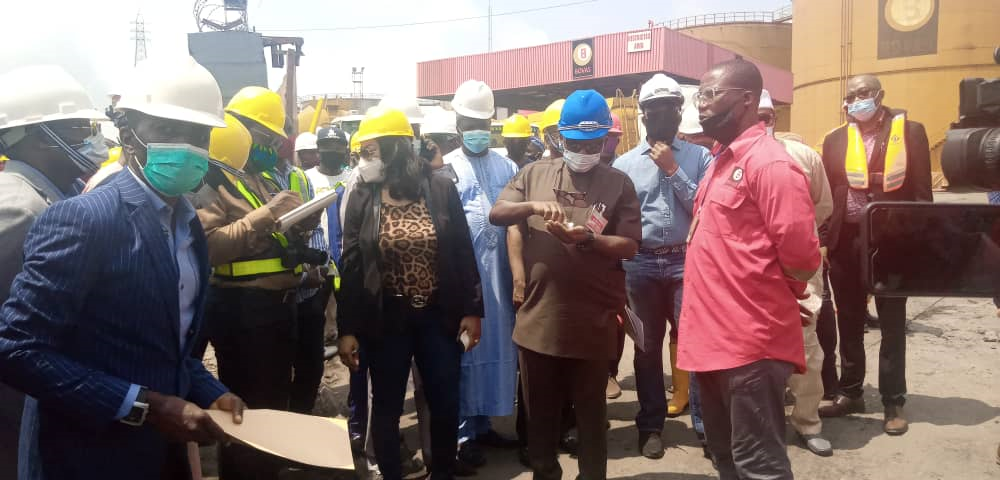 The inspection aimed at ensuring the safety of lives of the people as well as protect the investments of the tank farms.
They inspected tank farms like Techno Gas, Bovas & Company Ltd, Fagbems Petroleum Company Ltd, Swift Oil, Techno Oil, Emadeb Energy Services Limited, Wosbab Energy, and Index Petroleum Africa.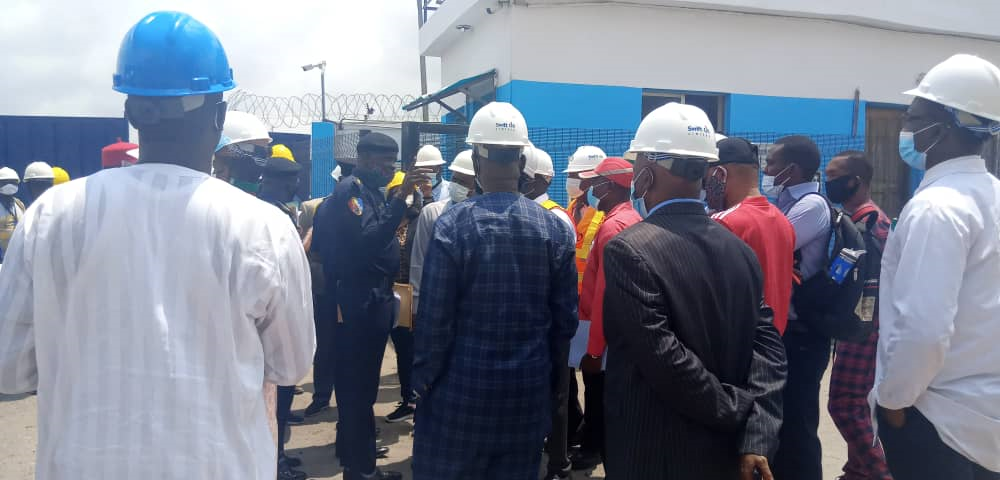 To further see to the mode of operation of the tank farms, the committee members checked the alarm systems, response to emergency and fire outbreak, as well as exit points for safety of employees.
Speaking for Satellite residents, Mr. Governor Imitimi called on the President, Muhammadu Buhari, to come to their rescue and abate the explosion incident that tore Abule-Ado in March this year.
Rancour has, however, ensued as residents became aggressive.
Men of the Federal Fire Service, Department of Petroleum Resources (DPR) are part of the inspection team.
Follow us on social media