A Lagos Banker, Temitope Ogundeji, has narrated his ordeal after four men of Special Anti-Robbery Squad (SARS) allegedly accosted him for an illegal search on Saturday August 8 in Ajah area of Lagos.
Ogundeji, who spoke to TheLagosToday, alleged that SARS subjected him to same pitiful experience his friend was dealt with at Ajah bus stop a few days ago.
He expounded that he was intercepted, ordered into their white mini van, threatened and driven off while he was on the way to the market.
He recounted his helpless ordeal while his cousin was in a shop. "I was actually going to the market with my cousin to buy some stuff. All of a sudden a guy grabbed me that police officers were calling me. I approached their vehicle. I was asked to enter inside the vehicle, I didn't want to enter but to avoid embarrassment I entered".
While he obeyed their command to get into their van, Ogundeji said as fast as the flash one of the officers put his hand into "my pocket. I quickly stopped him knowing what was done to my friend few days ago".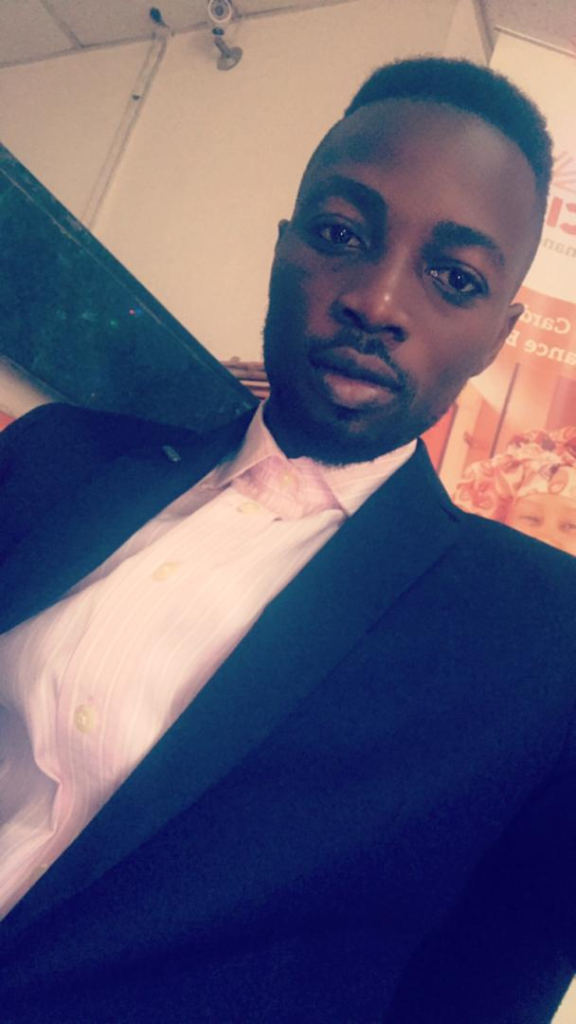 Part of the imposition he was subjected to was being searched indiscriminately while driving him in a rollercoaster style. Ogundeji expressed, "I emptied my pocket by myself. They started driving me about and telling me to unlock my phone for them. I told them I can't open my phone that I'm a banker and I have confidential documents on my phone.
"They started threatening that they would take me to the police station if I don't open my phone for them to see my Instagram and all. I told them I'm ready to follow them to anywhere they are taking me to in as much as I have not done anything wrong and I don't have anything incriminating," he insisted.
When the heat was becoming unbearable, the young banker warned that he would call his company and they would definitely come for him immediately.
"I made them understand they don't have the legal right to just pick me on the road and ask me to unlock my phone.
"They said in as much as I'm a banker and I don't have anything incriminating, I should be submissive and open my phone. I told him if I'm not submissive I wouldn't have enter their vehicle but for me to unlock my phone I won't do that," he argued.
Sadly, after holding him ransom in their white mini van, they eventually dropped him off at under bridge Ajah. "They noticed I was not complying with them. It was so traumatising seeing four officers grabbing me on the street for doing nothing", he decried.
Immediately they let Ogundeji walk away, they were said to have swiftly grabbed another young guy passing by. "They started harassing him to open his phone as well or does he want to get embarrassed?"
"The boy was so scared. There was nothing I could do, I just left them there.
On the daily imposition and show of audacity from these men of SARS who primary work is to combat kidnaping and armed robbery across the country, Ogundeji says it is now a norm.
Looking good in Lagos is no longer good business but SARS business. "You can't just be looking good and having a smart phone. You will be picked by these people".
As the state gradually relaxes lockdown occasioned by the pandemic, SARS men are said to have resumed activities on Ajah roads and other spots in Lagos State.
Follow us on social media