The C-130 Hercules is currently the largest military aircraft in Nigeria's arsenal. With its combat advantage of swallowing light battle tanks and deposit them on anywhere in the region, the Hercules it has become a major organ of the Nigerian military logistics system.
The C-130 has been a pride of the Nigerian Air Force, symbolising its power, size, might and majesty. For decades the Hercules has facilitated Nigeria's armed forces operations, including the ECOWAS sub-region and Africa as a whole.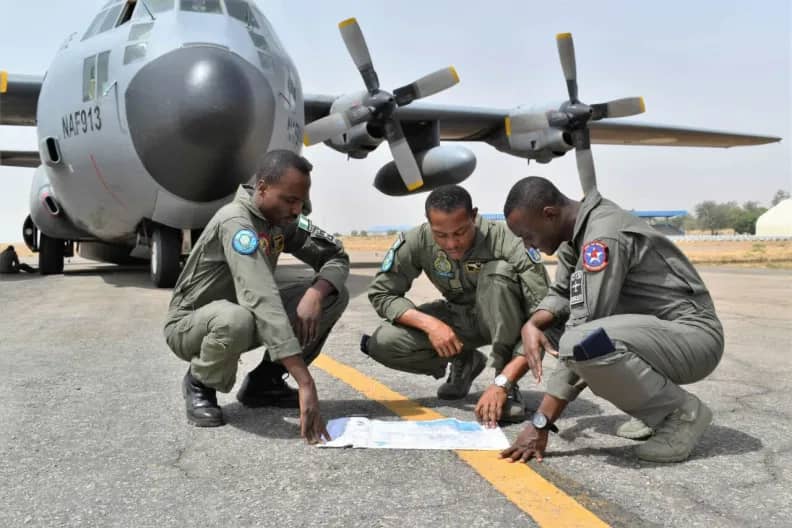 The C-130 Hercules was structured to carry more cargo than other planes. The Hercules can lift more than a quarter million pounds, and the approximately 34,000-cubic-foot cargo bay is large enough to contain one light tank, six helicopters.

The C-130 Hercules was introduced in Nigeria, following a requirement by the Nigerian Air Force who wanted a transport capable of carrying all the equipment necessary for the Nigerian military in peacekeeping/expeditionary military operations across Africa.
Getting cargo on and off the Hercules is a lot easier than it looks. Its bulging nose is hinged, allowing it to raise up over the cockpit and providing full access to the cargo box.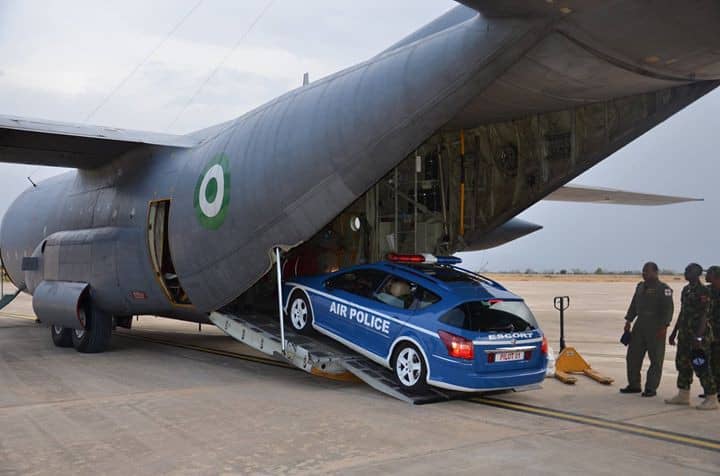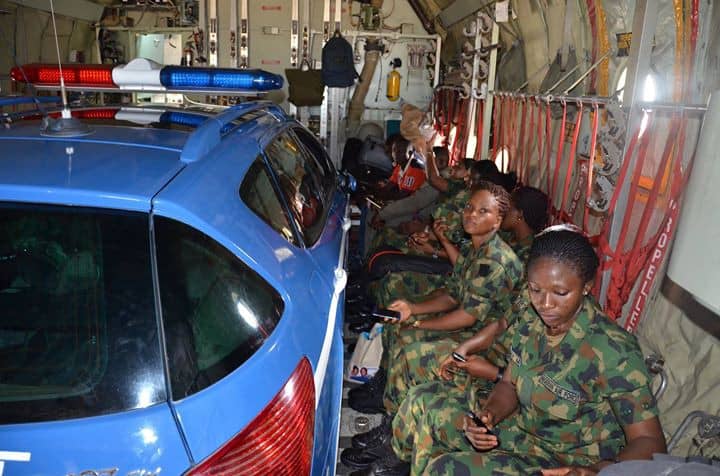 A ramp at the rear of the plane allows ground crews to drive vehicles directly onto the aircraft, where they are tied down to prevent load shifting in flight.
Despite its size, the plane carries a small crew: pilot, co-pilot, two flight engineers, and three loadmasters.
It's an architectural marvel and it continues to pride itself as one of Nigeria's most valuable military asset.
Follow us on social media