German tennis player Alexander Zverev is into the semi-finals of the US Open after getting victory in the quarter final match against Borna Coric in 4 sets, he did so in style winning 1-6, 7-6 (7-5) 7-6, (7-1) 6-3 after a period of close to 4 hours of intense filled tennis.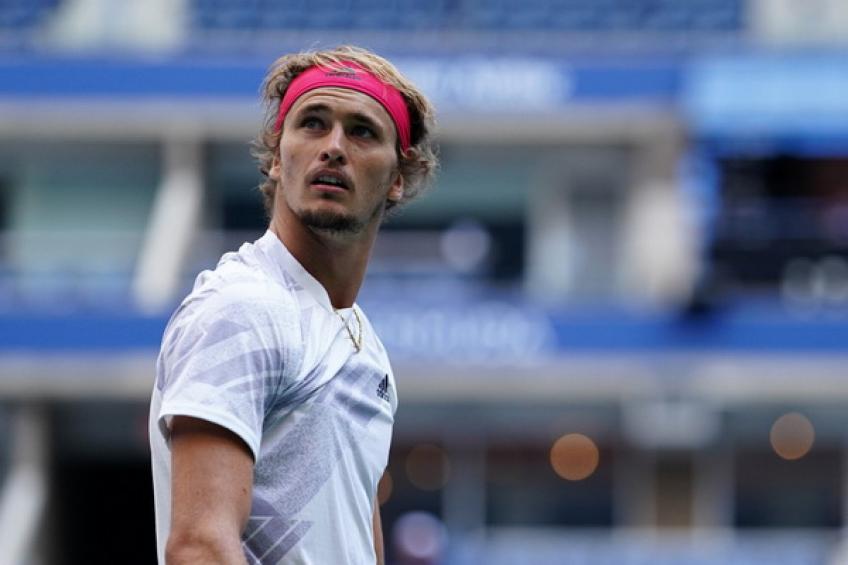 The 5th seeded German became the 1st German male player to make it to the Semi-finals of the US Open for the 1st time since Boris Becker 1995.
Coric gave a good account of himself having gotten all the way to the last eight by playing some impressive tennis in the 1st set which he won convincinly in a little under 30 minutes forcing Zverev to make several unforced errors in the set.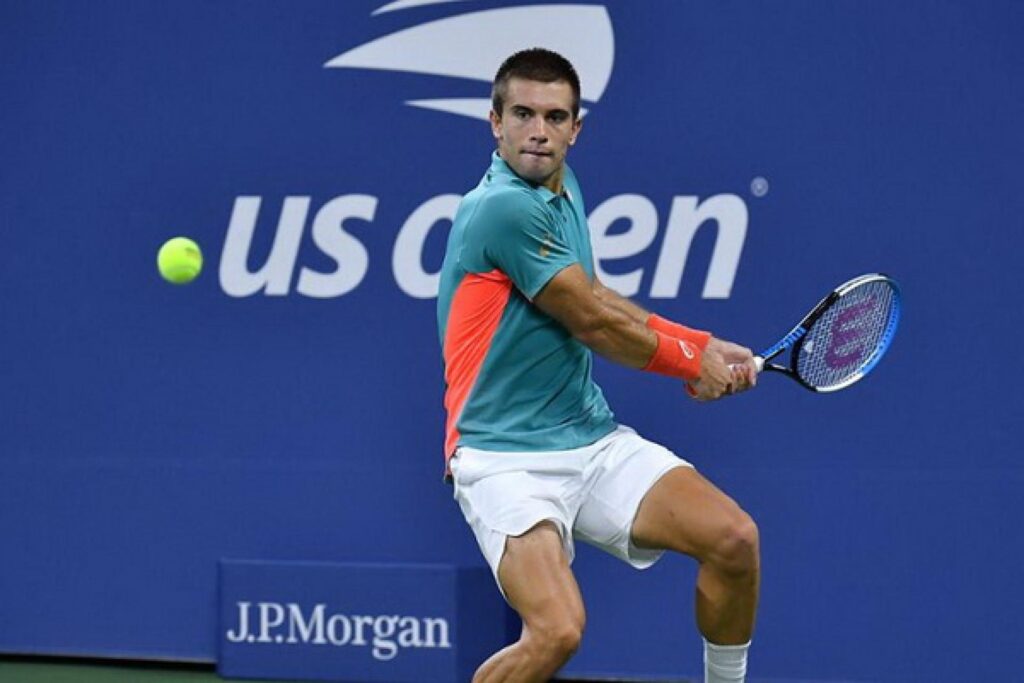 Zverez showed his class in the second set coming back from the break and he bounced back immediately winning the set in a tie breaker to set up a very keenly contested and exciting 3rd set. The 3rd set gave more excitement and some tense moment for both men as they both recorded breaks, but Zverev prevailed and he won the 3rd set through another tie break after serving twice to save the set.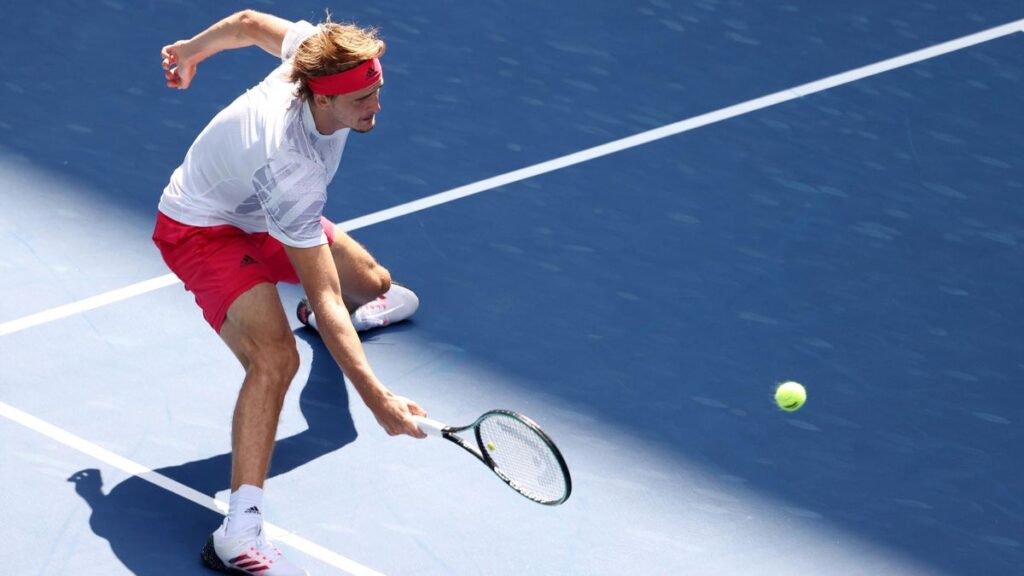 Zverev didn't look on top of his game but he surely did enough in the final set to see off a very resilient Coric.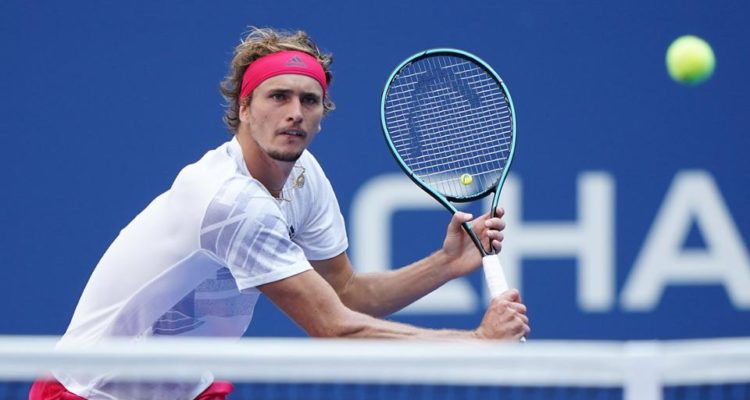 Zverev next opponent in the Semifinal is the very exciting Spanish player Pablo Carreno.
Carreno who has had an impressive run up until this stage was given easy passage into the last eight during their fourth round match where the world number 1 Novak Djokovic was defaulted and his participation brought to an abrupt end for hitting a ball at a line judge in frustration.
Follow us on social media