Before 2011, the closest Africans got to experience of terrorism was what we saw on Television. Africa's problems were poverty, bad governance, other things, but not terrorism.
Africans, even muslims are averse to blowing themselves up or dreaming of a caliphate. Today, Africa has outstripped the Middle East to become the battleground for global terrorism.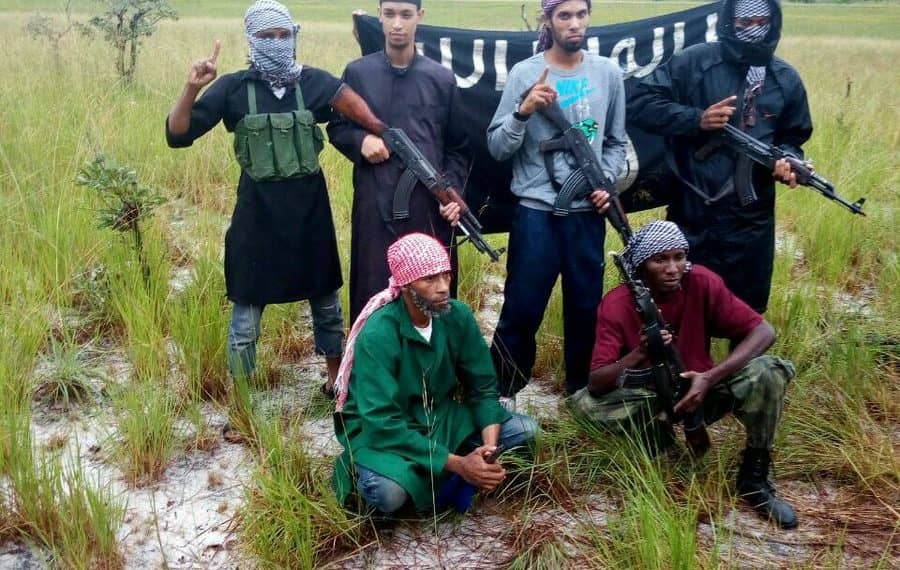 The world's two deadliest terrorist groups have their operational base in Africa. Thanks to the North Atlantic Treaty Organization (NATO), terrorism has spread all over Africa, from the sahel down to Southern Africa.
Right now, government forces in Mozambique are fighting to regain control of the north of their country. Troops are trying to push back ISIS. Now, Northern Mozambique is rich in resources, but it has also faced years of attack from ISIS.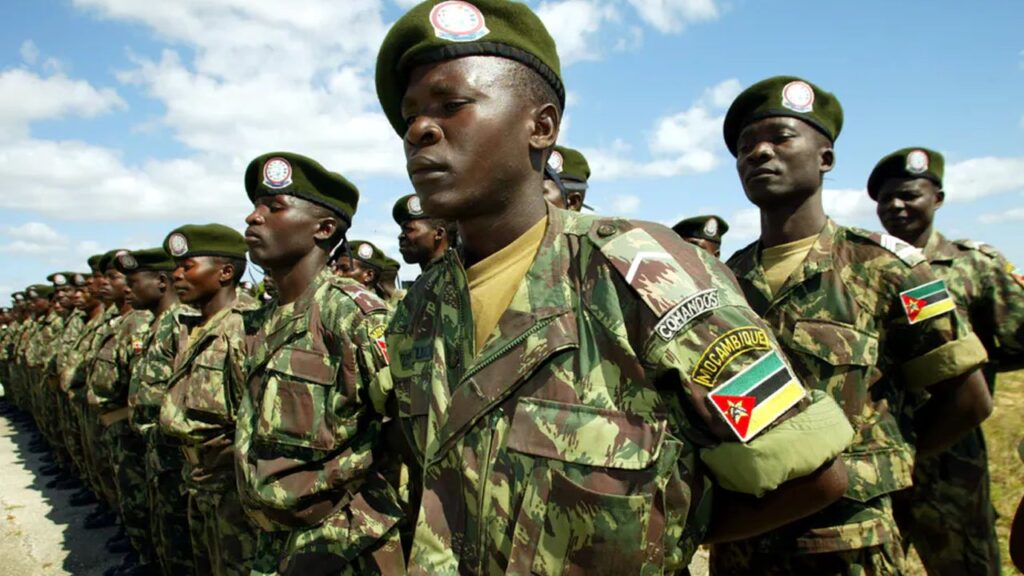 Some weeks ago, insurgents took control of a port in northern Mozambique. The port is near an offshore gas project worth a staggering $60 billion dollars.
For the first time, every part of Africa is wracked by one form of Islamic insurgency or the other. For Mozambique, it is a sad situation. Fighters have infilterated neighborhoods dressed as civilians, attacking villages from the inside; causing destruction, looting and murdering defenseless citizens.
Unfortunately, for Mozambique, the Southern African Development Community (SADC), does not operate like the Economic Community of West African States (ECOWAS). The regional hegemon, South Africa, has been largely quiet about this.
South Africa has sent troops to the Democratic Republic of Congo, but is yet to replicate this in Mozambique in a meaningful scale.
Even when Mozambique was hit by flood, it was Nigeria who flew in aid and supplies. A Nigerian Air Force C-130 Hercules airlifted 12,000 Kg of relief materials to flood victims in Mozambique, Zimbabwe and Malawi. Ironically, it was the very day Nigerians were being attacked in xenophobic violence in South Africa.
The airlift missions conveyed critical relief materials such as drugs, medical supplies and treated mosquito nets donated by the Nigerian government to alleviate the sufferings of the flood victims.
Nigeria also donated $1.5m cash.
The area in northern Mozambique is rich in natural gas with some projects worth more than $60 billion. However, if this fighting continues it could spill over into other countries in the region similar to what is happening in the Sahel region and Horn of Africa.
Over 250,000 people have been displaced because of the fighting in Mozambique.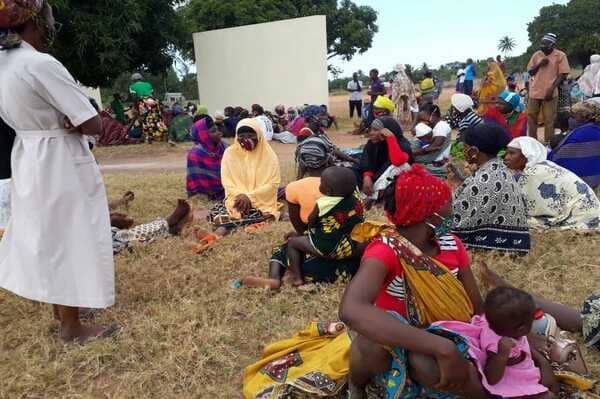 The media is really not interested in bringing the atrocities of these jihadist to the fore. They are more concerned about violations by the military against insurgents.
The truth about terrorism in Africa is it seems to be good for business. Private military contractors from Russia have flooded Mozambique, providing support to the army.
Africa's hostile takeover as the Havard for Terrorism can be traced to these four leaders, Hillary Clinton, Barack Obama, Emmanuel Macron and Tony Blair. Against the strong objection of the African Union, they wiped out 50 years of Libya's development, refused to secure or destroy the worlds 4th largest stockpile of arms. They folded their hands and watched as ISIS fighters helped themselves to hundred thousands of arms and then some others, like France, created a G-5 Sahel Military Alliance to deal with the ISIS menace.
Why could they not secure or destroy Gadaffi's large caches of arms, but had the resources to create a military alliance independent of the African Union with 5,000 troops?
Ever since then, terrorism has spread from North Africa to the horn of Africa to the Sahel down to the West, East and now Southern Africa. For the first time in history, the entire continent is under seige from Islamic terrorism.
At the same time you have the global powers competing with each other for lucrative arms contract worth billions of dollars. The private military contractor industry is booming. Military bases all over the place, even Pacifist Japan has a military base in Djibouti.
Terrorism indeed is profitable for a few, but only a few notice.
Follow us on social media