Serena Williams just played probably one of her most intense tennis match ever, there was lots of come backs, screaming, and power plays as she had to dig deep and do things the hard way before she was able to go pass her opponent Pironkova, a fellow mom who is returning to her first Grand Slam since 2017. Serena was emphatic in her comeback win as she managed to beat Pironkova in 4-6,6-3,6-2 to keep her quest for a 24th Grand slam title alive as she marches on into the semi-final where she would be facing either of Else Mertens or familiar foe, Victoria Azerenka in the Semi-finals.
Bulgarian Pironkova has had somewhat kind of an unbelievable run the US Open haven arrived at the Grand Slam unseeded and unranked after returning from a break since 2017 to have a child. She started flying in the 1st set and she managed to lose just 5 point as she claimed the 1st set convincingly very good start for her again in the second set was cut short as Serena grew into the contest and she saw off the threat Pironkova possesses to take the second set.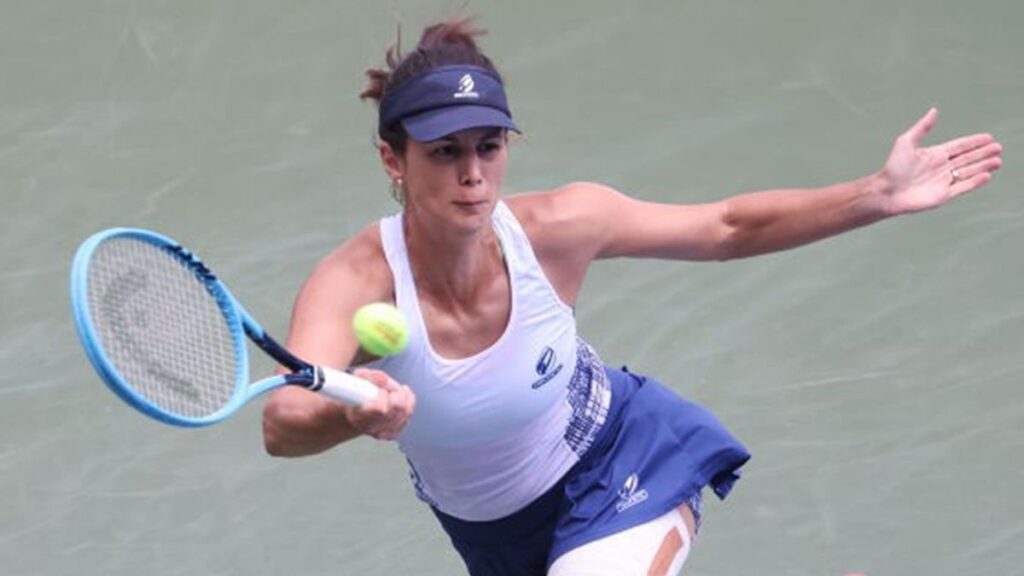 The third and decisive set Pironkova was guilty of some unforced errors which Serena took advantage of to see off the set for the very important and well-deserved win which has secured her passage into the Semis of the US Opens.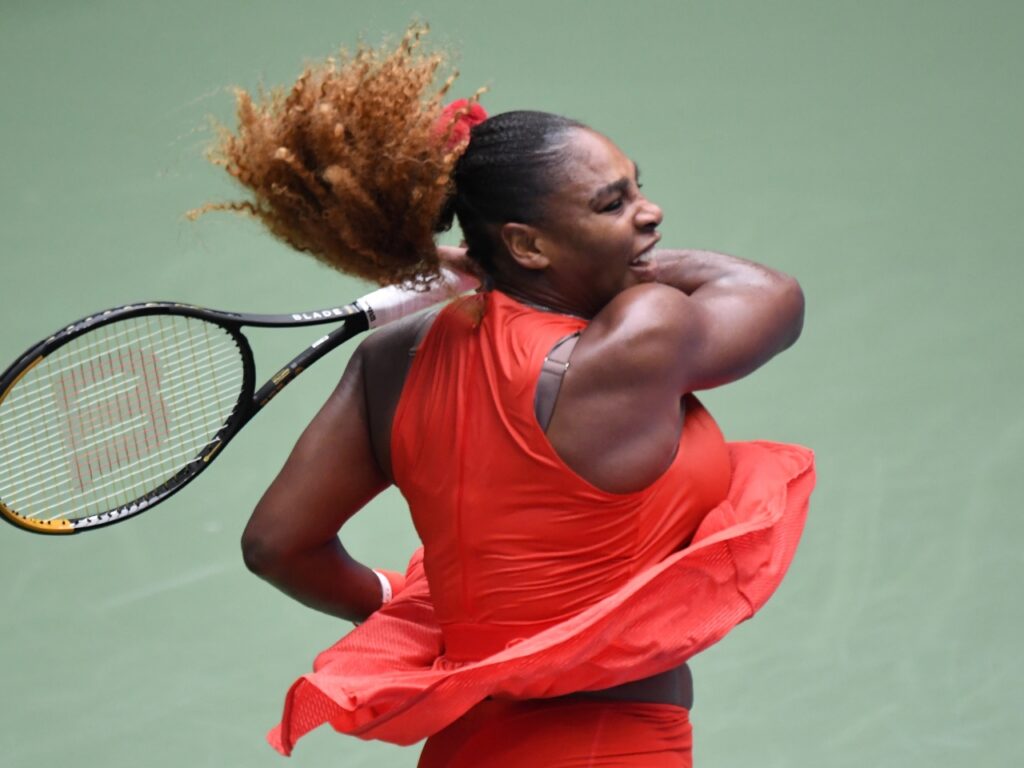 Serena would probably be hoping to avoid a likely opponent in world the number 27 player Victoria Azeranka who she knows and have played against many times in the past, although Serena has a better head to head than Azerenka as she has defeated her 18 times as against Azerenka winning just 4 times, but it would be worthy of mentioning that Azerenka has not lost in the last 10 matches, while Serena's form has been kind of patchy, but one can never question Serena's drive and her hunger to get back to the top of her game especially at a point where she has her focus on winning the elusive Grand Slam no. 24.
Follow us on social media