• LASG orders arrest of family members who consented to the wedding
Following the arrest of the father of four and clergyman, Bishop Stephanos Enofe earlier this week, he has exposed names of people like his kinsmen and a king in Abia State, who threw their weight behind his marriage to 15-year-old girl (name withheld) in Makinde, Mushin area of Lagos on August 30 this year.
He made the disclosure on Friday at Panti Gender Unit, Yaba while also confessing to defiling the minor in his apartment in August this year.
According to Enofe, the Eze of the survivor's home town in Abia State approved the marriage and also issued a marriage rites certificate; some of his kinsmen both in Lagos and his home town also approved the marriage.
Enofe, however, claimed his prospective father in-law suddenly objected to the wedding due to threats he received concerning the under aged marriage.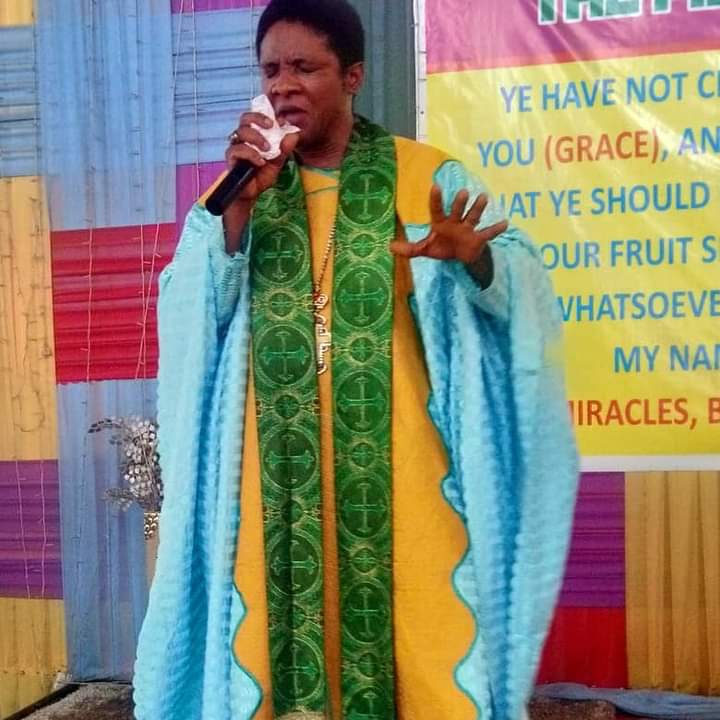 The Lagos State Solicitor General, Lagos Ministry of Justice has ordered the arrest of all family members who attended and agreed to the wedding between Enofe and the minor.
It was learnt that some church members dissuaded him from marrying a minor, a violation of Child Right in Lagos State and Nigeria, Enofe was said to have remained adamant.
He is currently cooling off in a cell in Panti, Yaba Lagos.
Follow us on social media