Victoria Azarenka is marching on into the finals of the US Open after a comeback 1-6,6-3,6-3 win against Serena Williams who had her sights on a 24th Grand Slam title, but it was not to be as Azarenka fought back from a set down in very aggressive manner to score her very first and decisive US Open win semi-final win against her very known and perennial opponent.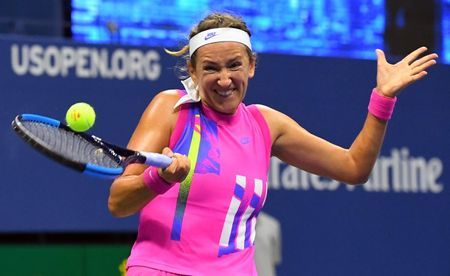 Former world number 1, Azarenka coming into this was on a very brilliant run of form having won her last 10 matches prior to this, had to dig deep from a set down to win the last two set to qualify for her 1st grand slam final in 7 years since ending up as a losing finalist at the 2103 Us Open to Serena Williams and remarkably scoring her 1st all important win against her.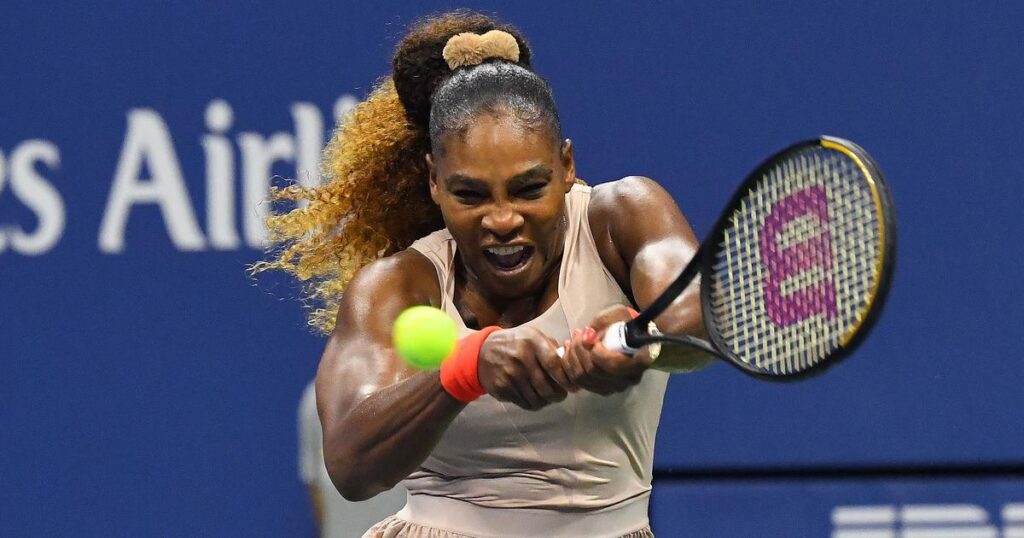 Serena Williams with her eyes firmly on the prize came into this one the better player in the very 1st set  and she seem all up for it as she cruised in to 6-1 1st set win and it looked like it was going to be Serena's day yet again, but Azarenka had other ideas as she came in flying in the 2nd set and was more composed and precise in her service and gave out less unforced errors and  in no time she was clearly dictating the flow of the match to the amazement of Serena who had no reply for Victoria Azarenka"s prolong rallies. Azarenka took the second set convincingly with a 6-3 win and it was similar outcome yet again in the 3rd and final set as she took advantage of her precise service game and she served the set out making no mistake.
The 31year old Belarus nationality last won a Grand Slam title in 2013 at the Australian  Open and that was a year after she has won the same title at the Aussie Open, and those are the 2 grand slam titles she has ever won, and its left to be seen maybe she can make it Grand slam number 3 this weekend at the US Open final where she will be facing a former US Open champion, the 22 year old "Japanese sweetheart"  Naomi Osaka who did well at the other Semi-final pairing  beating the "homegirl" American player, Jennifer Brady 7-6,3-6,6-3 in a very keenly contested  three set encounter .
This is Azarenka's 3rd US Open final appearance as she has made final appearances in 2 previous occasions in 2012, 2013 coming out second best on both instances. Currently ranked No 27 in the world ,Azarenka is having a great 2020 on a good run of form after winning the WTA Western and Southern Open event just before the US Opens, she is enjoying a brilliant come back into tennis after taking a break in 2016 to be a mum and her return to the game was delayed by prolonged period of custody battles for her son, but she seem to have put all that behind her now and she will be looking to get her hand on a 3rd  career Grand Slam title and a 1st US Open title, but first, there is Naomi Osaka in between her and getting her hands on the title.
Follow us on social media