The US Open has given us all the thrill and excitement in the both the singles and the doubles match-ups, we have had upsets, disqualifications, and disappointments in both the men and women games, and it now down to the wire and we now have our final match ups for both the men and the women, but for the purpose of thus write-up, we are focusing on the men's final pairings,
Austrian player Dominic Thiem, currently ranked world number 3, and have made it to the Grand Slam finals previously on 3 occasions, twice at the Rolan Garos at the French Open in 2018 and last year in 2019 and was a losing finalist at the Australian Open earlier in the year. His fourth final appearance at the Grand slam would be at this US Open, he has had a remarkable US Open outing so far so good and deservedly would be playing at the final after going past a very dogged and an aggressive Russian Danil Medvedev at their semi-final match up earlier today. He prevailed over him in 3 straight set winning 6-2,7-6,7-5 to earn his place in the finals to face German player Alexandre Zverev who has had an incredible run on the way to the finals as well.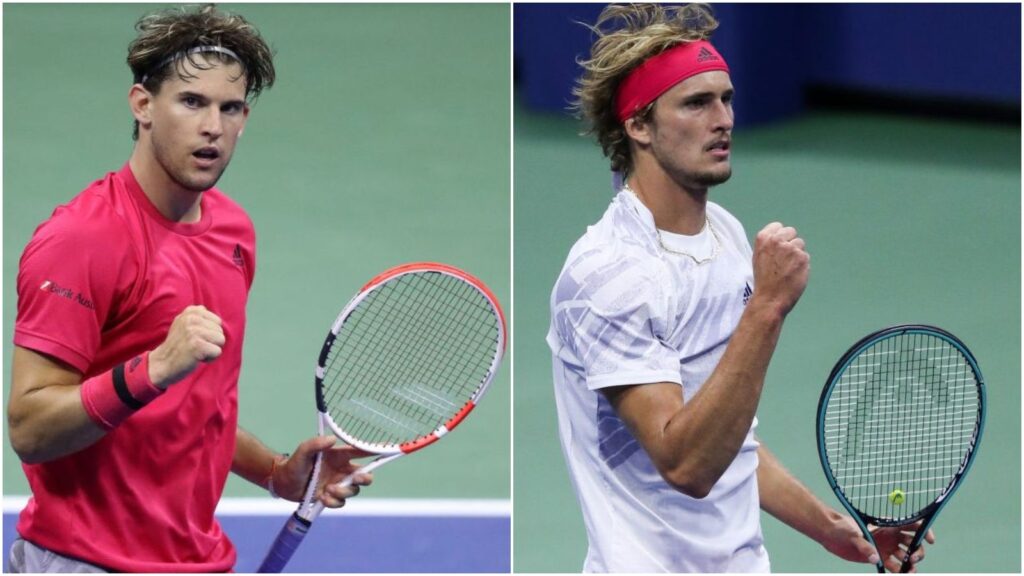 Zverev labored past the very impressive Spaniard, Pablo Carreno Busta in a 5 set thriller at their semi-final match up to arrive at this final, he managed an incredible comeback win after going down in the 1st two sets to storm to a final 3 sets win 3-6,6-2, 6-3,6-4 ,6-4.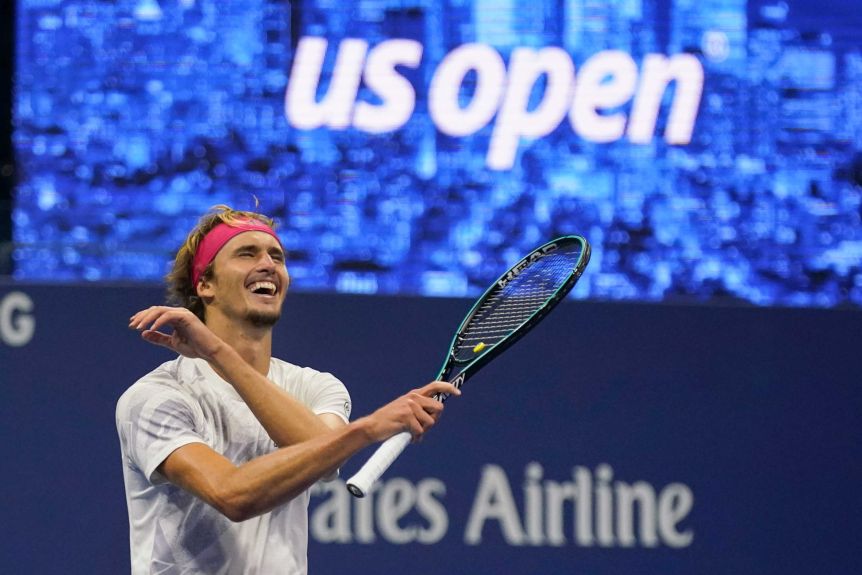 Zverev's resilience and " a never say die" attitude shone through in the semi-final match as he battled throughout the match and it showed he really wanted to be at his 1st grand slam final as he gave a strong performance to come back into it after going down in the 1st two sets, Zverev who has a record of been the second youngest player to ever feature in the ATP top 10 ranking places, his highest ever ranking was a world number 3 position in the November ranking for 2017 and is currently ranked number 7 in the world, a position he has been since November 2019.
Zverev would be largely regarded as the underdog going into this US Open final as this is his 1st ever Grand slam final appearance as against his opponent Dominic Thiem who has featured in 3 Grand Slam finals in the past.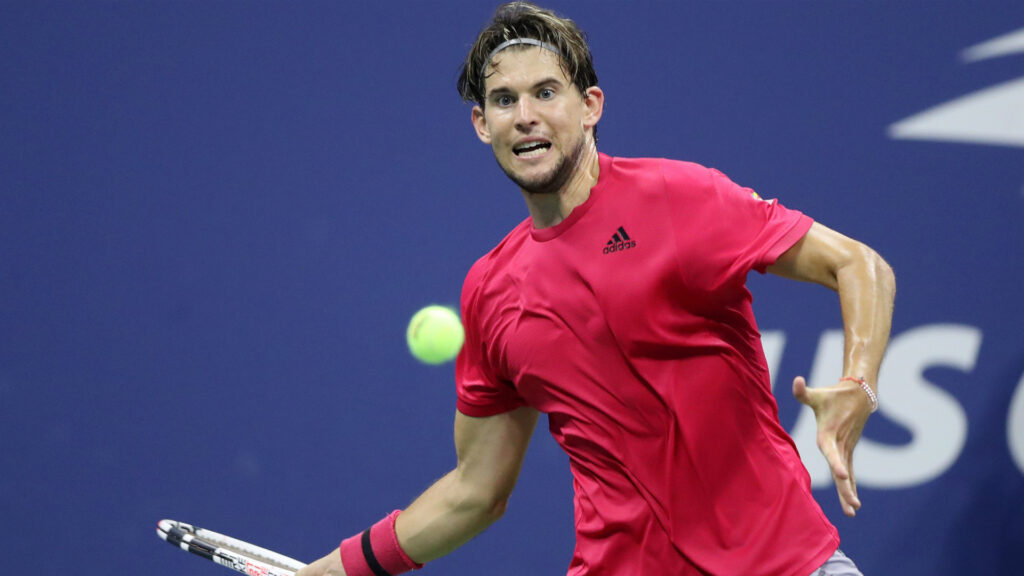 But one this is certain, we shall be having a new Grand Slam winner at the weekend and it would be great to see any of these two worthy finalist get their hands on the prestigious US Open trophy for the very 1st time and infact their 1st career grand slam title.
Follow us on social media