"Japanese sweetheart" like I will always love to call her has emerged the women champion of the US Open. she did so in style after coming tops at the final match after coming back from a set down to win 1-6 6-3 6-3.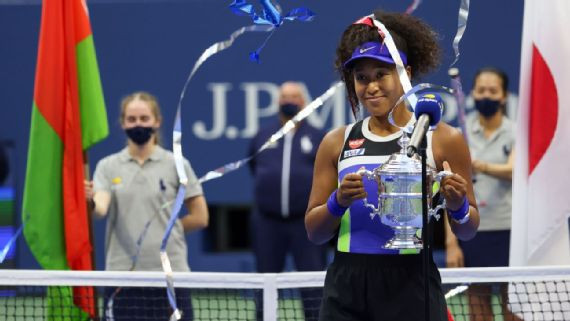 The 22 year old Osaka battled from a below par performance in the 1st set to secure two quick set wins to breeze pass Victoria Azarenka to land her 3rd Grand slam  title, with the win, she has confirmed her position as the highest earning female athlete in the world at the moment after adding her total prize money of 2.3Million dollars to her earnings, she is always the 1st Asian player to win  3 major titles and surpassing Li Na's record of two majors  in the process.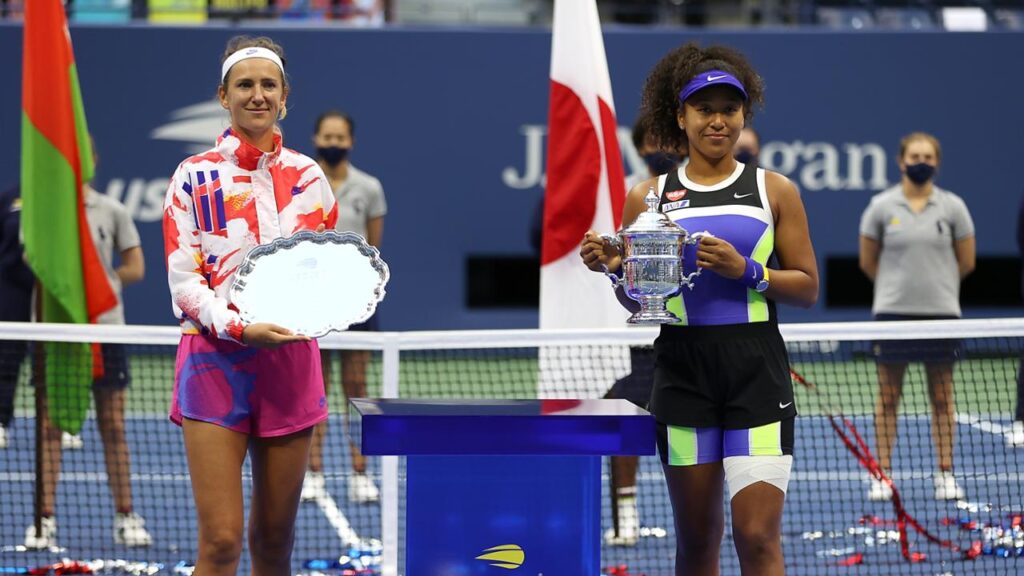 Azarenka who was making a return to the Grand Slam scene after taking a break to start a final in 2016, is only playing her 1st final in 7years and was looking to make it Grand Slam number 33,She started the better player cruising easily to a very impressive 6-1 win in the 1st set within under an hour and it looked very one sides and you will think it's going to go the way of the Belarusian mother of 3year old boy. But in the second set, Osaka got in the mood and she gave a very brilliant come performance in the set as she broke back early enough which was like a very important turn around in her favor in the match, she broke Azarenka again at 4-3 as she served out the set for an all-important second set win which set the tone for a very crucial 3rd and deciding 3rd set.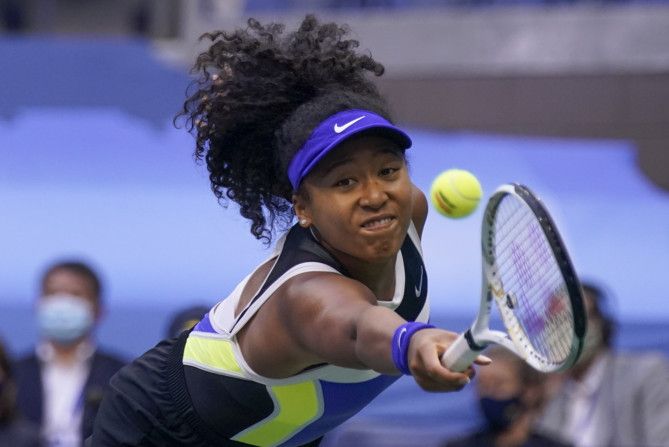 The 3rd set was all Osaka again as she shot into a 5-1 lead with little or no resistance from Azeranka who was looking below par since the second set come back, but she did try to prevent Osaka from taking the lead, but it was a little too late as Osaka stood firm and got the job done falling on the course and looking in to the skies as she seem to be soaking in the all-important win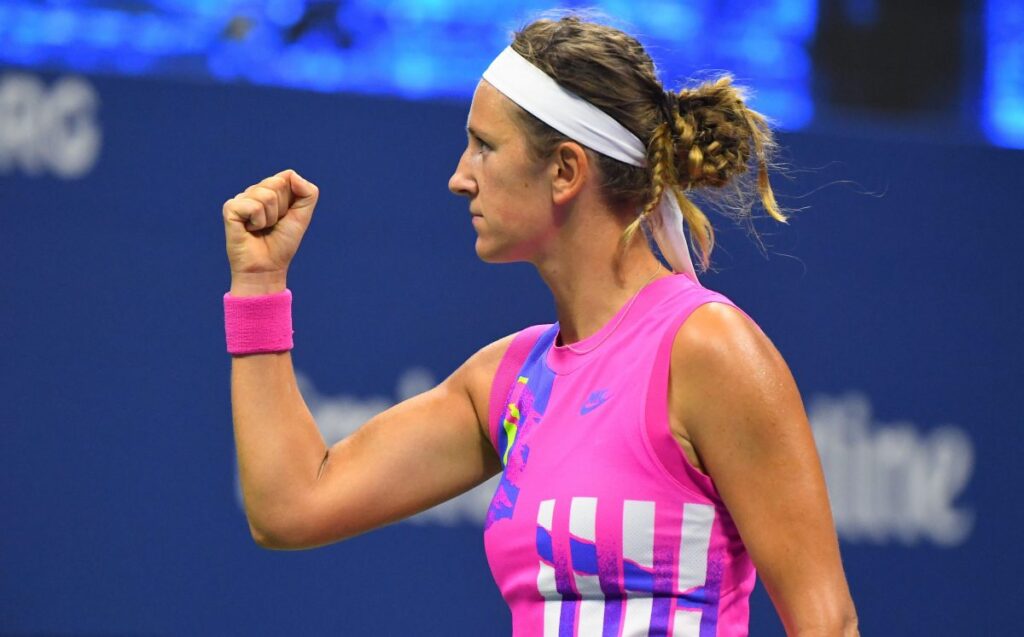 The US Open event has gone on without the fans because of restriction in the wake of the COVID 19 pandemic, but both players ensured that it was a pleasing and intense filled final to watch as both players gave it go but it was the Japanese who prevailed in the end.
Congratulations to Naomi Osaka on winning the US Open 2020.
Follow us on social media