A new men's US Open Champion has emerged as Austrian player Dominic Thiem becomes the new men's Grand Slam winner, he dug deep to earn a very well-deserved comeback win over the German Alexander Zverev who has never won a Grand slam as well. Both men arrived at the final at the US Open after a very remarkably unbelievable run that have seen them deserve their place at the finals and it was both set up for a thrilling final with both men with their eyes on winning a 1st Grand slam career title.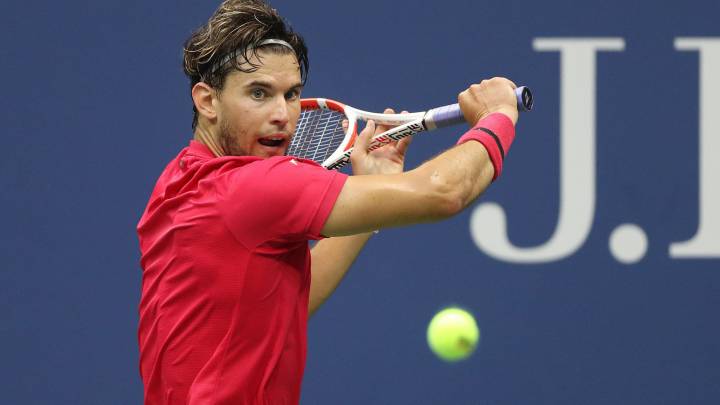 Alexander Zverev seem to have done enough to claim the US Open title after racing into a 2 set lead and it seem all was over for Thiem going into the 3rd round but Thiem turned the tide remarkably in his favour to cruise to a 2-6 4-6 6-4 6-3 7-6 (8-6) win in an intense filled match up which lasted well over four hours.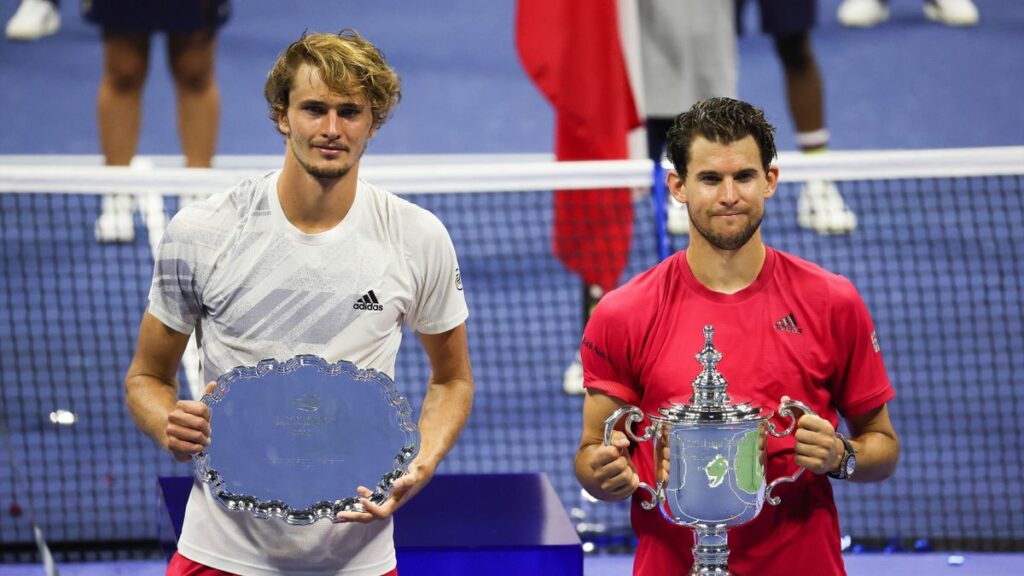 Thiem has been the overwhelming favorite to land the US Open title as he was the highest ranked male player left in the tournament since Novak Djokovic was defaulted and disqualified earlier in the 3rd round and he did not disappoint as he went all the way and landed himself his 1st Grand slam title. Currently ranked no. 3, Thiem has been in 3 finals before finally landing this one, he was a losing finalist earlier in the year at the Australian Open losing to world no. 1 Novak Djokovic and was second best at the last two finals of the French Open at Rolan Garos in 2018 and 2019 loosing at both instances to Rafael Nadal, so it's safe to say he has paid his dues and winning a first career Grand Slam title has been a long time coming.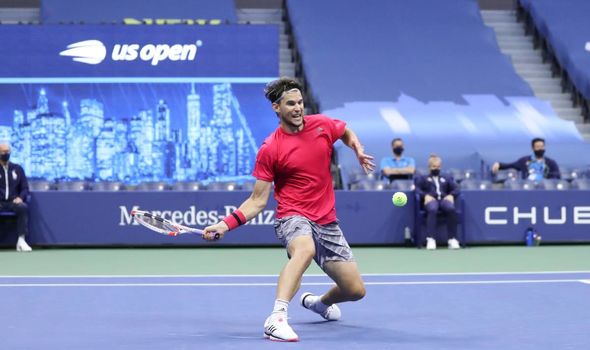 23 year old " German Zverev " is only playing in his 1st ever Grand slam final  and he has  had an incredible run up until losing the final to Thiem, Zverev is the youngest men's player in the finals in a Grand Slam in the last 10 years, since Djokovic in 2010, and he was looking to become the first German male winner of the US Open since Boris Becker in 1989 currently ranked world no 7 has only been to the semi-finals of the Australian Open once before losing to Thiem in that instance earlier in the year and he was relishing his chances of a first grand slam win but fell short to Thiem who showed class to come back from two sets down to snatch the title.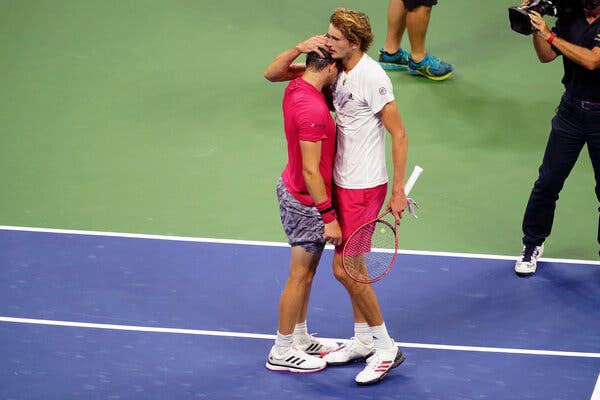 Dominic Thiem has now emerged the new men's grand slam winner for the first time in 6 years, the last time there was a new Grand Slam winner was Marin Cilic winning the US Open in 2014.
Follow us on social media