The National Emergency Management Agency (NEMA) is currently touring military emergency response units in Lagos areas to prepare ahead of possible flooding in the state.
The ongoing tour led by the NEMA Zonal Director, Southwest, Mr. Ibrahim Farinloye, on Monday aimed to check the State Government's level of preparedness in mitigating the effect of flooding and advocate for more proactive and mitigating actions to avert disaster.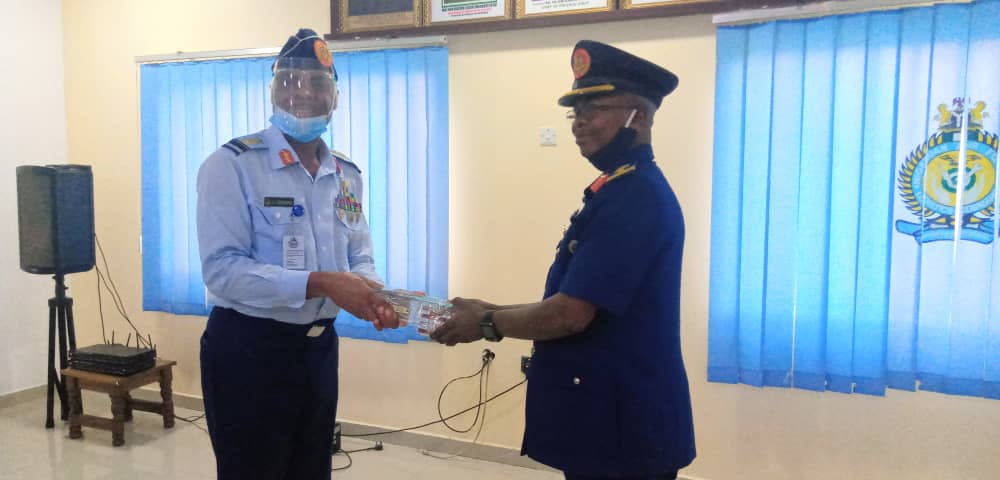 Units to be visited are: currently touring the Sam Ethnan Air force Base Ikeja; 81 Division Victoria Island; and FOC Navy Base Apapa
According to Farinloye, Lagos State among others was predicted to have heavy rainfall and flooding. That prediction occasioned the tour to the different units.
Follow us on social media