Brazilian and PSG's Neymar Jr has fallen under the hammer. He has gotten a two-match ban for his involvement in the post-match brawl that erupted after PSG's loss to Marseille where Neymar allegedly claimed that he was racially abused by Marseille and Spanish defender Alvaro Gonzalez, Neymar's teammate at both club and country, Leanado Parades also got a similar ban for his involvement in the brawl .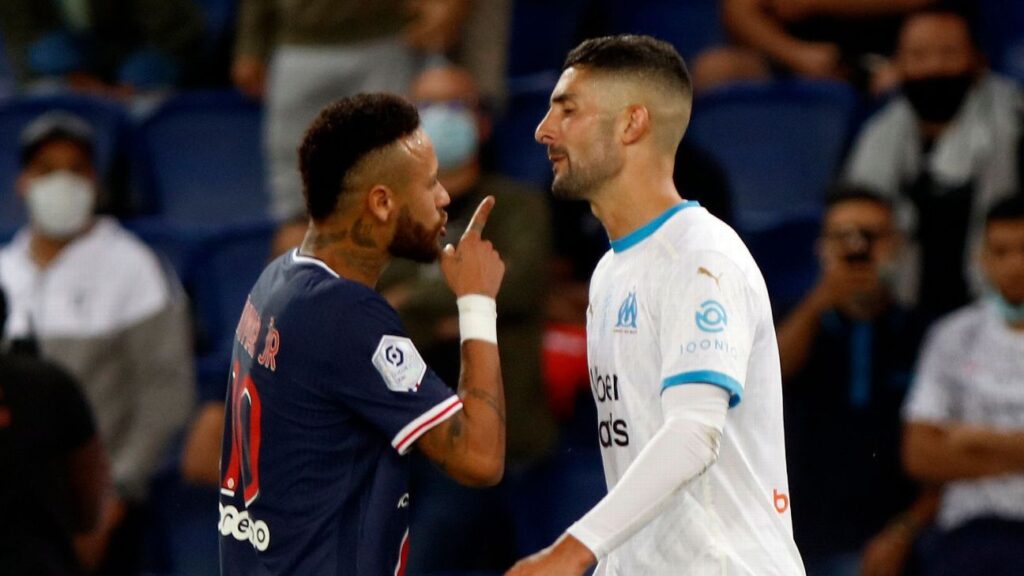 It would be recalled that a brawl broke out after the match at the Pac de France home of PSG and a total of 5 red cards were given out to players for their involvements.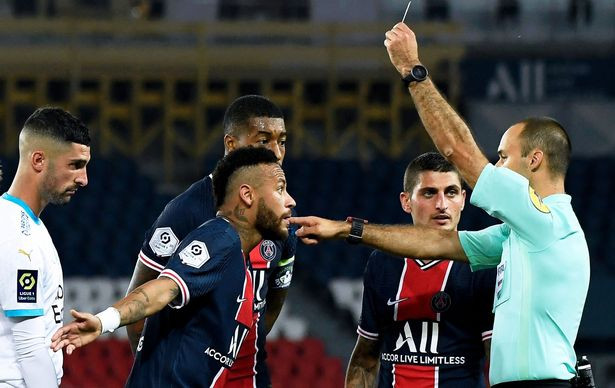 PSG full-back Layvin Kurzawa got hit the most as he was handed a heavy six-game ban for kicking out at Marseille's Jordan Amavi, who aso got a two-game ban for his reaction.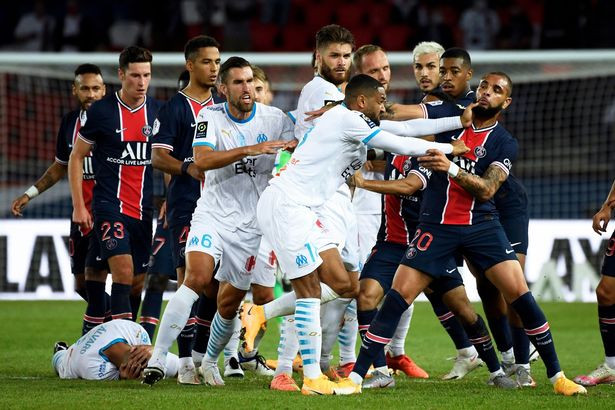 Other players affected include Marselle's duo of Dario Benedetto and Houssem Aouar also got a one game ban, Angel Di Maria would have to wait to hear the decision on a likely punishment as he would be made to face a panel to hear his defence before he would probably come under the hammer.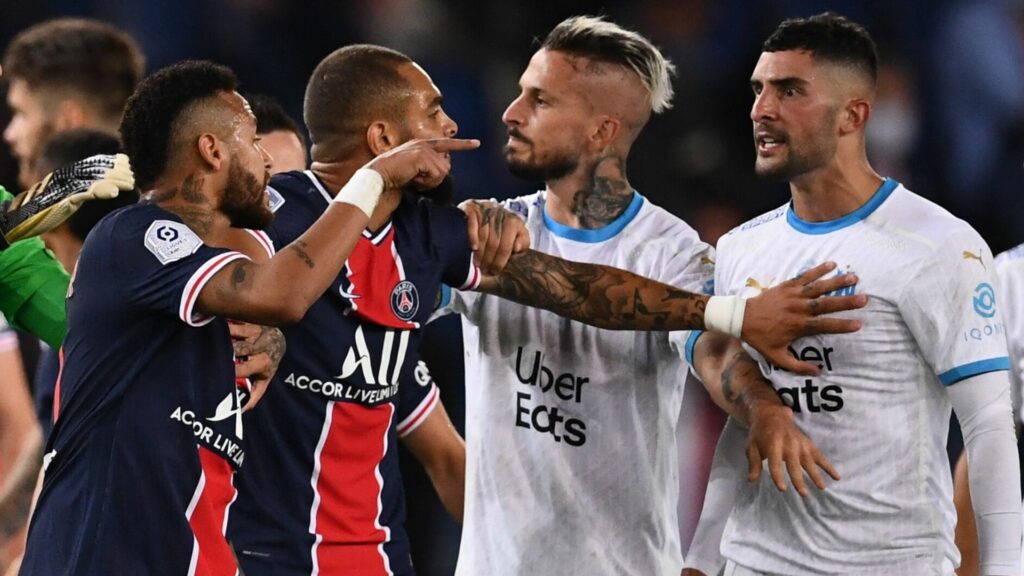 Neymar had in a post-match twitter post explained that he was racially abused by Gonzalez which Gonzalez denied and has now been put under investigation by the LFP.
Neymar has admitted that his actions were unacceptable, that he reacted in the heat of the moment after he discovered that the fourth official whom he reported the abuse to was not taking any steps and he had to put law into his hands.
Follow us on social media