The Lagos State Emergency Management Agency response unit has, today, delivered, 35-year-old woman of a baby boy, under the Ajah Bridge in the Eti-osa area of the state.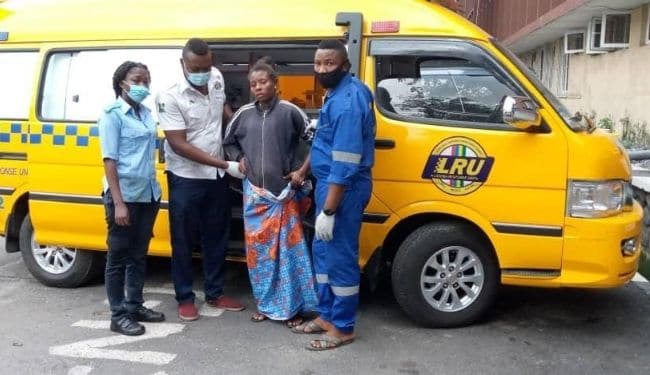 According to the response unit, an ambulance team rushed to the Labour scene after receiving distress calls this afternoon. The woman delivered successfully at around 4:30 pm.
According to the unit, the lady who hails from Cross-Rivers state has no home nor family in Lagos.
The Mother and the baby have been taken to the Lagos Island Maternity hospital for post-natal care.
Follow us on social media