The latest FIFA  ranking for the month of October 2020 was revealed yesterday 22nd Oct 2020 and the Super Eagles of Nigeria coming from the back of a 1-0 loss to the reigning African Champions, the Desert Foxes of  Algeria and playing a 1-1 draw against the Carthage Eagles of Tunisia in an International friendly earlier in the month have now  disappointingly dropped 3 spots in the World ranking from number 29 to number 32 in the world.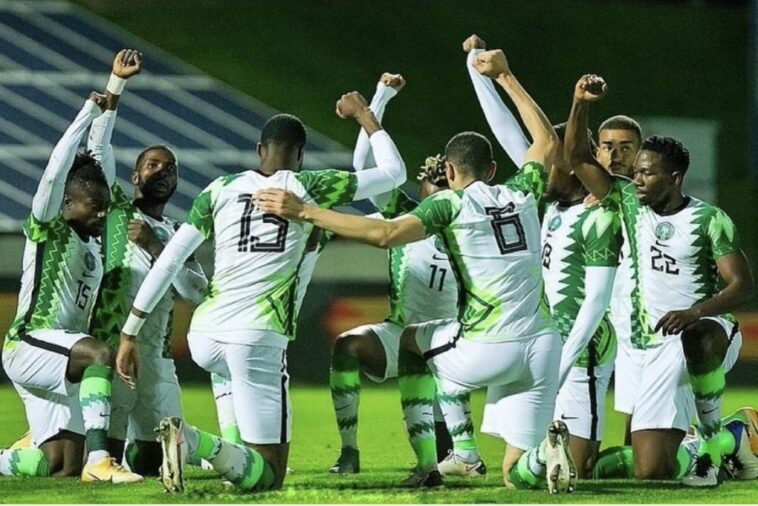 The Super eagles are now the number 4th ranked team in Africa as a result of that with African nations like Senegal ranked 21st in the world and number 1 in Africa, Tunisia is the 26th ranked team in the world  and number 2 on the continent, Algeria is 30th in the world and 3rd ranked team in Africa and then Nigeria is 32nd in the world and now the 4th ranked team on the continent accumulating a total 1488 points, that's 5 points off our previous 1493 points from the last ranking and also dropped 3 places from 29th to 32nd.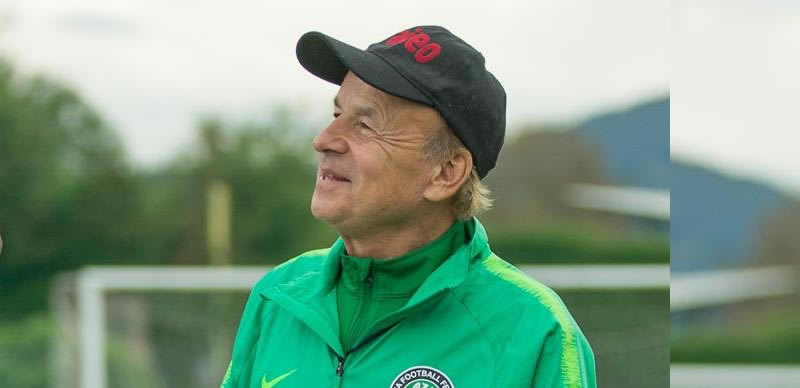 Morocco is the 39th ranked team in the World taking up the 5th spot in Africa and West African neighbours Black Stars of Ghana dropped further on the latest ranking occupying the number 48th position in the World and 6th on the continent.
Egypt  dropped a place further down and are now ranked 52nd in the world and now 7th in Africa, Cameroun is right behind Egypt in 53rd place and 8th in Africa, Mali ranks 56th in the World and 9th in Africa and Burkina Faso makes up the top 10 place on the continent and 58th ranked country in the World.
Belgium remains the number 1 ranked country in the World, while reigning world champions France is 2nd, Brazil is 3rd, the 3 Lions of England – 4th, Portugal – 5th, Spain – 6th, Uruguay – 7th, Argentina – 8th, Croatia is ranked 9th and Columbia makes up the top 10 place in the latest FIFA ranking.
Follow us on social media