One of the organisers of the #EndSARS movement, Lagos-based entrepreneur, Feyikemi Abudu, has allegedly been summoned by the Directorate of State Services in connection with her involvement in the 2-week long countrywide peaceful protest against police brutality.
Recall that, two days after the fatal Tuesday's Lekki Toll Gate shooting, she publicly tweeted that she and her Co-conveners at the Feminist Coalition had received subtle warnings over the #EndSARS protests.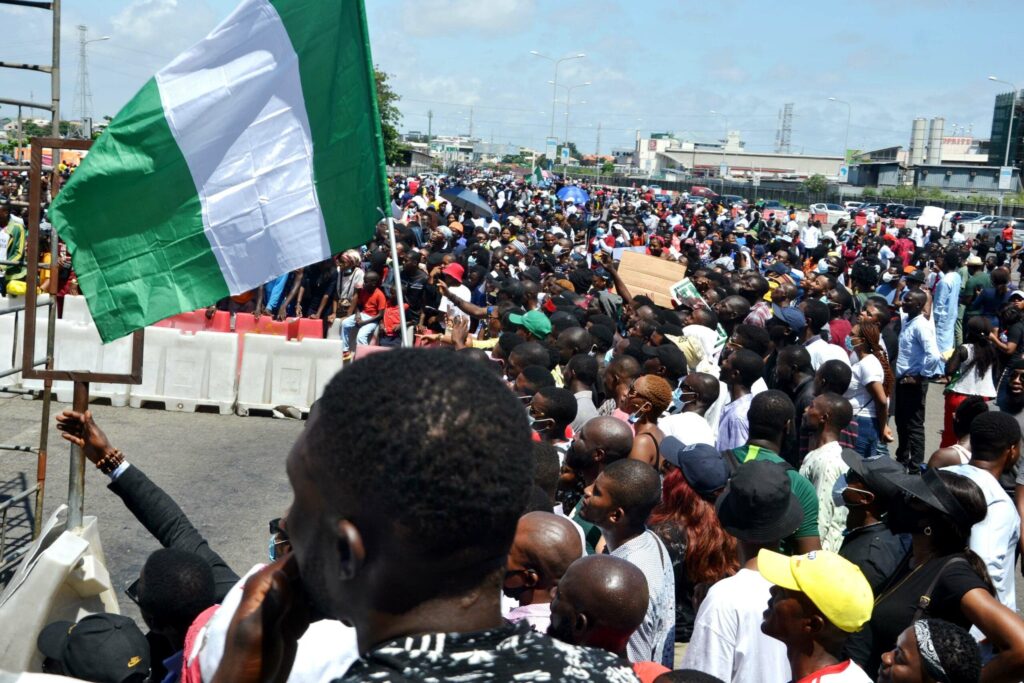 She said, "We've gotten all the warnings in the world, and all we did was volunteer to support peaceful protests. So, we're on alert, but we are still okay. We're all watching what happens."
As at today, a credible source revealed that she has allegedly been invited by the DSS over her role in the protests.
A message believed to have been sent to her invited her to the DSS office in Lagos next week.
She was also urged to keep the details of the meeting confidential, while being urged to cooperate with the security unit.
An official statement by the DSS or other security arms of the state has not been given as at date.
Follow us on social media