United States President Donald Trump has lauded the US military for rescuing a kidnapped citizen, Saturday, in what was described as a "high risk raid" in Nigeria.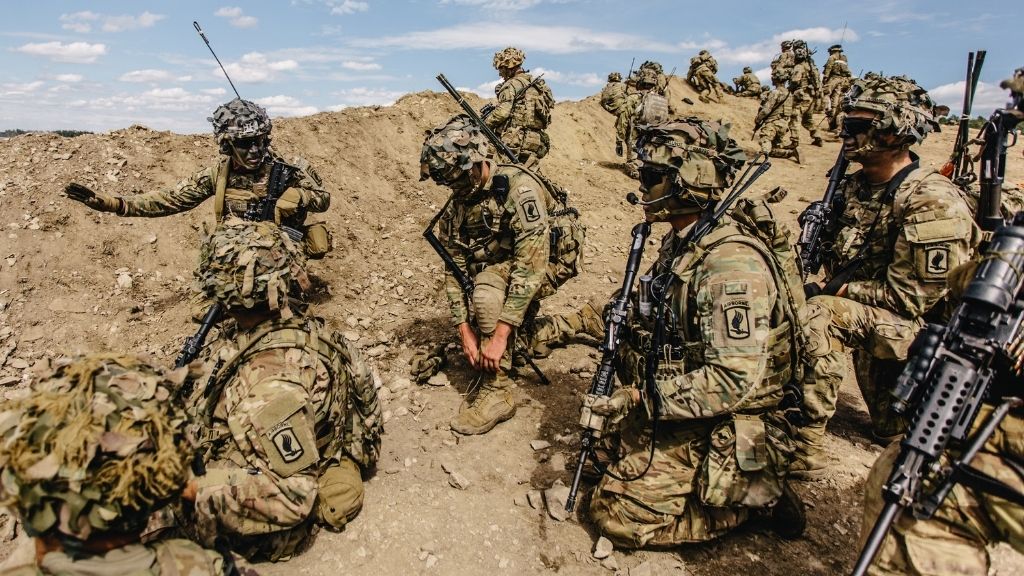 27-year-old Philipe Walton had been abducted, in neighbouring Niger, on October 26, and gunmen demanded a ransom from his relatives, local officials said.
He was taken from his farm, where he lives with his wife and daughter, in Massalata in southern Niger at 1.45am.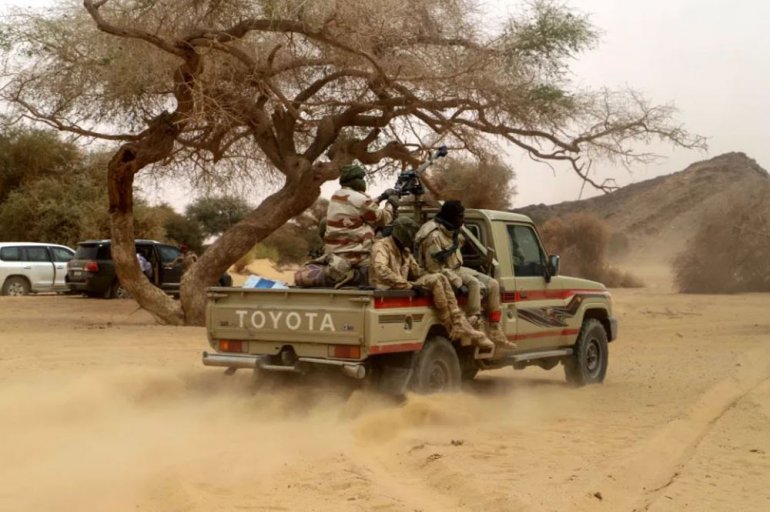 ABC News reported, today, that Walton has been rescued by the elite Navy Seal Team Six "during a high-risk US military raid in neighboring Nigeria."
Counterterrorism officials said the Seal team "carried out the rescue mission and killed all but one of the captors."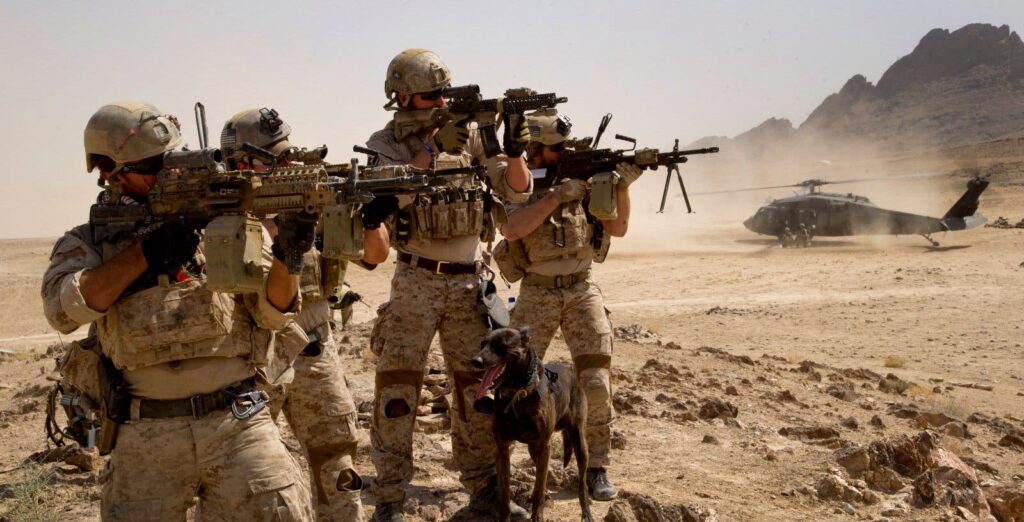 The operation was said to have involved the United States, Niger, and Nigeria governments.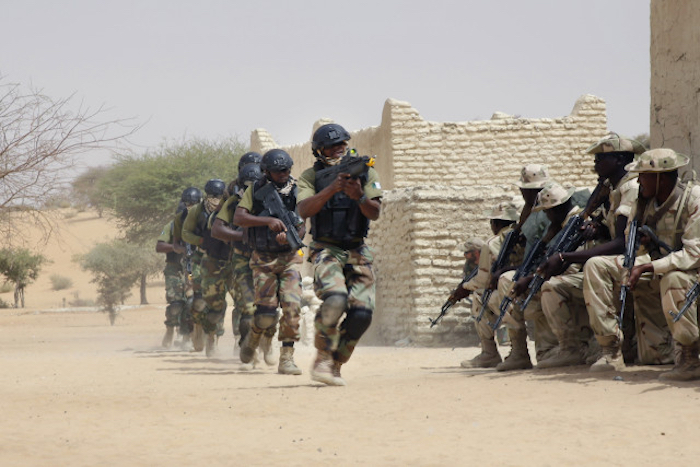 Trump tweeted of the mission on Saturday, writing: "Big win for our very elite U.S. Special Forces today. Details to follow!"
The news outlet reported the kidnappers demanded money from Walton, who only had $40.
Walton's kidnappers called and demanded ransom from his dad, who lives roughly half a mile away from the farm.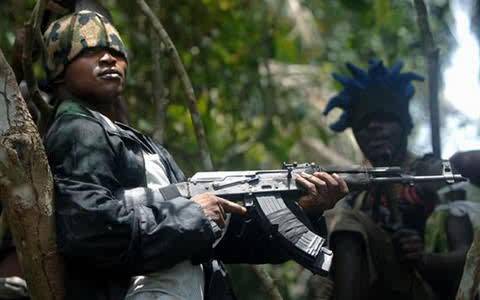 It's unclear who was responsible for Walton's abduction, but officials told ABC News they don't believe the kidnappers were from a terrorist group.
The officials said they believe the abductors were an armed group from Nigeria.
A spokesperson for the US state department previously said they were aware of the attack and was giving the family support while working with local authorities to find Walton.
"When a U.S. citizen is missing, we work closely with local authorities as they carry out their search efforts, and we share information with families however we can," the State Department said.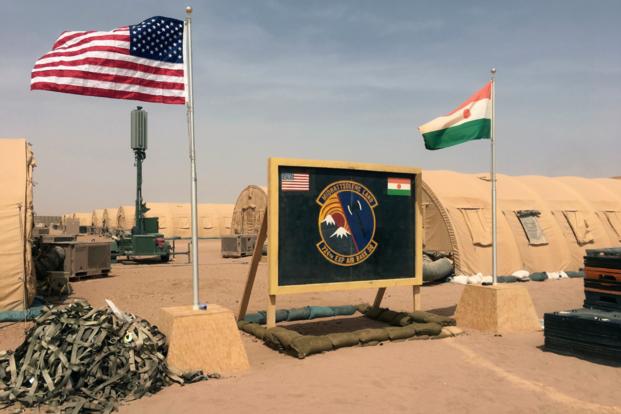 "U.S. forces conducted a hostage rescue operation during the early hours of October 31 in Northern Nigeria to recover an American citizen held hostage by a group of armed men," Jonathan Hoffman, chief Pentagon spokesman, said in a statement.
"This American citizen is safe and is now in the care of the U.S. Department of State. No U.S military personnel were injured during the operation," he said.
Hoffman continued: "We appreciate the support of our international partners in conducting this operation.
"The United States will continue to protect our people and our interests anywhere in the world."
Niger has faced a growing number of attacks by extremists linked to both the Islamic State group and to al-Qaeda.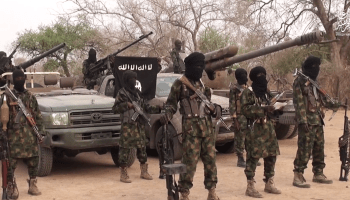 The kidnapping comes two months after ISIS-linked militants killed six French aid workers and their Niger guide while they were visiting a wildlife park east of the capital.
Walton's kidnapping brought the number of foreign hostages believed to be held by extremist groups in Niger to seven.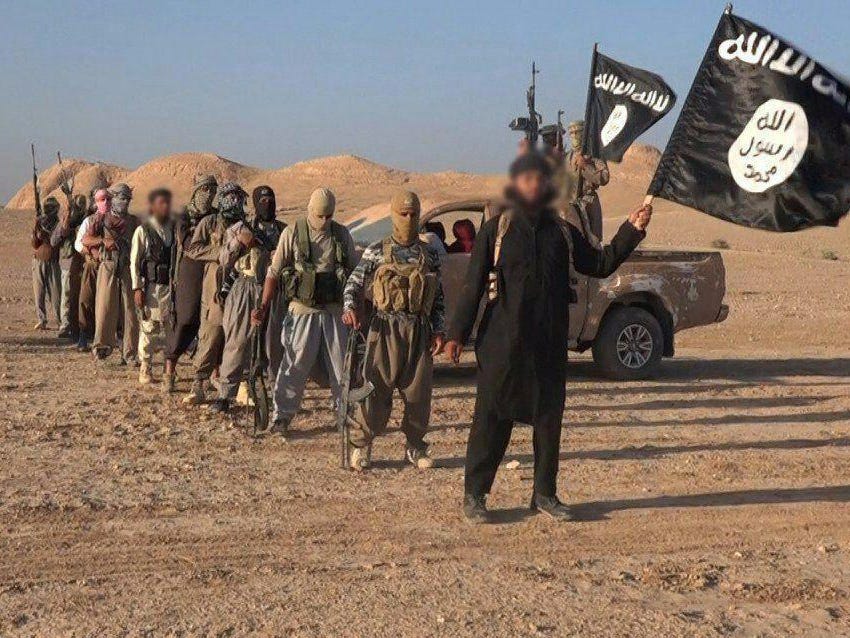 ISIS is believed to be holding one other American, Jeffrey Woodke, who was abducted from his home in Abalak, Niger in 2016.
Follow us on social media