Leading multi-specialist facility based in Nigeria-Paelon Memorial Hospital has been nominated for the second time in the category of best patient centric hospital at the Global Brands Magazine Award 2021. In 2019, the establishment led by Dr. Ngozi Onyia, was also nominated and won in the same category.
Founded in 2014 and based in Dubai, the Global Brands Magazine Awards was created with the aim of celebrating excellent performance of brands and companies blazing the trails in different sectors across the world.
The award is designed to identify, create awareness about the significance of exceptional service delivery and reward their performance with the ultimate global recognition in which case Paelon Memorial Hospital stands out.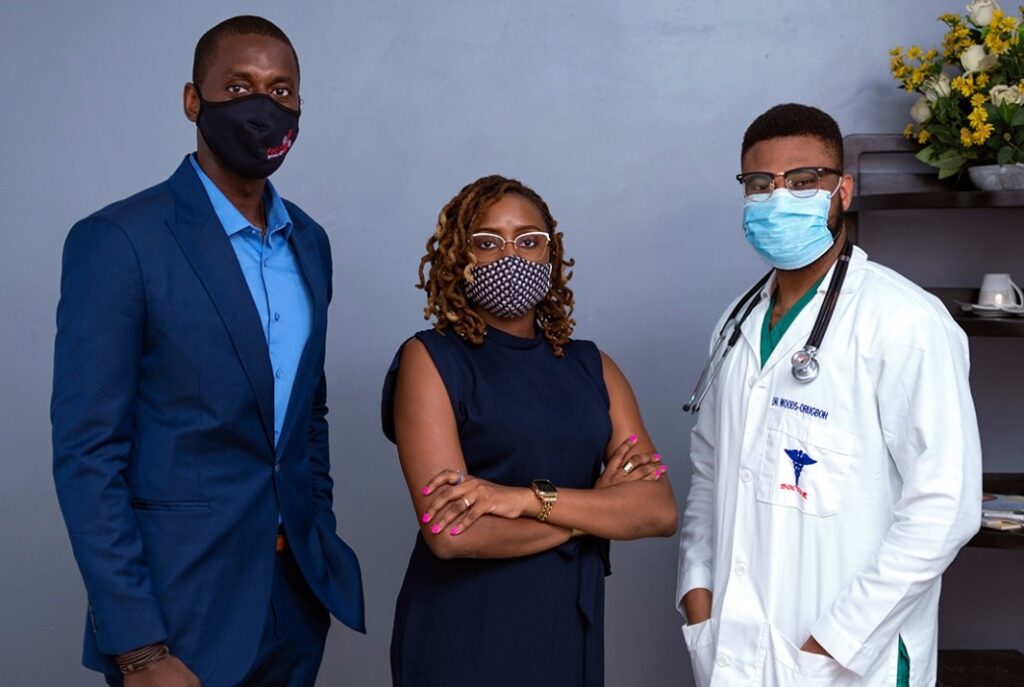 With a clear-cut nomination and selection process, the Global Brands Award thrives in transparency, engaging an independent jury and external research agency to oversee nominations from different countries and regions from companies throughout the year across a wide range of categories.
For the second time, Paelon Memorial Hospital was awarded with the Safe Care 5-star certification in 2020, a first of its kind in Africa for quality of care and quality improvement. Thus, this nomination by Global Brands Magazine Awards comes as no surprise, as Paelon Memorial Hospital continues in the same display excellence and high-level of commitment towards its patients.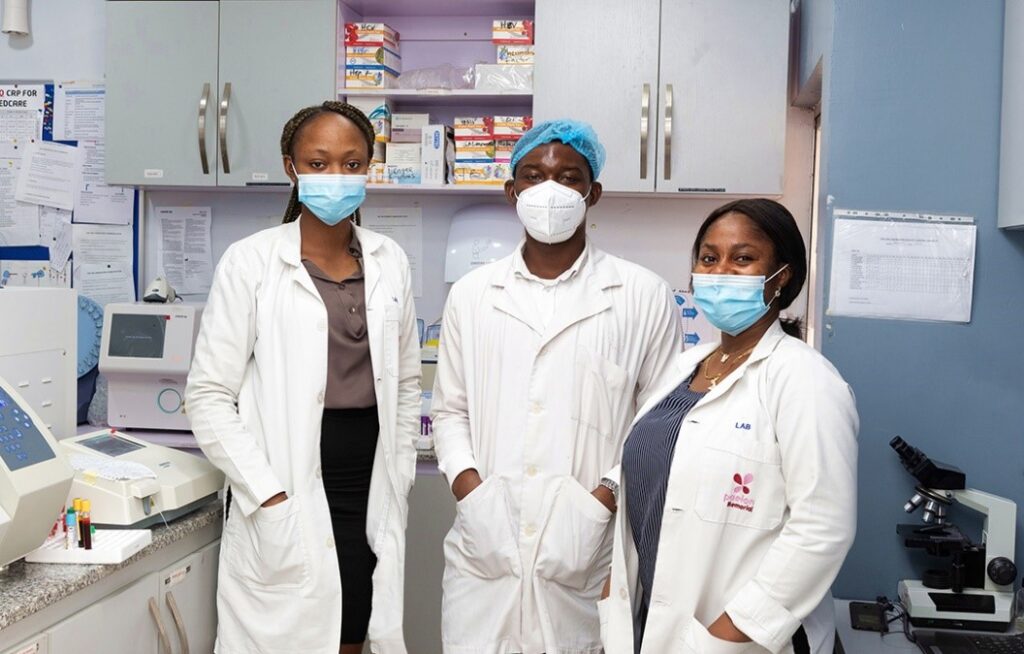 As a major player in Africa's Healthcare sector, the facility has remained consistent in its vision of providing collaborative healthcare, evidence based, patient centered health care services of the highest standard, reiterating that really and truly Paelon cares.
For press related inquiries, kindly contact; chioma.nmor@roberttaylormedia.com
About Paelon Memorial Hospital
Paelon Memorial Hospital is a multi-specialist boutique hospital established in April 2010. We are located at 1221 Ahmadu Bello Way in the high-brow neighbourhood of Victoria Island, Lagos, and have a branch at 9, Ajao Street in Ikeja, Lagos. The hospital was set up in memory of PAtricia ELozie ONyia – PAELON, the 3rd and last child of the current Managing Director & Founding Partner, Dr. Ngozi Onyia.
We are a guideline and protocol driven hospital and as a result provide evidence based, patient centred primary, secondary and tertiary health care services of the highest standard with integrity and are often sought out for honest, professional second opinions.
Follow us on social media