A Nigerian Air Force Beechcraft King Air 350i Surveillance Aircraft has crashed in Abuja.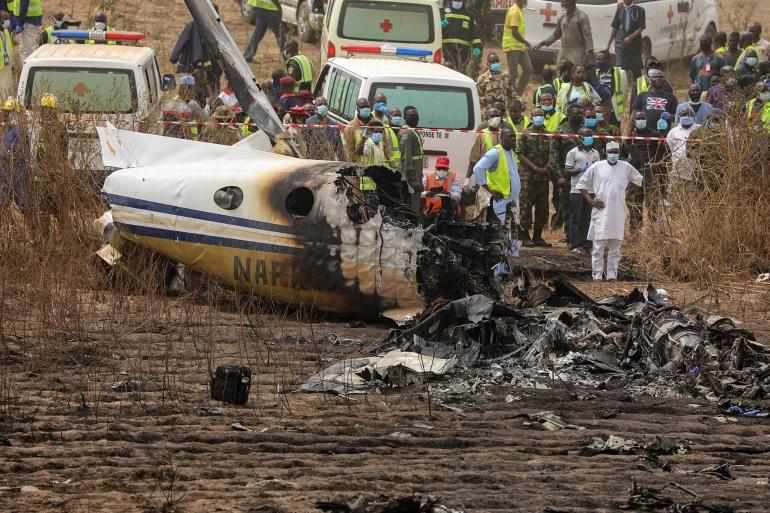 The twin-turboprop surveillance aircraft crashed after takeoff from the Abuja International Airport en route Minna, Niger State capital. Hadi Sirika, Nigeria's Minister of Aviation, confirmed Sunday afternoon.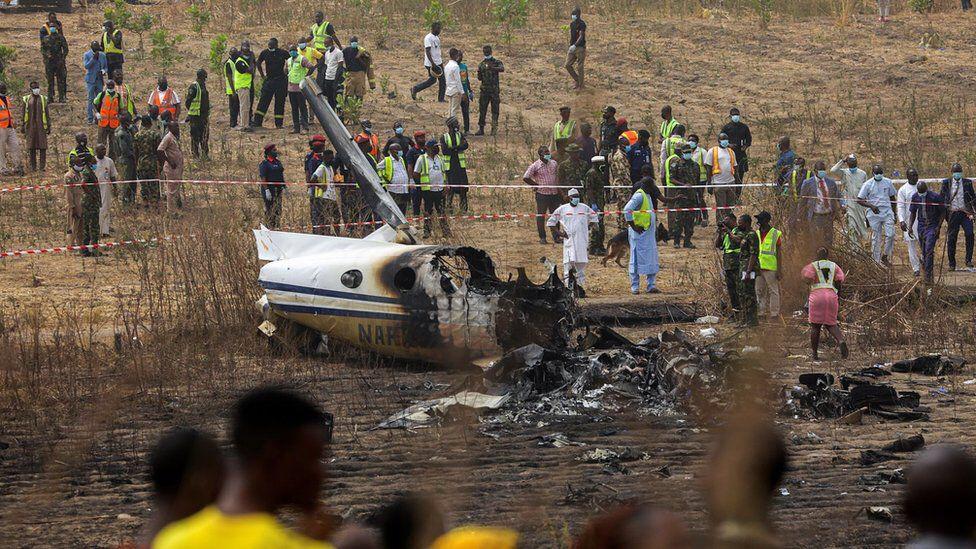 "A military aircraft King Air 350, has just crashed short of our Abuja runway after reporting engine failure en-route Minna. It appears to be fatal. We should remain calm and wait for the outcome of investigation by the military, while we pray for the departed soul/souls if any," Sirika Tweeted.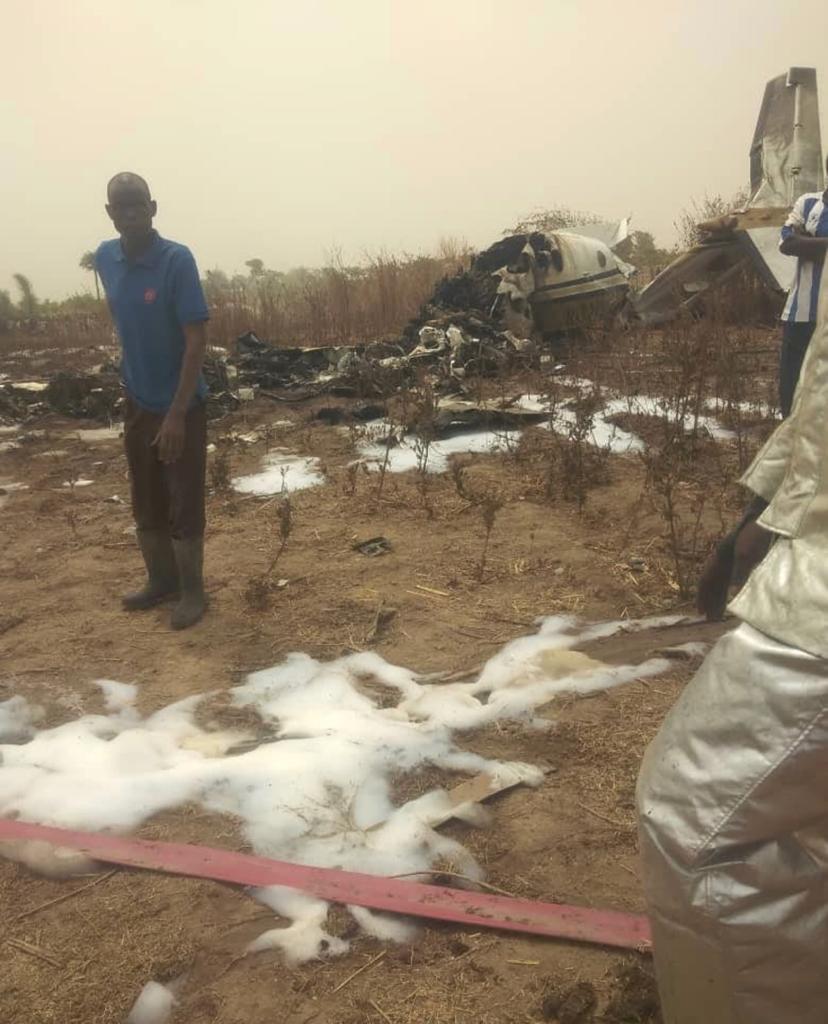 Disaster Management Authorities are still accessing the crash site for survivors.
Nigerian Air Force operates about four or five Beechcraft King Air 350i aircraft, delivered in August 2014. One was transferred from the presidential air fleet in 2015.
The aircraft, alongside others, is used for intelligence, reconnaissance and surveillance missions across the country.
In September 2018, Nigerian Air Force FT-7NI and F-7NI conducting aerial display rehearsal collided midair over Abuja, forcing the pilots to eject. However, one pilot died.
Follow us on social media