The Association of Community Pharmacists of Nigeria, Lagos chapter, has decried the harassment its members face in the hands of police operatives in the state.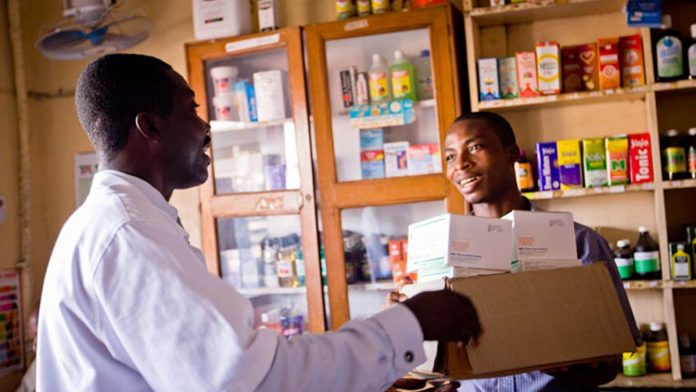 The Chairman of the association in Lagos, Olabanji Obideyi, at the annual general meeting of the association said police officers who were expected to deal with criminal activities in the state were now busy going round pharmaceutical stores in Lagos to his members.
He said, "Two years ago when codeine cough syrup was banned, this issue came up, police officers were going around pharmacies, set traps for pharmacists; they will send someone to go and buy the drug, once you attempt to sell it, they will come for you. Police don't have the right to enter pharmaceutical stores for regulatory activities such as checking expired drugs, checking the authenticity of drugs.
"They don't have that right because they don't know the conditions to stocking the drugs, they don't know whether NAFDAC gave an exception. When a drug expires, do they know about how it should be handled?"
The event was also used to welcome the new executives of the association.
Follow us on social media