As the corona virus was ravaging the world, shortly after we got an index case of covid-19 in Lagos, Nigeria, A Lasgidi story was conceptualized.
The brainchild of music video and TV commercial director, Mr Collins Akpapunam the head honcho at Efizzi group of companies who, immediately assembled his film crew to chronicle the story visually, as the virus was novel at the time.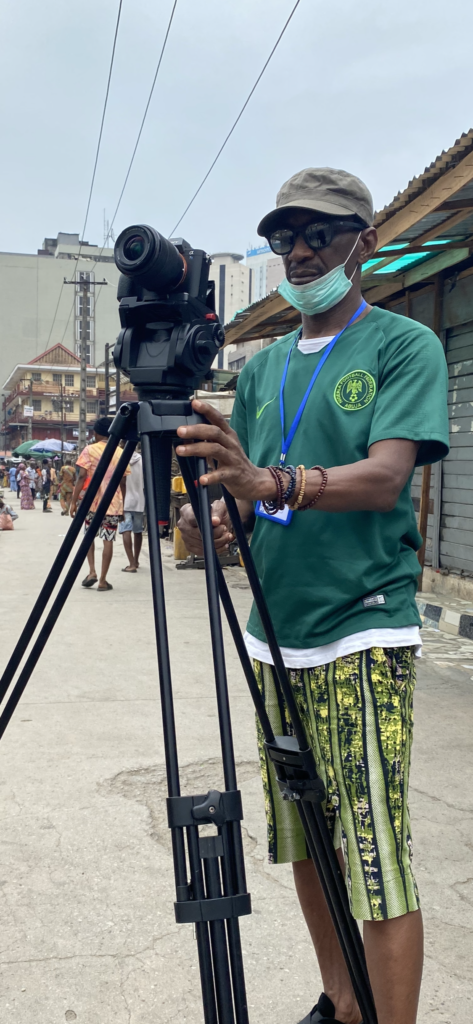 "The initial idea was to document the progression of the virus in third world country such as ours and how the country was going to manage the crisis, as it wasn't at pandemic stage at the time, but from media reports from all over the world, I figured it was only a matter of time before it will get out of hands, therefore decided to approach it from a storytelling and narration point of view."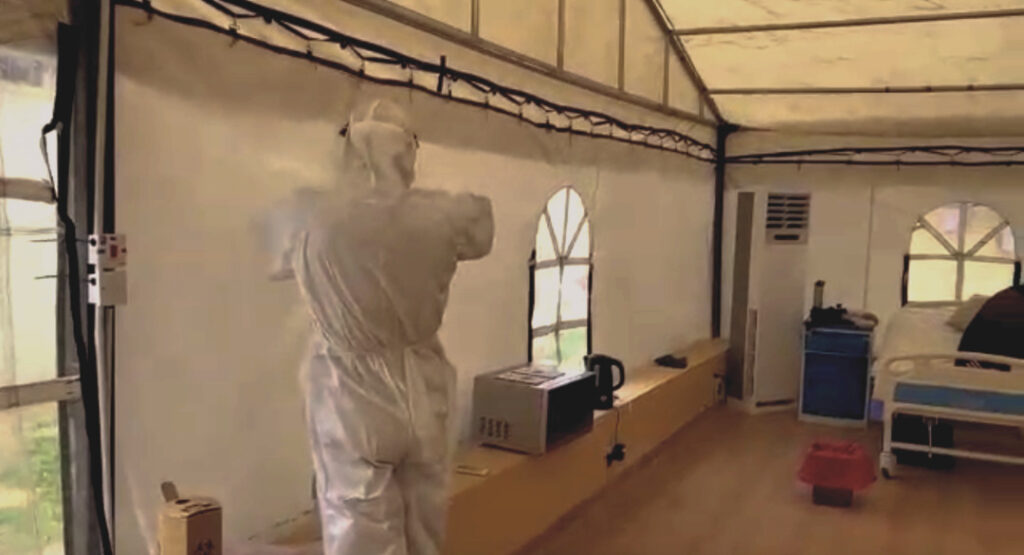 There were all kinds of debate and myths flying around. Fake news and conspiracy theories were having a field day, from folks with competing agendas. Big Pharma, WHO, anti Bill Gates and anti China army of arm chair journalists dominated the social, print and digital media space. China's perceived quest to dominate the world as was propagated by Trump's America, whether true, rightly or wrongly was fuelling this cacophony while the virus spread and claimed thousands of lives worldwide.
My fascination at the time was with the projection by World Health Organization, being the leading voice worldwide in everything healthcare about the devastating effects the virus will have on Africa by extension Nigeria with its population.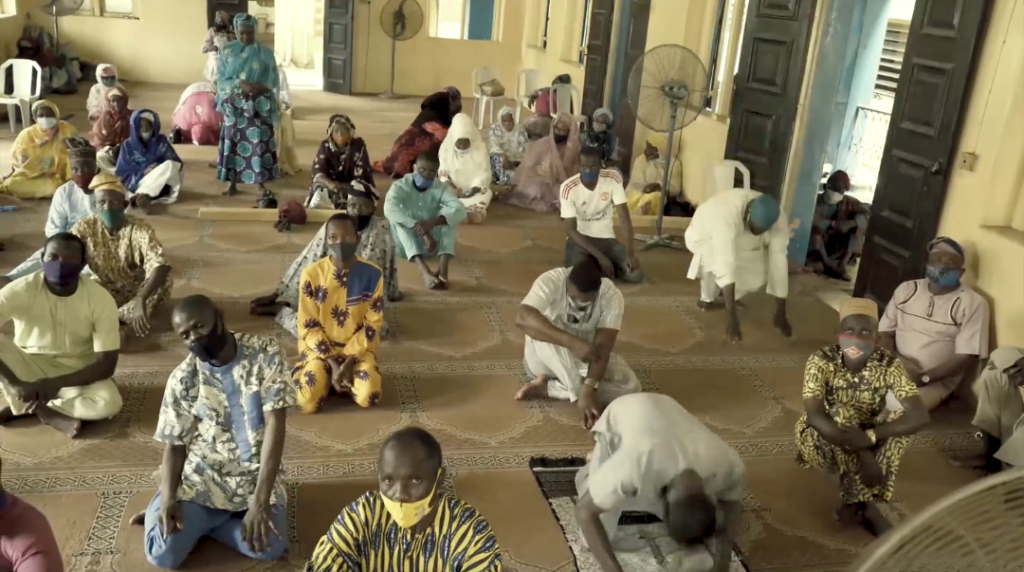 I decided to approach the documentary by looking inward and examining themes such as social distancing and lockdown, as was being used abroad and embraced by African leaders to find a solution to the rapidly spreading virus, which by that time the WHO had declared a pandemic. We decided to go into the slums of Lagos to capture first hand the coping skills acquired by these highly vulnerable folks whom WHO had predicted will be consumed in the virus tsunami.
Once we started filming, A Lasgidi Story took a life of its own with real life experiences shared by folks from different strata of the society, from everyday folks, to frontline workers, survivors and stakeholders in the fight to contain the deadly virus that has now been brought under control due to the success of vaccines.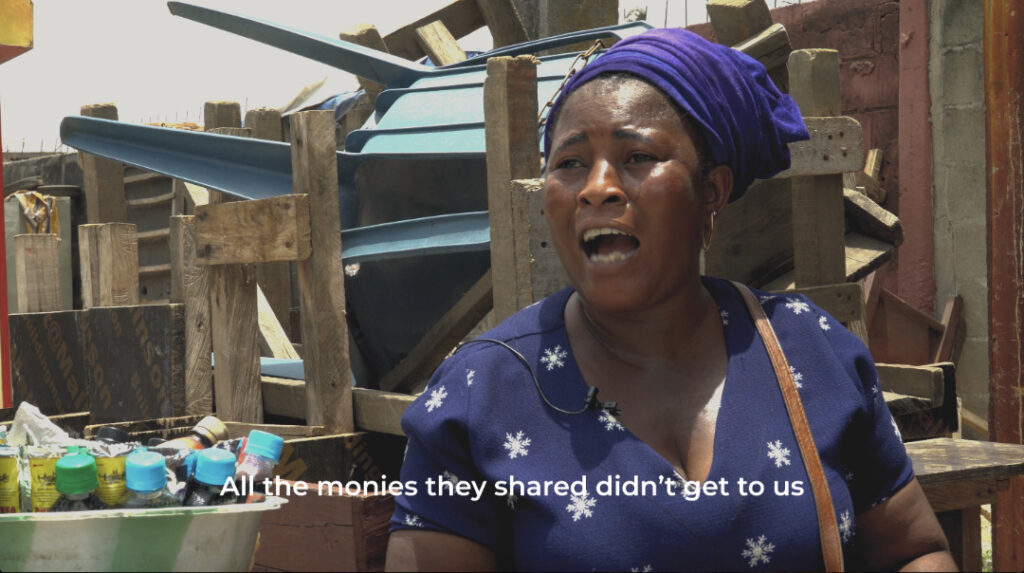 A Lasgidi story is a one hour expository documentary on the effects of covid-19 on one of the fastest growing cities in the world,Lagos and covers multiple themes. It is the first of its kind to premiere as a documentary at a movie theatre anywhere in Africa. It premieres at Mo Abudu's prestigious Ebonyplace Theaters, on Easter Sunday April 4th 2021 to a select audience due to covid -19 protocols.
Distribution deals are currently being negotiated with Quiver digital, aggregators for Netflix and other digital platforms.
The Lasgidi Story is produced by Mr. Collins Akpapunam of Efizzi Productions.
Follow us on social media