Intercontinental Hotels Group opens a new neighborhood to its boutique and lifestyle brand Hotel Indigo, the brand's first ever hotel in India, GCC and Africa. The flagship property in the region opens its doors along the banks of the Dubai Creek, minutes away from Burj Khalifa.
Located just a stone's throw from a number of iconic landmarks and attractions, including one of the world's largest retail hubs, The Dubai Mall.
Hotel Indigo Dubai Downtown draws inspiration from the fascinating history of the Dubai Creek, the iconic waterway that connects the architectural exuberance of the new city with the trading posts of the old.
The hotel brings the outside in; drawing from the local area to inspire every aspect of each hotel, from intriguing design to locally inspired menus.
Each of the 269 rooms are inspired by the story of Dubai Creek– whether that's through the surrealist wallpaper exclusively created by local artists, bespoke shisha lamps or the wardrobes with carved wooden doors, hand-crafted in Mashrabiya style with a modern twist.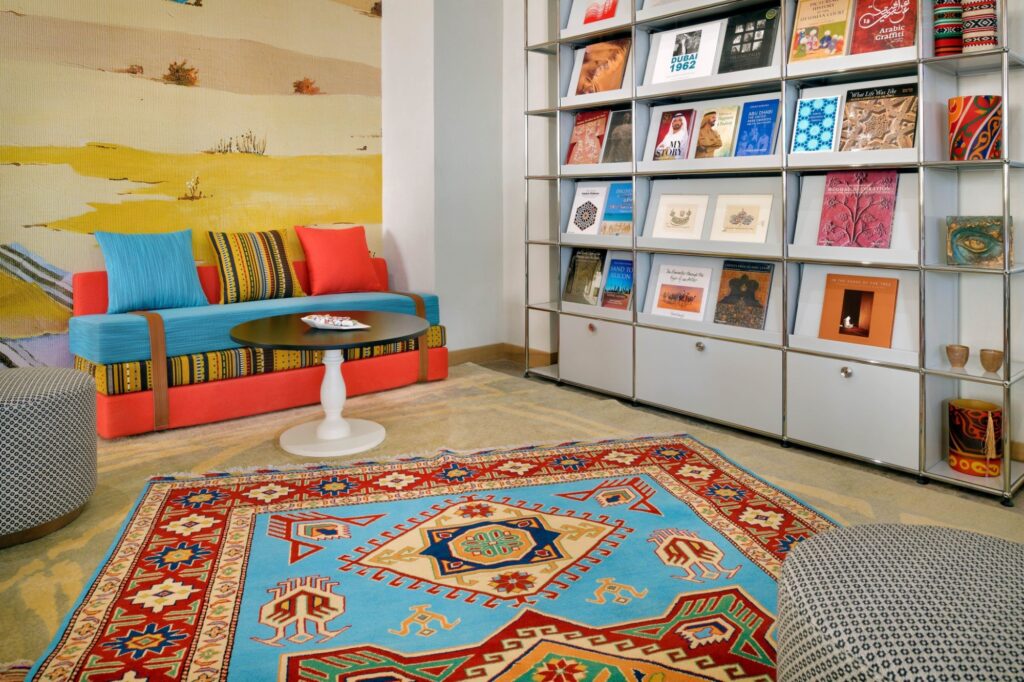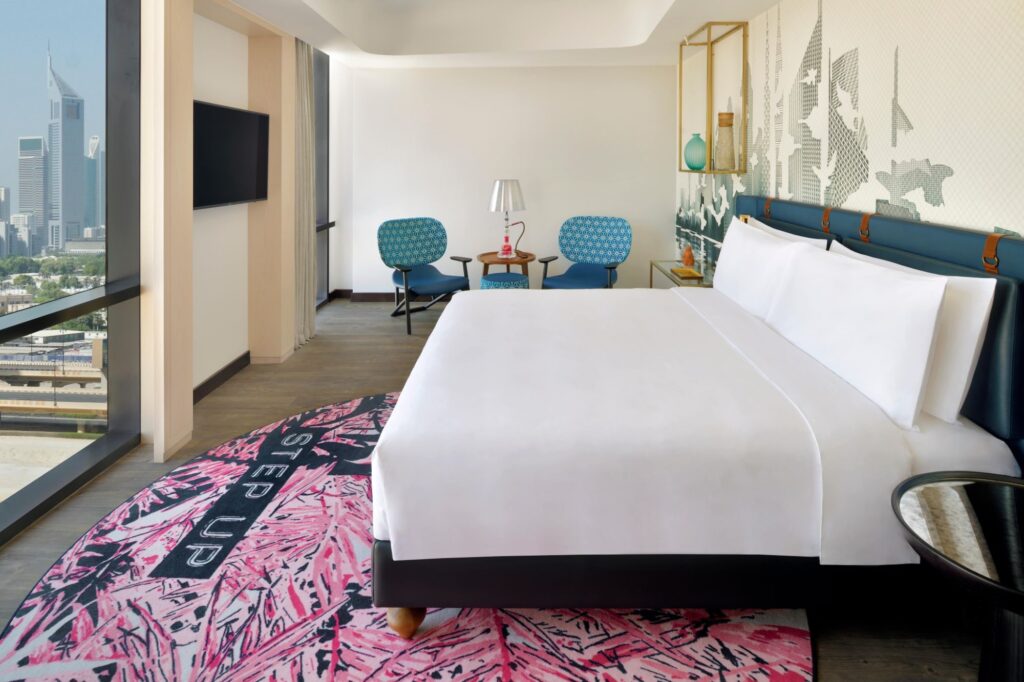 For a social dining experience, Hotel Indigo Dubai Downtown is home to Open Sesame, a relaxed eatery offering a vast selection of healthy and wholesome Mediterranean dishes as well as brewing Dubai's finest locally roasted specialty coffee with partner Café Rider Custom Roastery. This social hotspot is inspired by the region's history and infused flavors of the local spice bazaars that tell a story.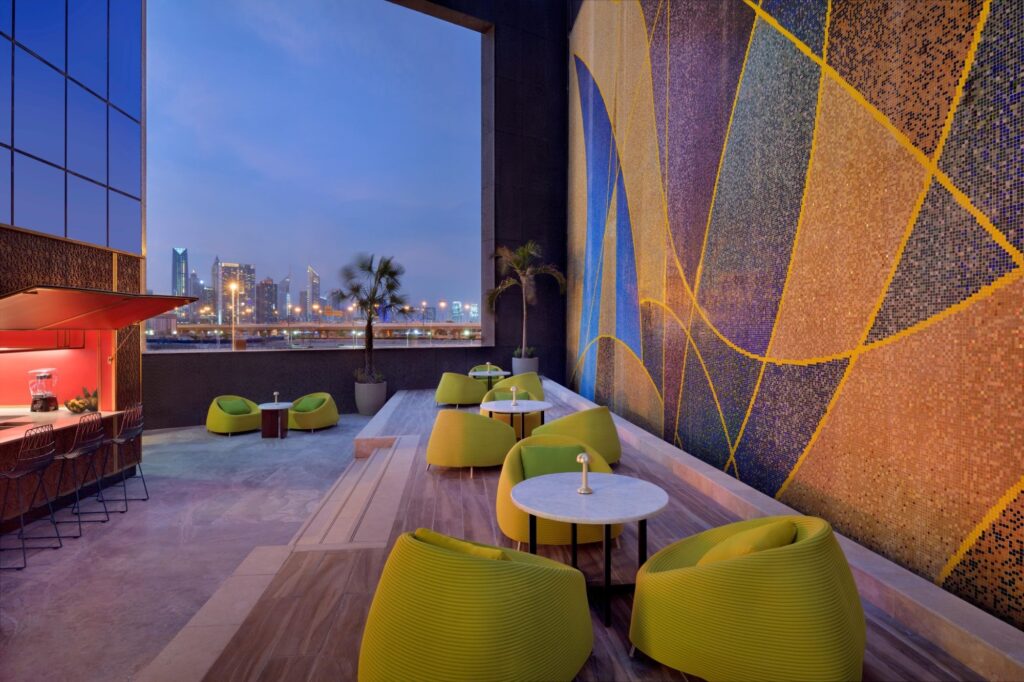 Grab a virtuous pick-me-up smoothie from the Juice Bar/Concept Store, Bakala Jooos or, if you're in search of a fun night out, swing by the Satwa-inspired "Off the Wall Cocktail Bar" for uniquely crafted cocktails saturated with graffiti art that tells a story of the Satwa's vibrancy.
Located on the second floor over-looking Downtown, the aptly named Orange Feels offers a vast selection of Aperol based cocktails for those who enjoy the hugely popular orange beverage. The lively pool deck bar offers something for everyone; those looking to unwind poolside can relax in the sun by day or enjoy shisha and the chilled beats on a raised DJ platform by night. The vibey social spot boasts hanging woven water pods that brush the surface of the water for the ultimate picture moment making it a must-visit venue.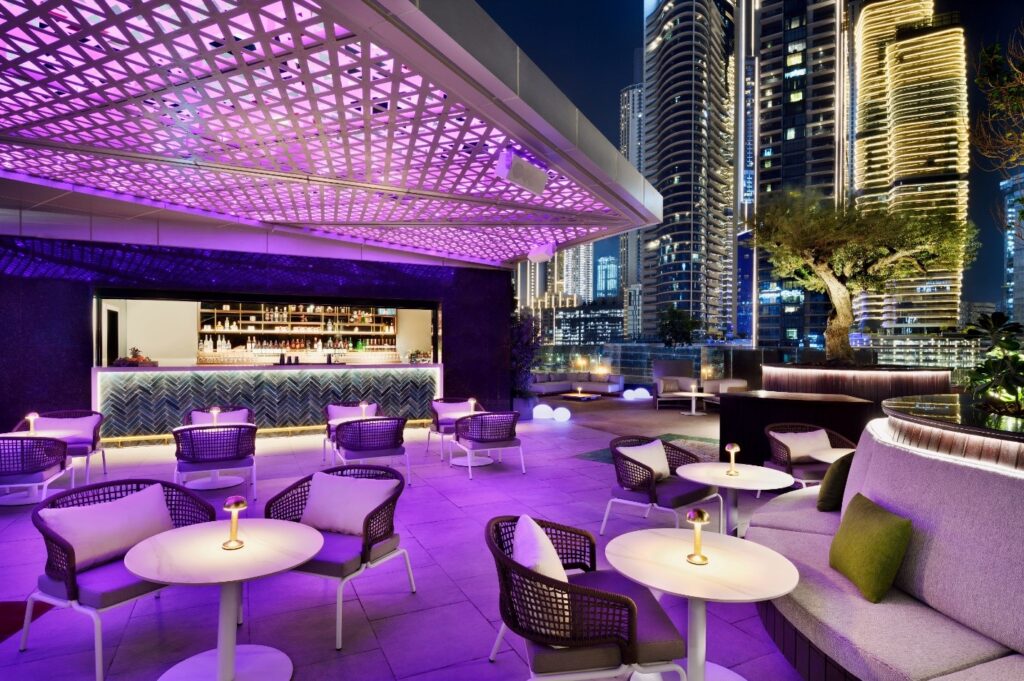 Guests wanting to de-stress or relax can visit the wellness deck at Hotel Indigo Dubai Downtown, where they can work up a sweat in the gym, find headspace in the yoga studio or lap-it-out in the fabulous 25-metre infinity pool.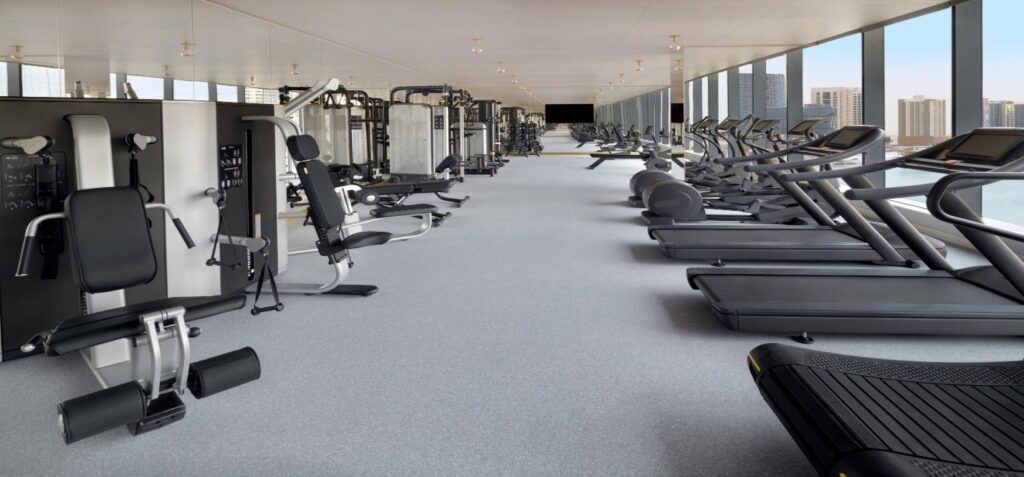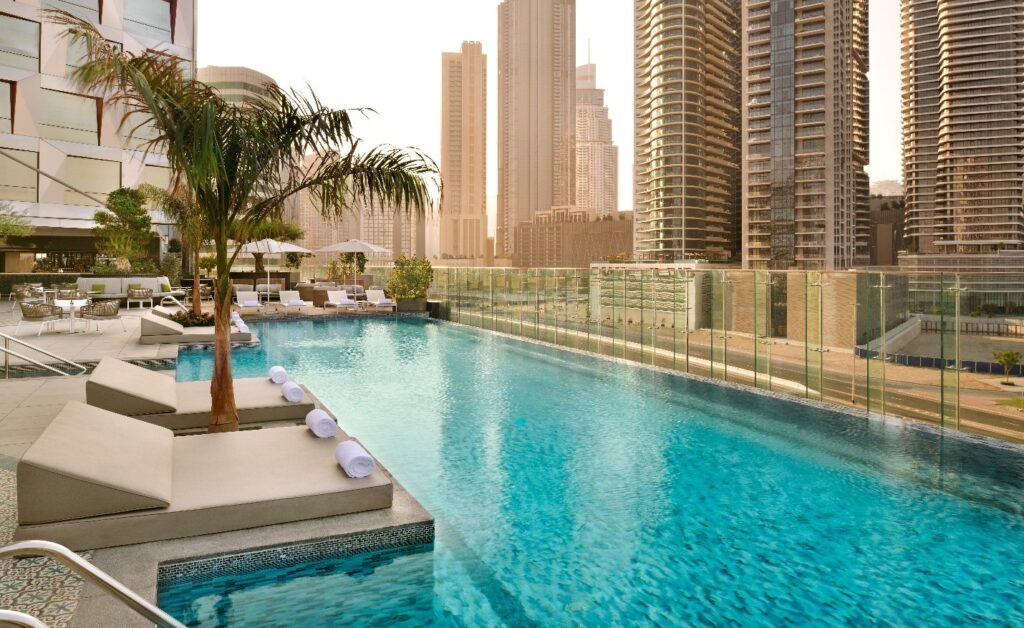 The rates start from AED 349 per room per night including breakfast.
Follow us on social media