Africa Data Centres (ADC), the continent's biggest network of interconnected carrier and cloud-neutral data center facilities, has announced the opening of a new 10MW data center facility in Lagos, Nigeria called LOS1 data centre.
According to the company, the new facility would allow hyperscale clients of Africa Data Centres to install digitization solutions throughout West Africa.
The Nigerian data centre would serve as the West African hub for Africa Data Centres. Because connectivity is still a top focus for the company, it will be added to its existing data center network, which includes Johannesburg, Nairobi, Cape Town, Harare, and Kigali.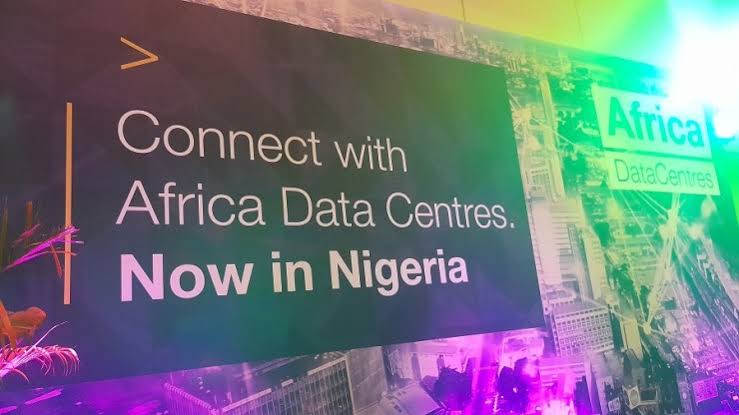 Nigeria, according to Stephane Duproz, CEO of Africa Data Centres, is one of the company's key markets because there is a rapidly-growing demand for data centres in the region, which is hungry for digitization as African businesses of all types and sizes accelerate their digital transformation journeys.
According to Duproz, the Lagos operations is an important milestone for Africa Data Centres because it highlights the enormous growth possibilities that the company sees not only for its business in the region but for Africa as a whole.
Duproz also revealed that the new facility is the first of four planned for Nigeria, adding that the company aims to create an additional facility in Lagos at a different site to ensure full emergency backup, as well as facilities in Abuja and Port Harcourt.
According to him, as part of the newly formed Cassava Technologies group, ADC plays a crucial role in delivering the digital infrastructure required to facilitate the region's broad adoption of digital services by consumers and businesses.
Duproz said, "These plans are the greatest Africa has ever seen. They will see us build some ten interconnected, cloud- and carrier-neutral data centres across the length and breadth of the continent, in an unmatched $500m investment in Africa' digital transformation, which will double our already significant investment in the continent,"
The company added that "The creation of a digital hub is the beginning of digital transformation capabilities for the region. Multinational enterprises will wish to be housed under the same roof as our hyperscale customers due to the lower latency enjoyed."
Another important factor fueling the need for local data center infrastructure is the desire to retain African data on African soil.
Follow us on social media