Yayyy!!!!!….The F1 season is back and yes we are excited about it, ooh how we have missed all the drama of the F1 season, the practice sessions, the qualifying races, the main races at those magnificent race circuit all over the world, the press conferences, the exclusive previews and reviews, the checkered flags, the close shaves, the overtaking, the safety cars, the pit stops, the victory stunts and the anticipation of the next race every one or two weeks.
I mean, I can even begin to imagine that we have not had any F1 activity this tear 2020, the last time we had anything F1 was the final race of the 2019 season at the Yas marina arena at the Abu Dhabi grand prix and then the Australian grand prix was suppose be the season opener for 2020 before the COVID-19 pandemic hit hard on the entire world and indeed the sporting world and F1 was not left out and this ensured that the F1 season didn't kick off as planned and there was a three months plus period of lockdown and now we are up and running again as the FIA has released  and approved the opening 8 races of the F1 calendar for the 2020.
After due consultations with all the 10 teams and all the major stake holders, the first eight races is supposed to take place in such way that all the COVID-19 safety protocol and social distancing rules are strictly adhered to and of course behind closed doors without the fans and just a few selected members of the press in attendance.
The First Race – AUSTRIAN GRAND PRIX
Venue – The RED BULL RING, AUSTRIA
Date – 3rd to 5th of July 2020
Already, practice sessions kicked off at the Red bull ring earlier on Friday morning July 3rd and from reports gathered, the 6 time F1 champion, defending champion and the main driver for Team Mercedes Lewis Hamilton and his partner Valteri Bottas got up to pace and they secured a one and two finish for team Mercedes, so it's only left to be seen if the Mercedes pair would keep up the form and secure for the team good positions on the grid at the qualifying race on Saturday July 4th 2020. L. H. recorded the best time of any other car at the second practice session and the Brit driver looked in scintillating form and he looks good to make another push for his 7th title if practice session form is anything to go by.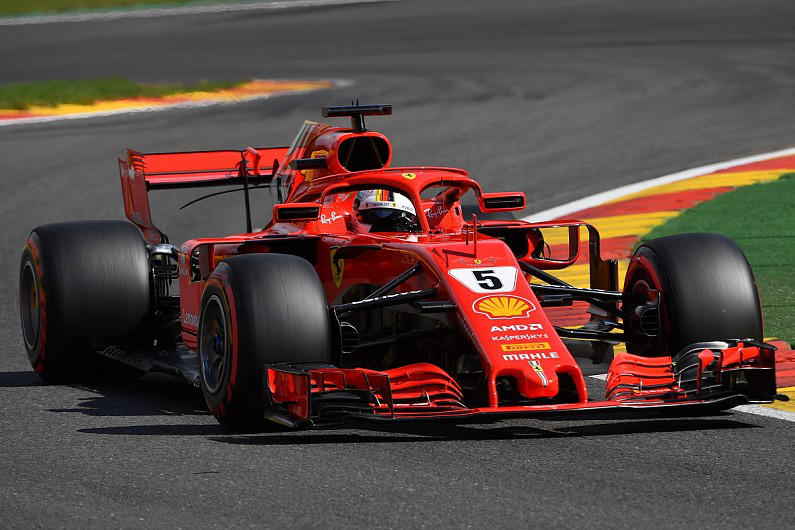 The major rivals to the team Mercedes, Ferrari had a below par outing at today's qualifying race coming in a distant forth and the duo of Sebastine Vettel and the sensational Charles Leclerc would have a lot of improvement to do if they want to remain contenders this season.
Final Qualifying race is on Saturday to determine grid starting position ahead of the final race on Sunday 5th July 2020.
Follow us on social media