It was a harvest of smiles, Thursday, as Chairman, Ikoyi-Obalende Local Council Development Area, Fuad Atanda-Lawal, delivers a structural rehabilitation of the Ikoyi Primary School, Obalende Primary School, and the St. George Primary School, in Lagos, to boost the learning capacities of those educational institutions.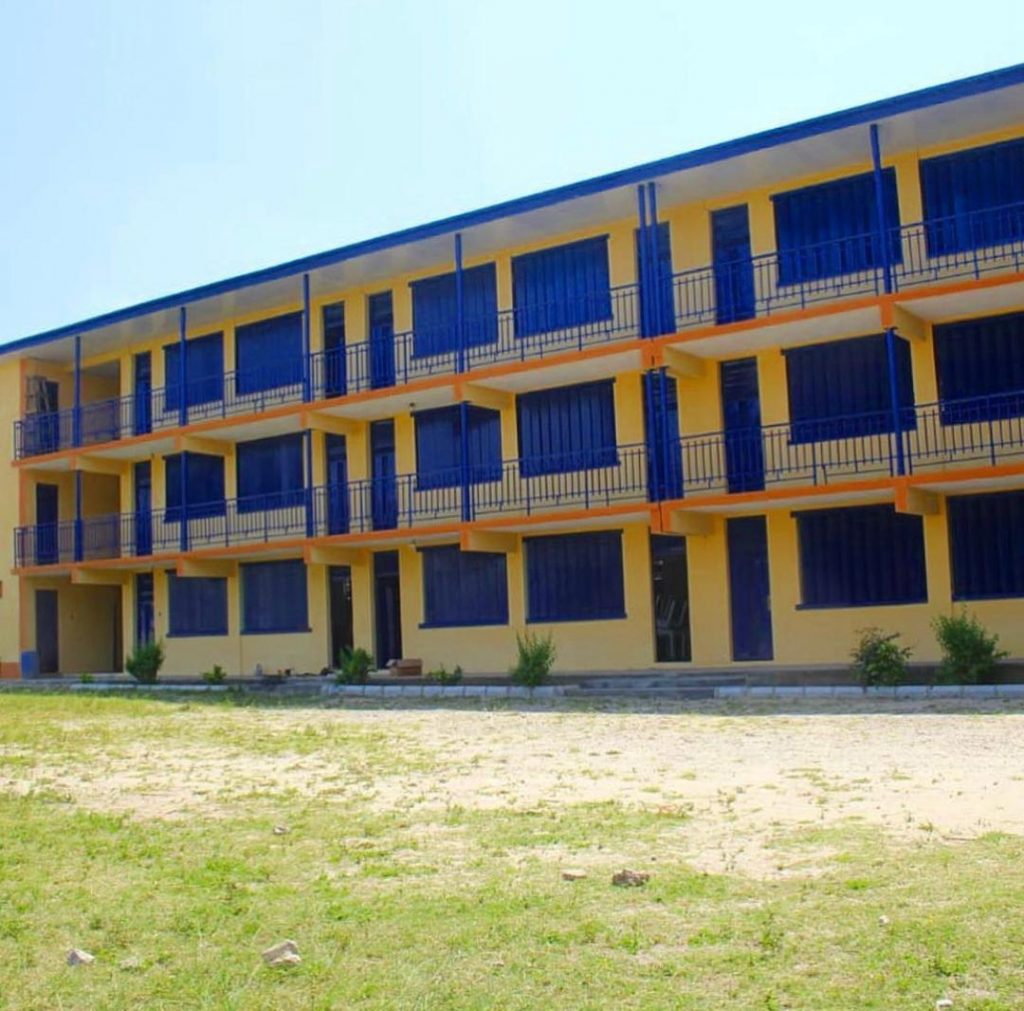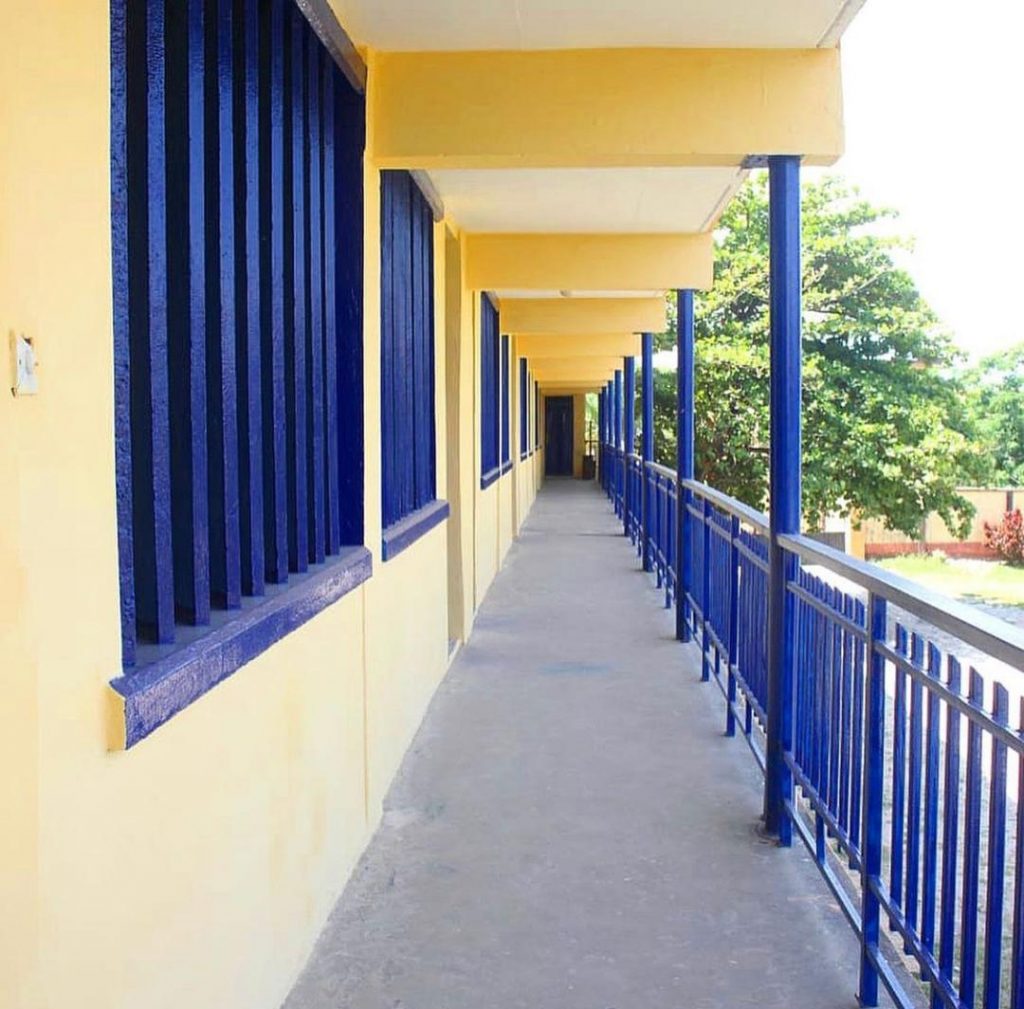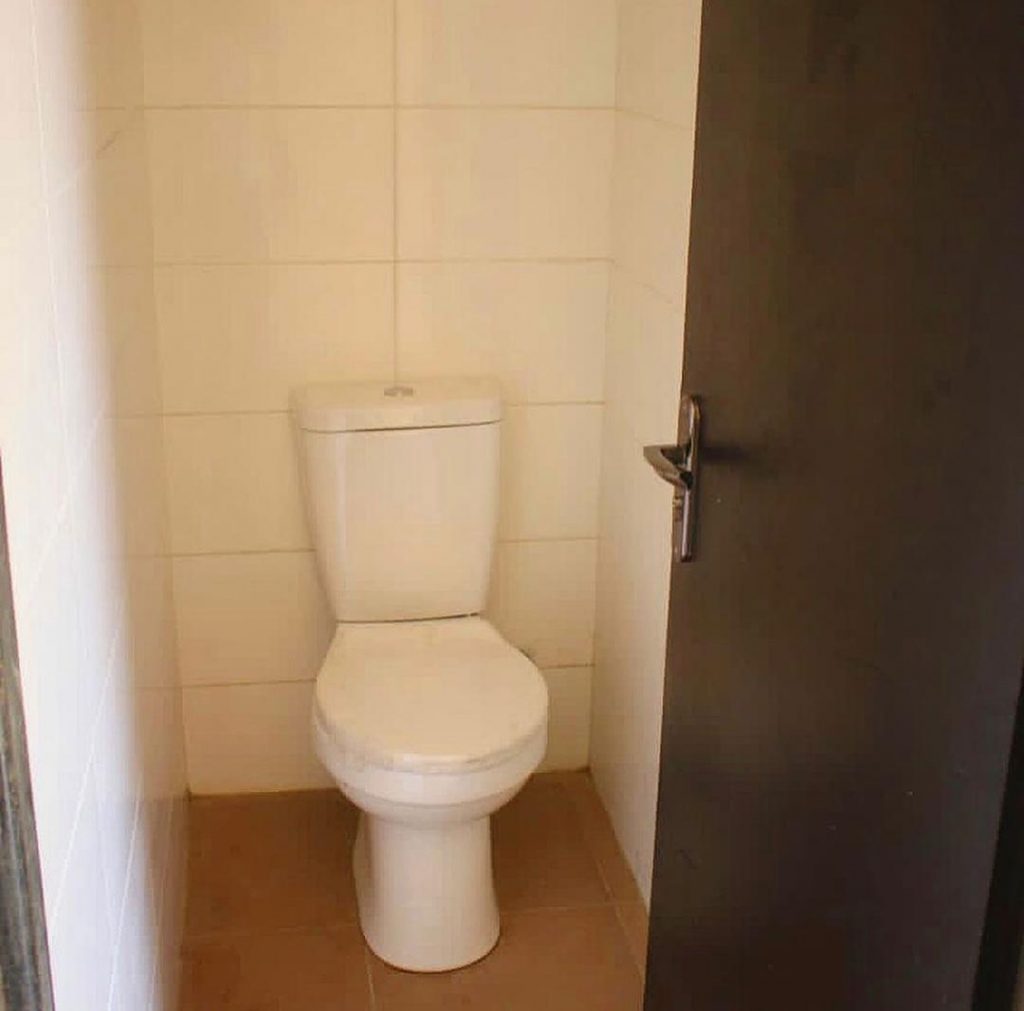 The communities soared with euphoria as Atanda-Lawal, in conjunction with Leadway Assurance and TheFmngroup, intervened in the infrastructural quagmire that had dampened students' learning for some time. They also donated 15 new computers to all 11 primary schools in that local government, to boost computer literacy and tech education.
"We are happy to give back to the community. We believe so much in achieving the SDG 4 of boosting formal education and we are doing our bid to improve the learning environment across various schools situated in the local council. This is our moment and our future," Atanda-lawal enthused.
Atanda-Lawal, who had also upgraded all the streetlights in that community earlier this year, added that his drive towards education was driven by the potential it carries to uplift the country.
"If they have a comfortable place to learn in, they can develop much better; and Nigeria will only but benefit from it," he said.
Follow us on social media