China has signed a deal with Nigeria to build an $8-billion oil refinery near the city of Lagos, in another example of China's investment in Africa.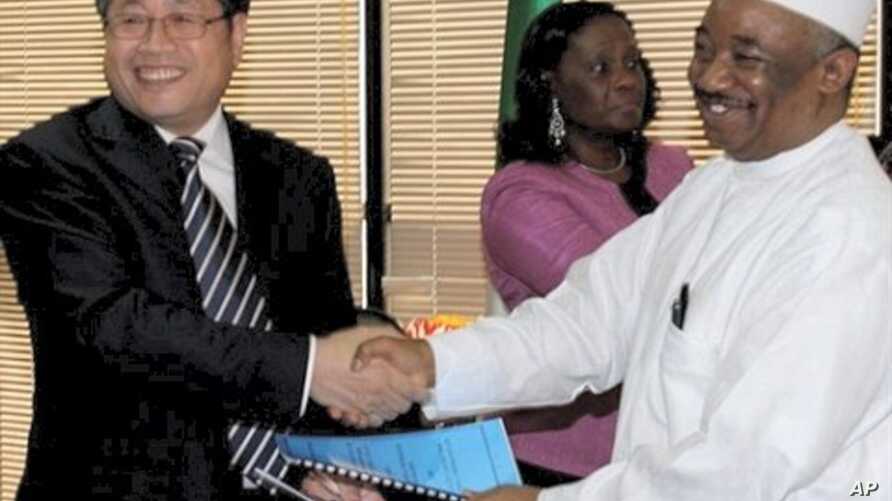 The Lagos state government made the announcement Tuesday, saying that 80 percent of the money is coming from China and the other 20 percent from the Nigerian National Petroleum Corporation.
This new refinery is expected to produce some 300,000 barrels of oil a day in the Lekki Free Trade Zone in Lagos state.
The Lagos refinery is part of a larger deal to build three new refineries and a petrochemical complex in Nigeria. The new projects are expected to increase the country's production of refined oil from 450,000 barrels to 750,000 barrels per day.
Nigeria is one of the world's biggest oil producers, but its current refineries operate far below capacity because of aging equipment and poor maintenance.
VOA
Follow us on social media