The Commissioner for Local Government and Community Affairs, Dr. Wale Ahmed, has charged staff of the Standing Tribunal of Inquiry into Chieftaincy Matters in Lagos State to properly understand the intricacies involved in chieftaincy disputes.
He said this on Tuesday at the start of a three-day retreat for staff of the Standing Tribunal at the Best Western Star Fire Hotel, G.R.A, Ikeja.
According to Ahmed, "Officers in charge of such complex assignments must acquaint themselves with the relevant and existing chieftaincy laws, and develop skills that will enhance their performance."
The commissioner, however, commended the staff for the noble roles played towards the promotion of alternative dispute resolution in the State.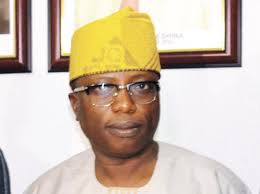 He added, "You must be proud of yourselves. Through your modest efforts, matters that would have resulted in crises are being resolved amicably, thereby contributing to peaceful coexistence in the State."
Ahmed, who was represented at the event by Mrs. Tolu Sanusi, the Deputy Director Legal in the Ministry of Local Government and Community Affairs, urged participants to take full advantage of the opportunity to further enhance their competence.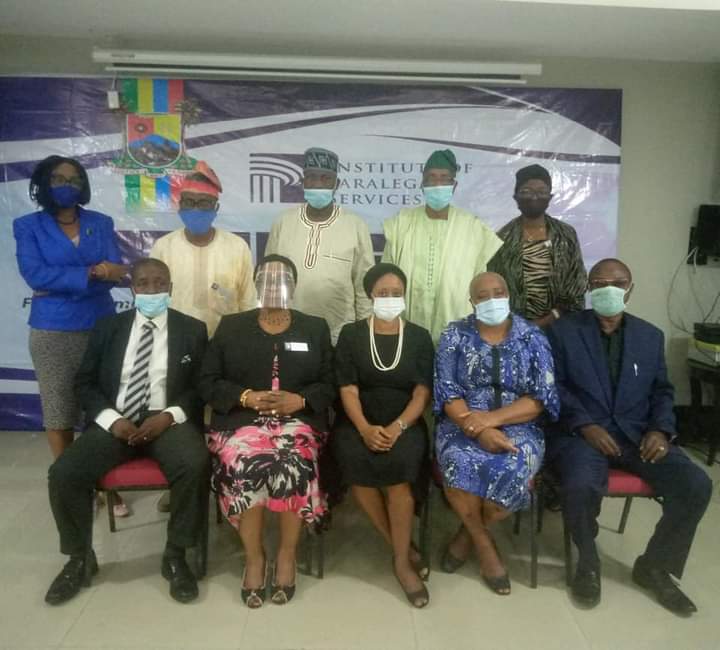 While describing the retreat as a rare opportunity, he urged the officers to make the best of it so they could keep discharging their responsibilities with utmost sense of integrity.
Speaking earlier, Chairman of the Standing Tribunal, Justice (Mrs.) Titilola Ojikutu-Oshode (Rtd.), disclosed that the objective of the retreat is to celebrate members and staff of the Chieftaincy Tribunal and intermingle for the purpose of establishing a strong harmonious working relationship.
While reflecting on the theme of the retreat, the chairman said teamwork is one of the core values at the Chieftaincy Tribunal.
She further applauded the staff for being an integral part of the successes achieved so far.
For her, nothing could have been achieved without them. "That we are having this retreat confirms the importance we attach to our staff.
"If you must take something away after this retreat, it should be that you are quite important to this organisation", she affirmed.
The chairman avowed that the retreat would enable staff of the Tribunal further recognise and realise the enormity of their responsibilities, learn more about other tasks of the Tribunal as well as acquire the basic skills required to be competent and effective in their service delivery.
Ojikutu-Oshode further charged members and staff of the Tribunal to rededicate themselves to the greater cause of the government, and the people of Lagos State.
Follow us on social media