Justice Hakeem Oshodi of the Ikeja High Court, Lagos State, on Thursday convicted a man, Augustine Ezeama, and his wife, Juliet, of $120m fraud.
The couple were arraigned by the Economic and Financial Crimes Commission (EFCC) on November 16, 2016, over the alleged fraud.
According to the EFCC, the couple on May 6, 2015, obtained $30,570 from a firm, CIFERCOM LLC, under the pretext that the money was for the registration of the company in Nigeria, preparatory to the award of an $8m contract to the firm by the Federal Government.
The defendants were charged with seven counts bordering on conspiracy and obtaining money under false pretences.
They both pleaded not guilty to the charges preferred against them.
During Thursday's court sitting, Justice Hakeem Oshodi found the couple guilty of the charges and convicted them.
The prosecuting counsel was absent in court, while counsel for the second defendant, G.A. Adewunmi, pleaded with the court to temper justice with mercy.
Adewunmi said, "This is a first time offence for the defendants and they have realised their mistake. The second defendant, Juliet Ezeama, has been coming to court since she was arrested on September 8, 2016. They are parents who also have children that need parental care."
Counsel for the first defendant, Mr A. Adepoju, also pleaded with the court to be lenient on the couple.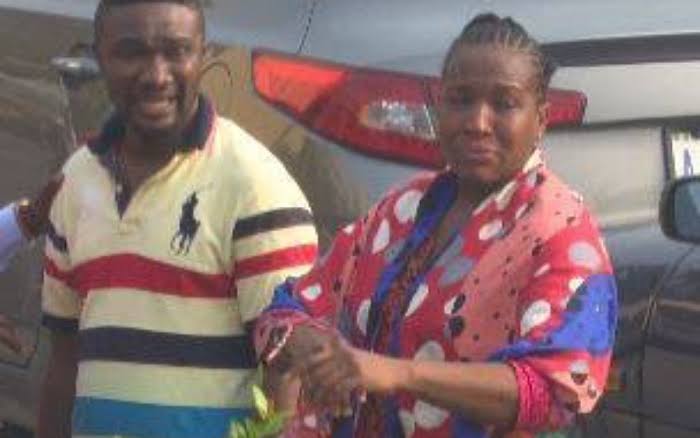 Justice Oshodi revoked the bail granted to the convicts and remanded them in the Ikoyi Custodial Centre.
He adjourned the matter until July 7, 2022 for sentencing.
Follow us on social media