The Edo 2020 National Sports Festival has, again, been postponed by the Federal Government till April, as against the earlier announced February 14 date, in a bid to reduce the spread of the Coronavirus.
The festival, which was originally billed to hold in March 2020, was first postponed to January this year and later February, following the outbreak of the novel coronavirus and the country's battle to curtail its spread.
However, with just a few days to the February 14 date, Sports Minister, Sunday Dare announced yesterday that it was no longer feasible to hold the competition as planned.
Speaking during a media briefing after a stakeholders' virtual meeting yesterday, Dare said government was forced to postpone the festival again "because of developments beyond our control."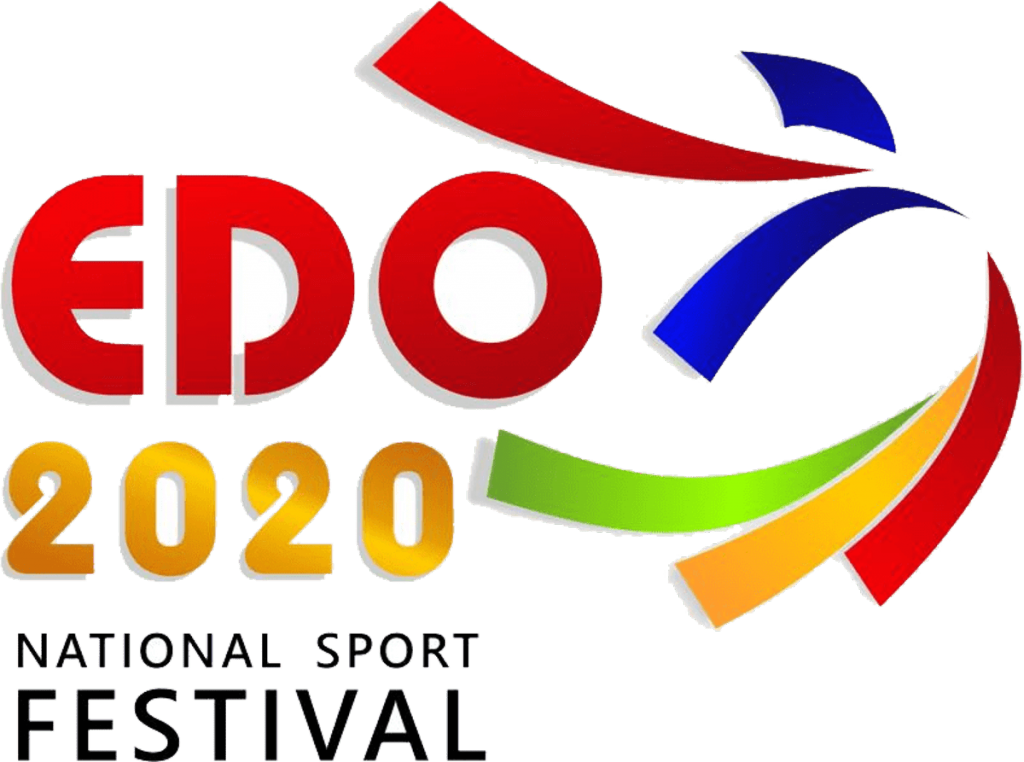 He added: "We are mindful of the second wave and its virulence and because we have insisted that we must be properly guided. All along we have worked very closely with the PTF, the NCDC and made several trips to Edo State to check their preparedness.
"Even though Edo State is prepared, with all its sporting infrastructure, as well as the COVID-19 infrastructure in place, we are mindful of the second wave and of course the issue of the cost implication of the postponement. So, it has been decided that the festival will still hold but no longer in February.
"We have chosen a futuristic date in April. The festival is Nigeria's Olympics and it is very important. And holding such a festival, where some athletes will be picked for the Olympics is very important. It is also important because over 14,000 of those involved are the youths and young people. Some of them for over one year have been inactive and we think holding this festival will keep our youths busy."
Follow us on social media